Finding out the best suitable and extensible jQuery Treeview plugins for your website is absolutely not a hectic task as there are hundreds of attractive and powerful jQuery plugins available online. Most of the jQuery plugins are completely editable, extendable and support multiple configurations to meet your website design requirements. The traditional CSS tree view display is widely being used and implemented along with the combination of Javascript.
Although the major intent of CSS is to expand and collapse list accordingly, website developers now recommend tree menu bootstrap plugins as it is a straightforward approach to create both ordered and unordered lists up to any levels. A simple jQuery plugin can be used to support a filtering hierarchy tree created out of an unordered list and also converts them into a tree view format.
To help our visitors in this regard, we have sorted out and briefly reviewed the top 20 jQuery Tree View Plugins to be considered and also included jquery Treeview JSON example.
You Might Like this:
Horizontal jQuery Tree View plugin
jQuery Horizontal Tree, a jQuery based plugin that helps you view your data in a tree structure format. This plugin allows you to edit, add, and delete events with AJAX. You can also re-organize your nodes via drag and drop.
This is a plugin that ensures the easy presentation of nested elements in a tree structure. In order to build the tree, you'll have to invoke the plugin via a single line of code. In your code you need to put the id of the HTML element representing the unordered list you are hoping to display.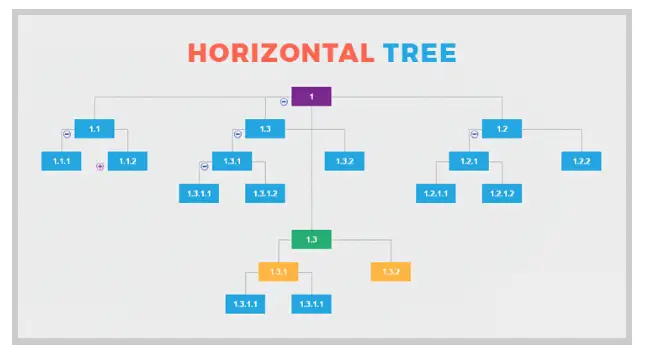 Nice Tree View Plugin with jQuery Bootstrap 3
Nice Tree jQuery is an easy to install jQuery plugin which is now launched with a bunch of new options. Designed to work on your HTML and convert it into a collapsible menu system, further facilities of installing the jQuery plugin are AJAX content, Cookies, extra colors and Collapse/Expand all links with ease.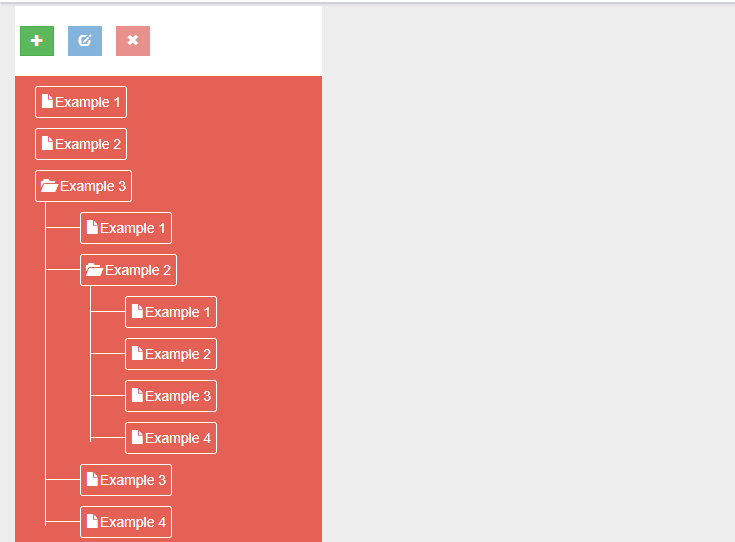 Fancy Treeview
Fancy Tree JavaScript dynamic treeview plugin for jQuery features unlimited optional plugins to cater your website design requirements. With facilities such as Drag n Drop, Inline edit and multiple themes support, the plugin can be used with Font Awesome and features various callbacks to customize almost anything. Furthermore, it also supports keyboard navigation, searching, filtering and inline editing as well.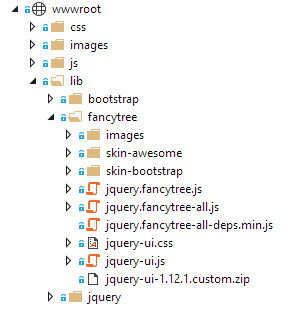 Bootstrap Treeview
The Bootstrap Treeview is an elegant and beautiful solution for showcasing hierarchical tree structures. With added benefits including events callback such as nodeChecked, nodeSelected and nodeExpanded, developers can also customize icons, fonts and graphics without any hassle.

JSTree Bootstrap Tree View Plugin
jsTree bootstrap tree view plugin is best suitable for JSON and HTML data sources. Moreover, it provides interactive trees for both async callback loading and AJAX. Extra features include keyboard navigation, drag and drop support, font customization and searching support.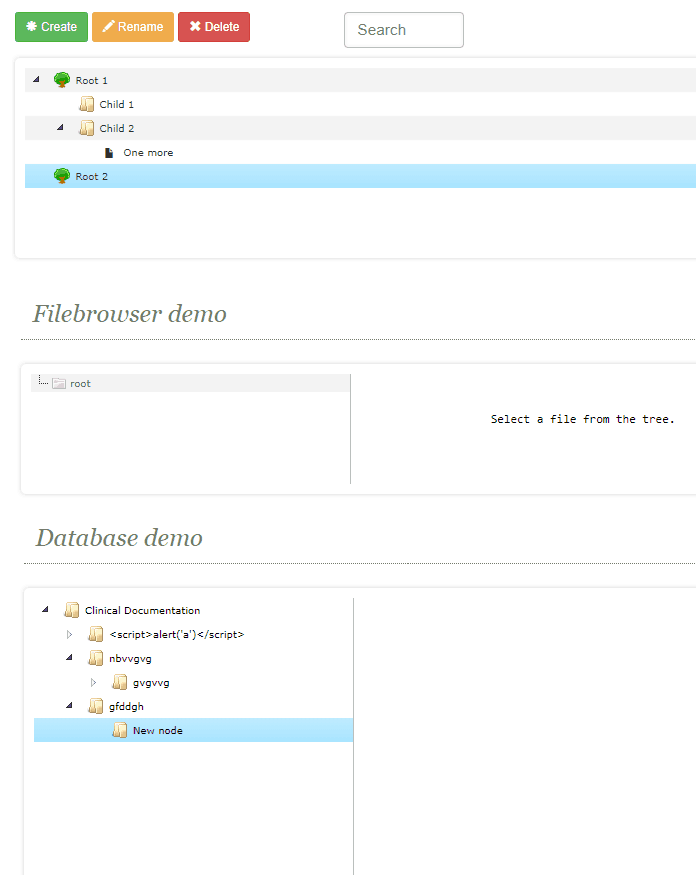 Fancytree : jQuery Dynamic Tree View plugin
If you desire a JavaScript plugin that supports persistence, checkboxes, tables, lazy loading and drag and drop, then you ought to go for Fancytree.