Digital Design Journal has always been in search of creative writers, developers, and designers to support our readers with the best available content. In order to bring writing opportunities for passionate people, we have developed a platform that features the latest content related to web development, blogging, freelancing, and best programming practices.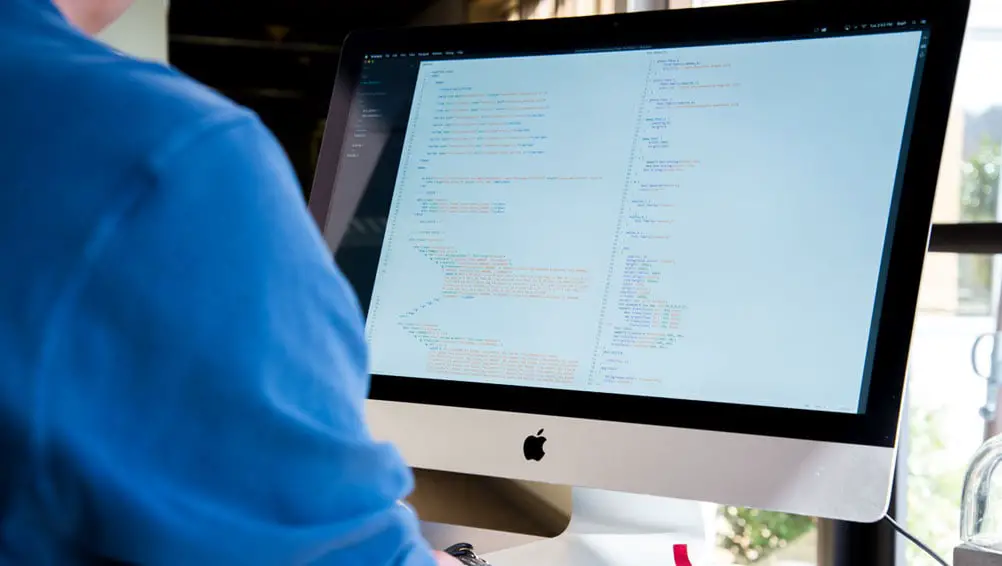 Being a premier community for developers and web engineers, we offer quality and authentic articles which are published after extensive verification and authentication. This process could never have been possible without the help of our expert writers who strive to deliver the best content regularly.
So, if you are in search of a great knowledge sharing platform, Digital Design Journal is surely the best place to be considered.
What Are We Searching For?
Due to the increasing demand for the latest web development practices, we have to deliver the best and authentic content on a regular basis.
Topics covered are mostly related to web design, development and programming practices.
Web design and development snippets for inspiration
So, if you have a passion to express your exciting web development ideas and practices to the developer's community, Digital Design Journal aka DDJ is surely the best option to be considered.
Benefits of Writing for Us
Along with exposure to thousands of developers from all over to the world, you can get further projects and assignments as well.
Moreover, we also provide author credits to our writers so that they can develop a strong portfolio.
Also, you get paid depending upon your volume and standard of articles.
Where to Start From?
In order to get your content approved and published, writers need to reach our team of editors through contact form.
Just complete the given web form on our website and include relevant samples, links or tutorials which you have published recently and our team will get in touch with you as soon as possible.
We also accept article formats, structures and writing styles from expert writers in order to make our content interesting and informative.
Instructions
Before starting with your articles, it is advised that you follow the instructions and guidelines as advised.
All submissions are supposed to be original and must be submitted in text, Word or HTML format.
Furthermore, the content should be unique and free of plagiarism so that it can be published on our platform.
Directions for images: Use only from unsplash.com, pixabay.com or pexels.com
Conclusion
So, if you are ready to express your words for the developer's community, Web design magazine is providing the best support and reliable platform to get your content published. Apart from tutorials and articles, we will also be needing the best tips, quick solutions, and guidelines for our magazine.
To reach our team of editors, please refer to the contact us section of our website.