Inexperienced website developers all have one thing in common, and that is the fact that they love to fill their pages unnecessarily with too many contents. Sometimes they just make their contents too long and you cannot help but wonder why. End users need to get around your page as easy as they can and one way to ensure that is by splitting your contents into different pages.
While it is evident that splitting your content is a good practice for efficient customer interaction, it can be quite hectic trying to get this done manually. Well, you can say goodbye to hardcoding your HTML pages for this single reason, because there are plenty of JQuery Pagination Pluginsto help you get this done.
These plugins do not only separate your contents for you, but they also allow your users to access your pages in a more convenient manner. JQuery Pagination Plugins are very essential if you want to ensure maximum customer engagement.
You Might Like this:
Simple Jquery pagination demo with source code
Hence, in here, we've got 35 simple free plugins in this category to make navigation around your website a lot easier than it already is.
Slanting Style Pagination CSS3
When you wish to create a difference, this pagination is all you need. The slanting appearance of the different page options, add attractive effect to the entire web platform. This is light coloured background pagination, where the page you hover over, gets highlighted, making it easy to identify.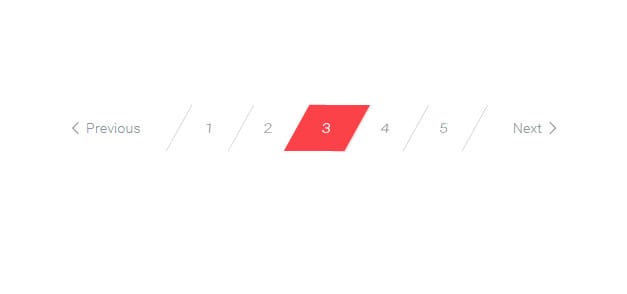 Responsive Magic Line Pagination
This is an example of animated pagination which is responsive in its approach. There is a magical line that appears on top of the page you hover upon. This magical line automatically moves based on which page number you move your cursor to. The design not only looks awesome but is effective too.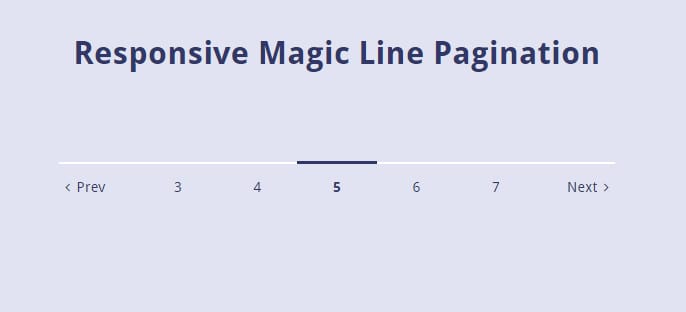 jPaginate – Jquery dynamic pagination example
This plugin has a slider and it's quite user friendly. You would not have to struggle with implementing it on your website.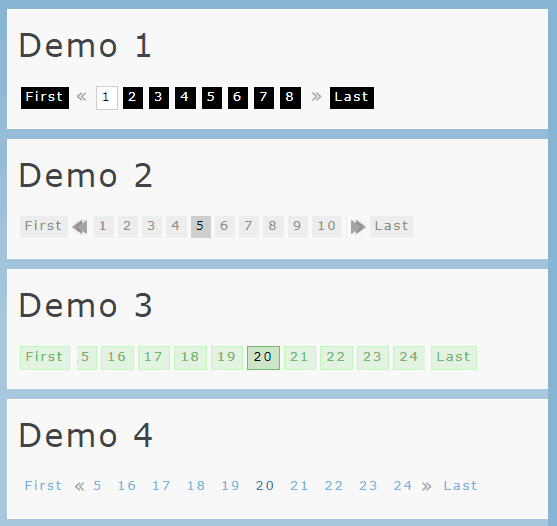 Smart Paginator
You need to eliminate the clutter of content on your website, and this plugin affords you a comfortable way to achieve that. It also has the ability to help you sort your data on the client side.