It will interest you to know that customers do not just click on the buy button whenever they visit any website, according to a recent survey that was carried out. They are persuaded to do so, and one of the ways to make this happen is by including an interactive shopping cart as part of your website. That is why developers spend more time these days developing shopping carts that can lure customers into making that final commitment.
These Jquery shopping cart plugins help you as a developer because they prevent you from starting your shopping cart designs from scratch. These jquery shopping cart tutorials and their sources are easily downloadable.
Sincerely, there is a lot of work to be done if you truly want to flesh out functional and quality shopping carts for your target audience. However, you can save yourself all that stress by implementing any of these shopping cart plugins shopping cart HTML and javascript that will be highlighted below, and you can be sure of having more conversion rates than ever before. There are different free credit card payment forms along with shopping cart plugins.
Dont forget to check other Jquery Treeview plugins, free Jquery pagination plugins,  Jquery accordion tabs HTML Templates, Free price range slider templates.
List of Jquery Shopping Cart HTML Templates
Take your e-Commerce to an exciting level without making any fuss! Below are the best HTML and JQUERY shopping cart templates.
Jquery add to cart animation: Simple Cart
Talk about a shopping cart that is extremely easy to implement and you must mention Simple Cart. It is a add to cart jquery effect all and also it is user-friendly, lightweight, stress-free and fully customizable.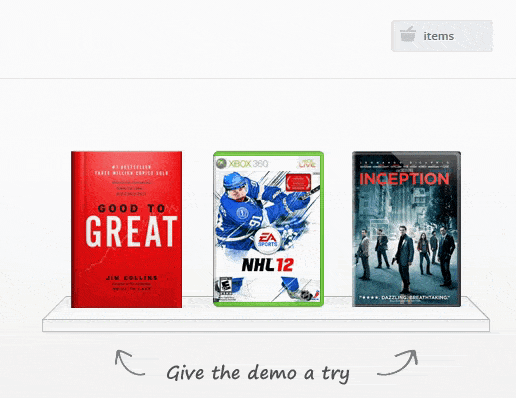 Jpaypal Cart
Jpaypal Cart is quite straightforward to implement on your web page. You could tell right away because of how simple it looks.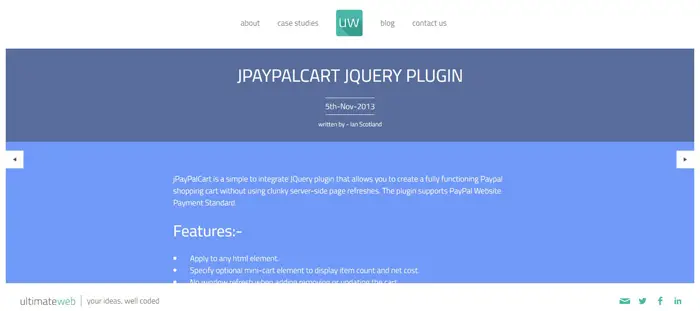 Smart Cart
With more than half of the original work already done for you, Smart Cart plugin would not be a bad choice. It requires little HTML modifications and it's neatly coded.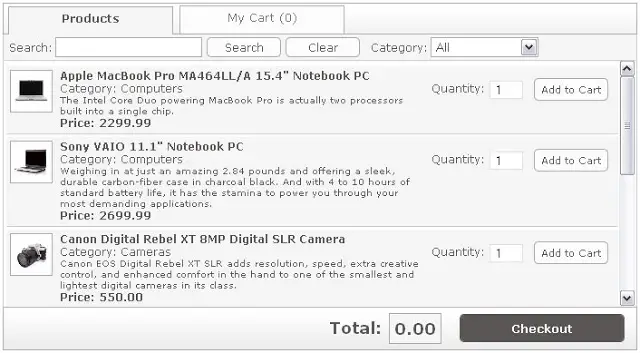 Neko Cart – Side Shopping Cart
This shopping cart plugin features a couple of interesting options. First one is side shopping cart widget, if you are beginner you got a PayPal payment platform to ensure a smooth payment system.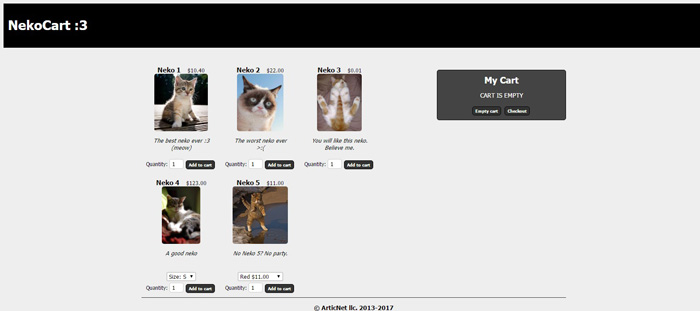 Ajax PayPal Cart
This is a fully functional shopping cart waiting for you to explore. It works with PayPal, so you could get on with it already.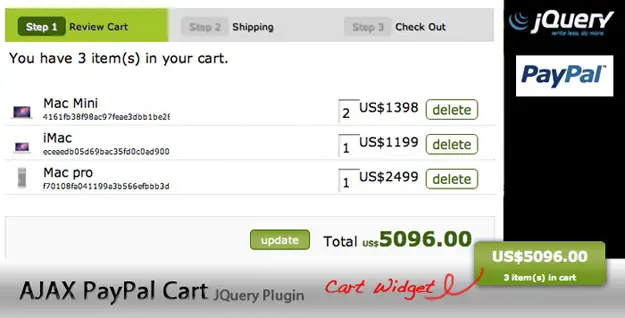 addUI Store: jQuery Shopping Cart plugin
This is a JavaScript based shopping cart. With a secure payment process, this shopping cart also make for a good choice.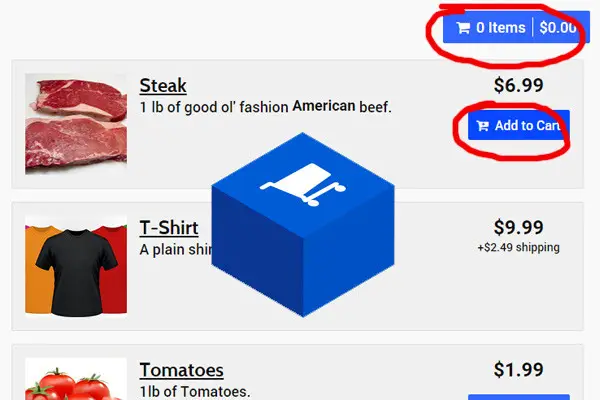 Super Shopping Cart With JQuery
For some more fun stuffs like animation, this shopping cart plugin will make so much sense. Superb engagement with your customers is what you will get with this shopping cart.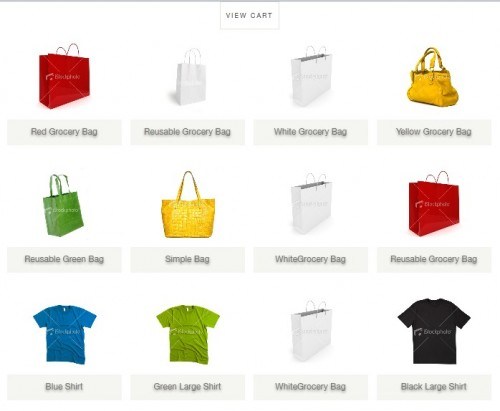 Free Jquery Shopping Cart Tutorial and Download
This shopping cart is very stylish and quite user-friendly. It does not give any sort of headaches in the course of implementation.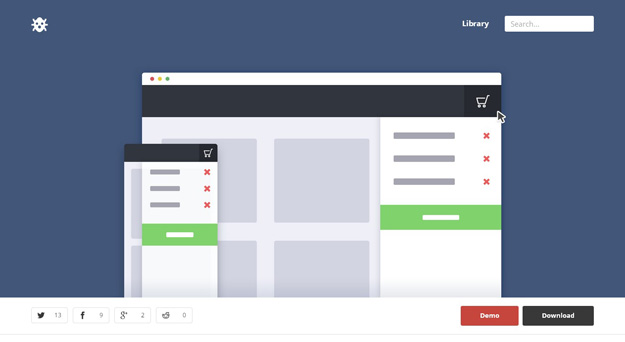 jCart
This cart is built on the basis of PHP and jQuery. It can process visitors' input without having to reload the entire page. Amazing!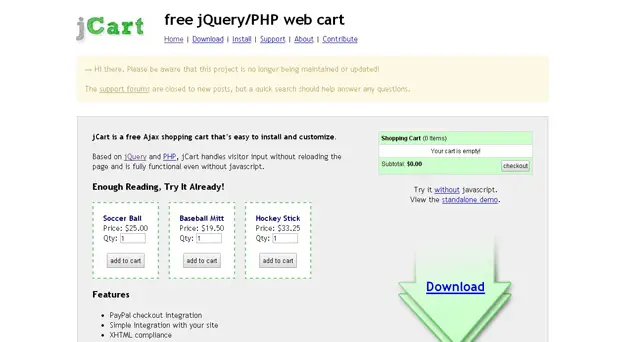 Bootstrap jQuery PayPal Shopping Cart
There is something more with this Bootstrap jQuery PayPal Shopping Cart and that is the fact that it provides you with options to categorize your products as well as link you up with social media networks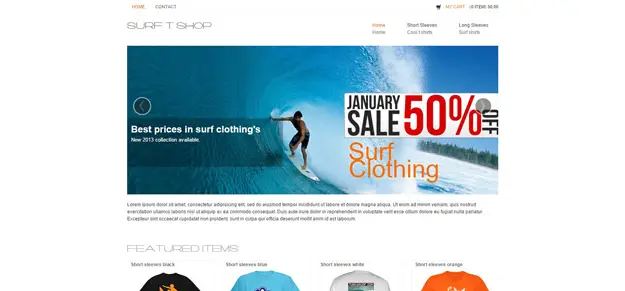 JQuery Interactive Shopping Cart
This shopping cart plugin is built on the Bootstrap framework. If you understand jQuery very well, it will only take you minutes to get this one up.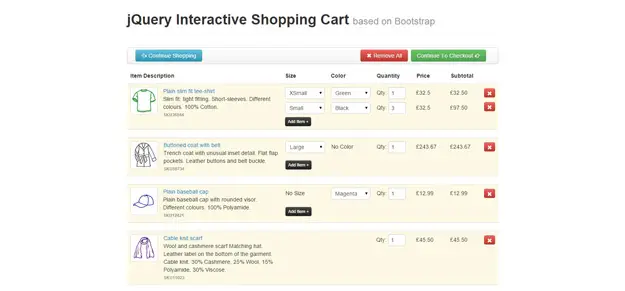 JQuery XML Shopping Cart
Would you prefer plugins that work with XML rather than HTML? This jQuery XML Shopping Cart has got almost everything you can ask for. From cross-browser functionality to PayPal payment gateway, it has got you covered.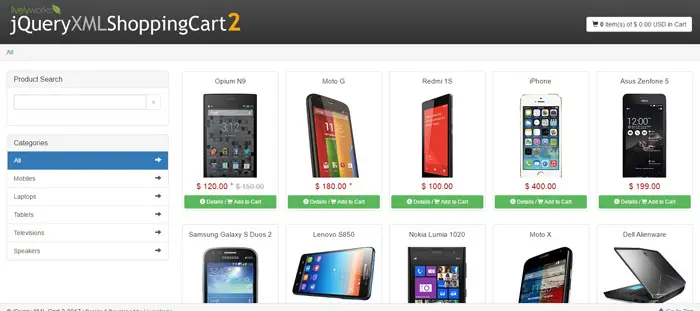 Pay Now! – jQuery PayPal Plugin
Explore your creativity with this plugin. It has some really cool buttons for you to work with.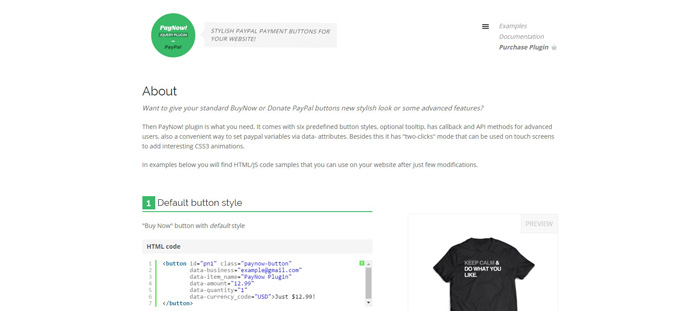 PHP – Shopping Cart
Here is a shopping cart that works with PHP 5 and a MySQL database. You can integrate it to your site and start using it. You don't need anything super-knowledge to implement this cart.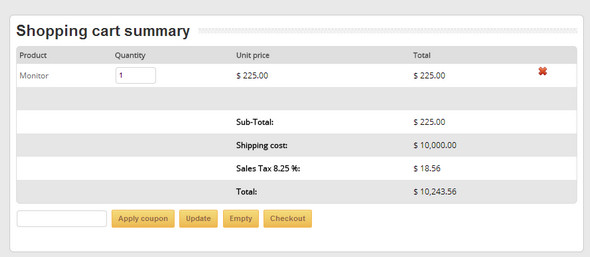 link not available
BootCommerce – E-commerce Twitter Bootstrap Based Cart Plugin
This shopping cart is where things get a little more interesting. Touch on its fantastic control panel and manage your items just the way you want them. There are many interesting things you could do with this cart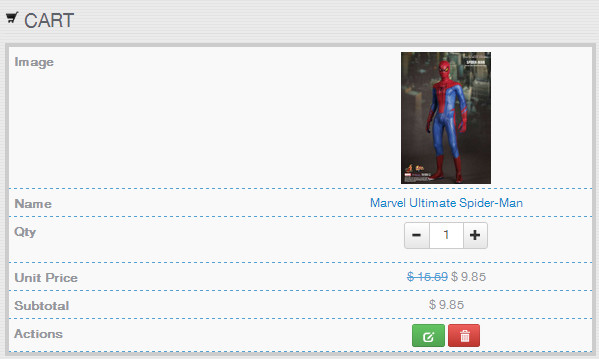 JQuery PHP Store / Shop
Some people just love their carts simple, and when that happens this shopping cart plugin will be on the cards.

plum.Shop – A jQuery Shopping Cart
This shopping cart is a fallout from the fallout jQuery library. Setting a shopping cart up has never been easier. Arrange your products the way you want them by doing a few modifications on the template.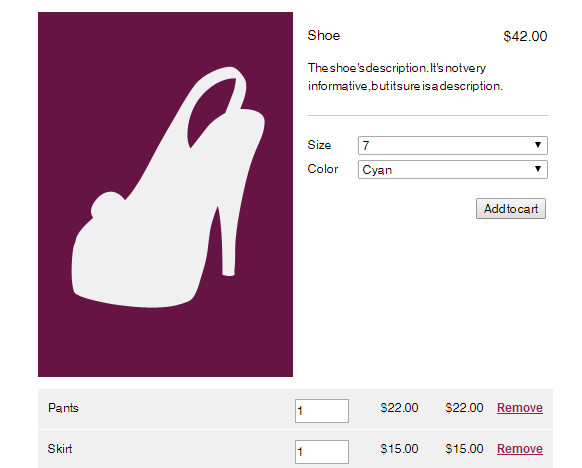 link unavailable
AJAX Cart for HTML websites with Orders & Invoices
Incorporate this shopping cart to your new or existing website, and you would be glad you did. Setting up is extremely easy.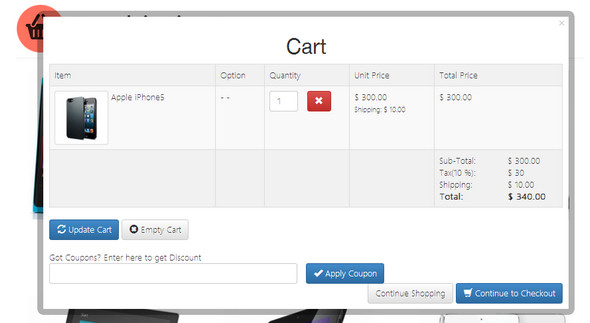 jQuery Plug-in: Shopping Cart
This is one shopping cart that contains everything you can ever wish for on an e-commerce page. Organize your product pages and get your check out options set here.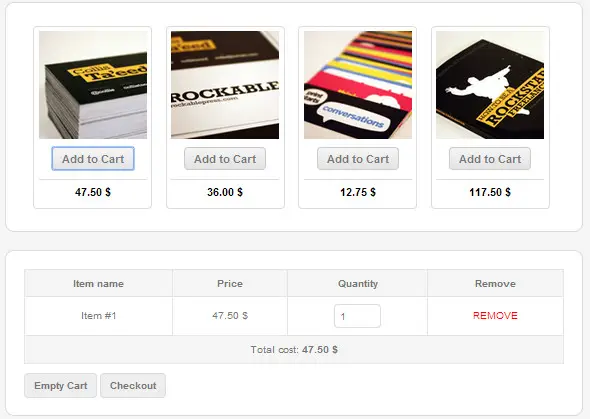 link unavailable
PrintPixel – A shopping cart for custom products
This shopping cart is unique because it can work as a standalone. Another thing is that it is responsive and can render on any screen.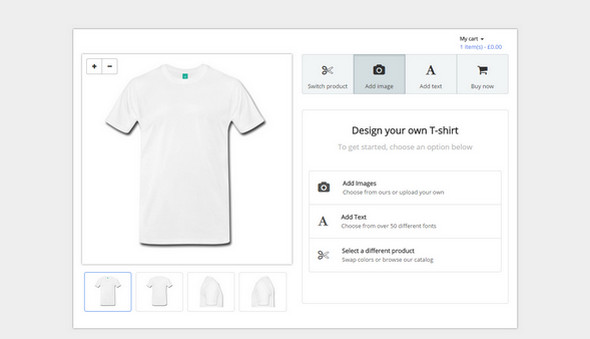 jQuery PayPal HTML Shop
Simple looking but smart, those are the features of this shopping cart. Compatible with HTML5 and XHTML technologies alone. You don't need PHP to make it work.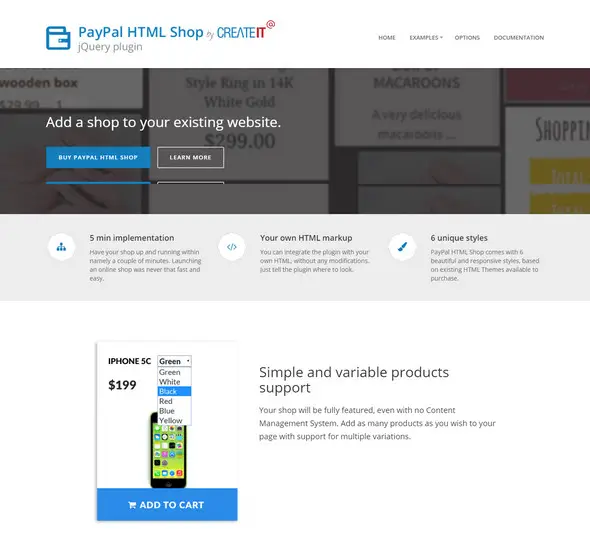 XOO Digital PHP Script to Sell Digital Goods
This is an amazing plugin that allows you to sell digital products without having to put yourself through so much stress.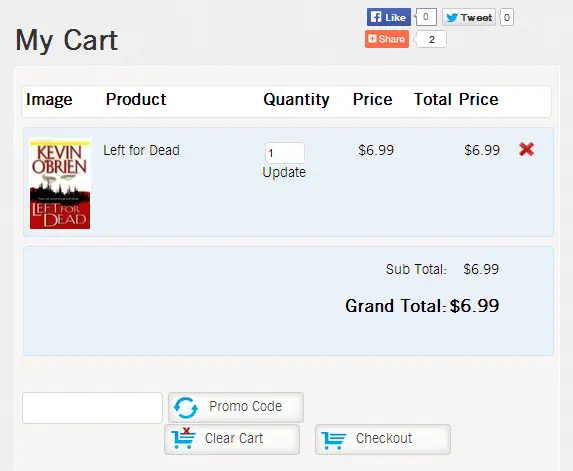 link unavailable
Local Storage JCart
You don't need to bother yourself with those shopping cart coding, just take this shopping cart plugin and tweak it the way you like. From VAT to types of currency, it's got all intact.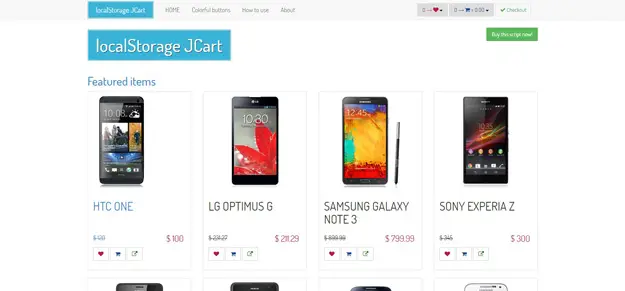 link unavailable
Nodecart – Node.js Shopping Cart
It is a shopping cart plugin that possesses rich features like Login, Registration, Categories, Cart, Products, Checkout Order, etc.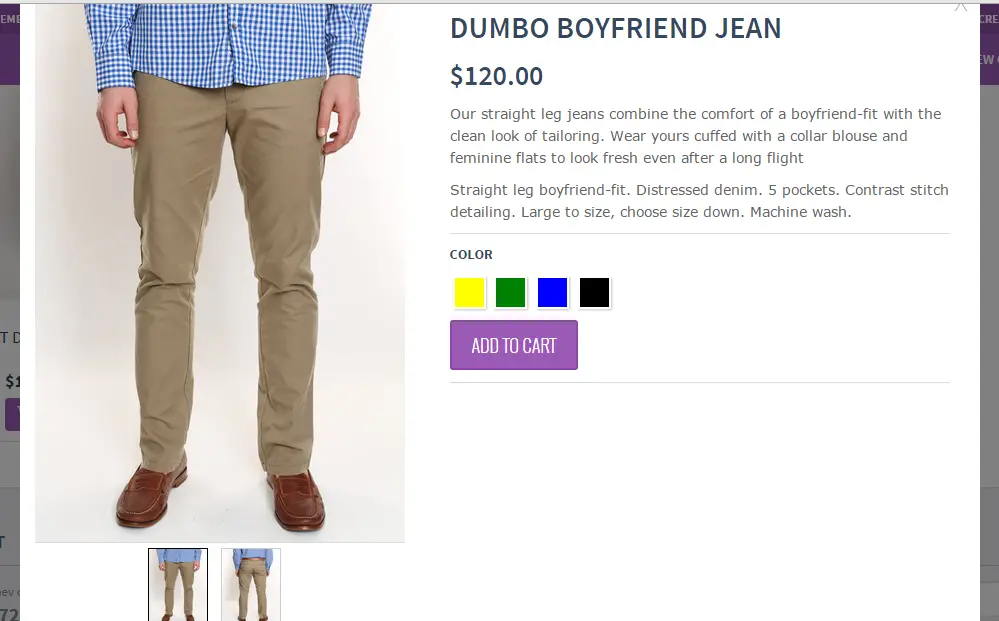 link unavailable
E-Shop E-commerce CMS
A content management system that comes with many adorable options for your e-commerce success.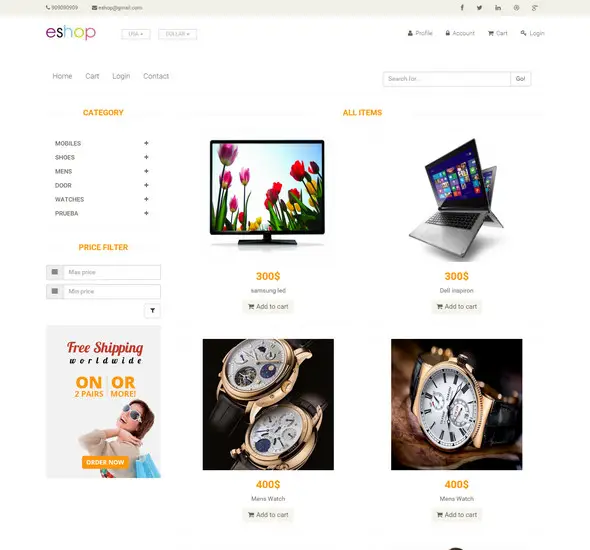 Stripe Advanced Payment Terminal
Do much more with Stripe Advanced Payment Terminal plugin. Create and send invoices and other e-commerce related activities.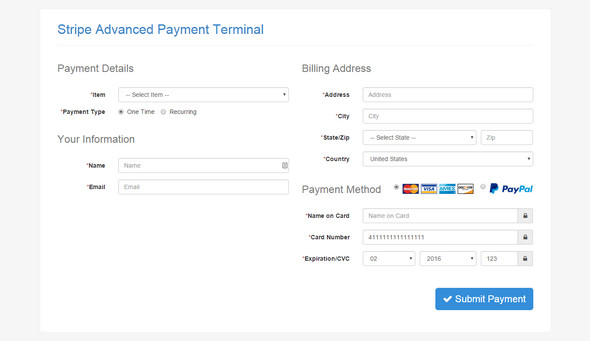 BitCommerce E-Cart
If you are doing anything that has any connection to Bitcoin, then you can do with this plugin. It's got various payment gateways like Perfect Money, Skrill, Bitcoin, PayPal, Payza, etc.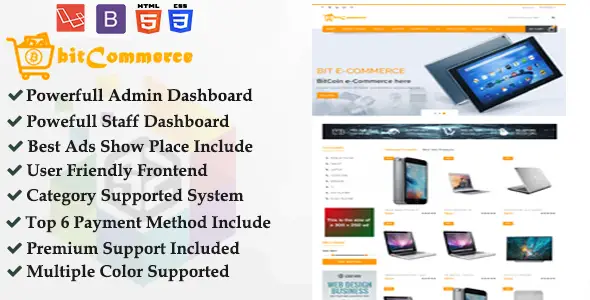 Angustore
The first on our list is the Angustore; a fantastic plugin that allows you to display as much items as you want. With your HTML, JavaScript, CSS and AngularJs ready, you can start your modification right away.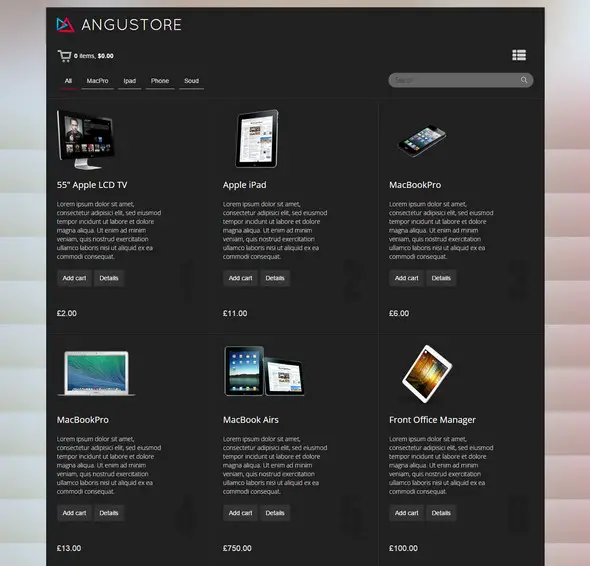 Sellerkit Shopping Cart Plugin
A true seller' kit that is required to give your customers that unforgettable experience whenever they come shopping on your site. It's quite sleek from the look of things.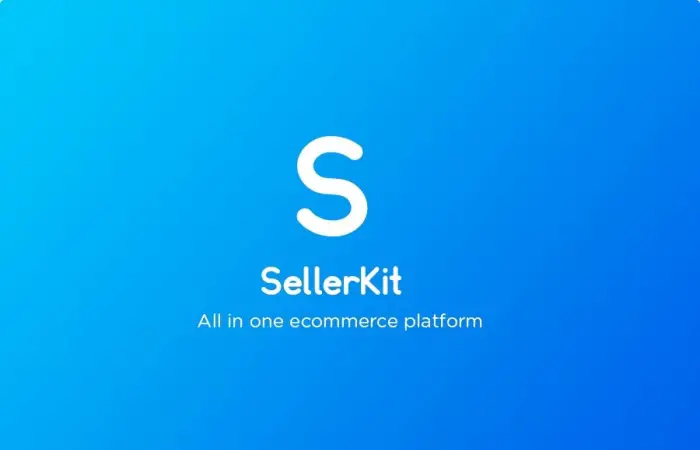 Shop (Shopping Cart)
Your customers can keep track of all their activities on your site with this shopping cart.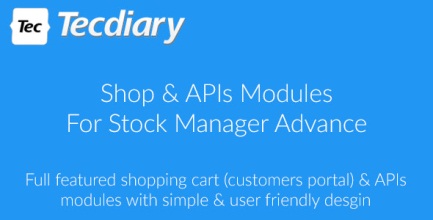 SuperCom – Online Shopping Ecommerce Cart
This shopping cart is most useful for printing and selling products that are custom designed.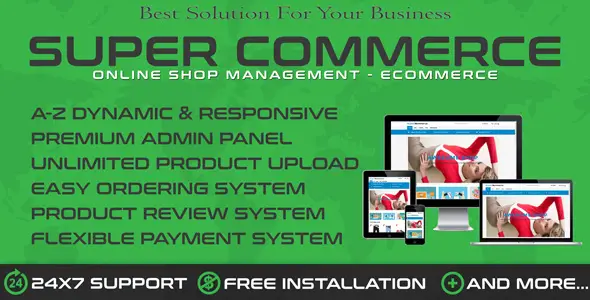 Online Store CMS
This plugin provides you with everything you need to make your e-commerce fully functional. With its easy control panel, there is much waiting for you to do.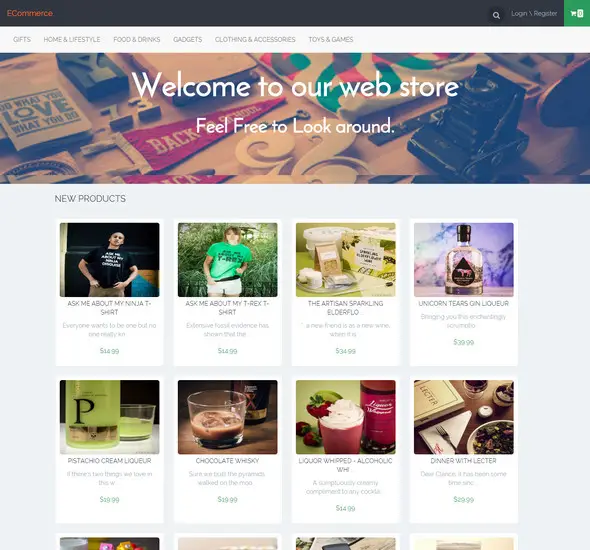 PayPal Digital Downloads
Avoid crafting shopping carts from scratch when you have a plugin like this one. This is the smartest means to display your products online.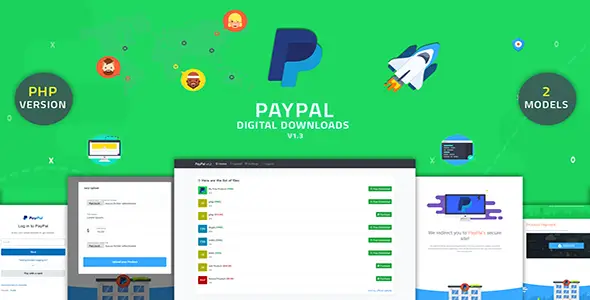 This shopping cart is very stylish and quite user-friendly. It does not give any sort of headaches in the course of implementation.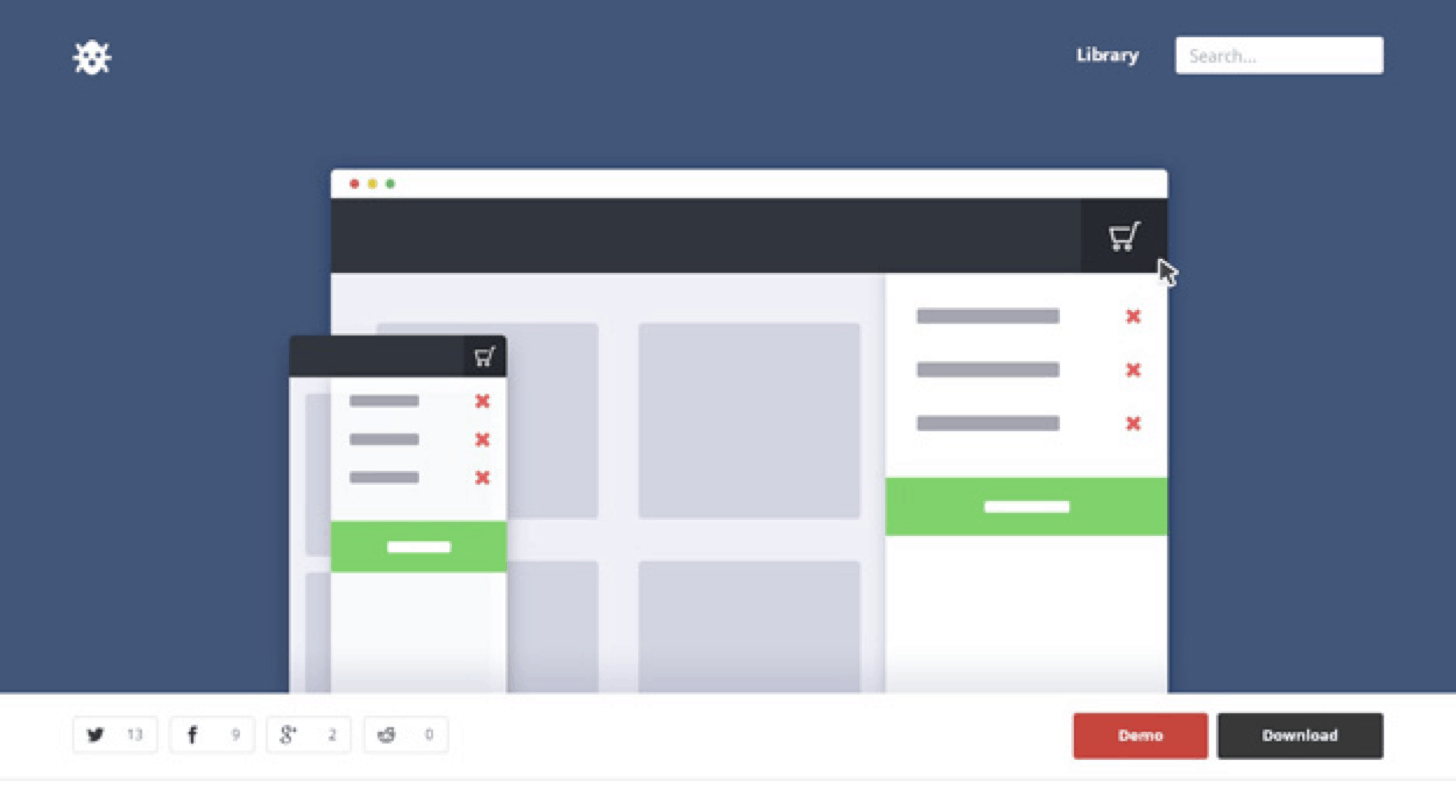 Conclusion:
A nice shopping cart can make all the difference when it comes to e-commerce. If you want a presentable shopping cart and you don't feel like sleepless nights because of it, you can roll with any of these shopping cart HTML templates. Continue to check on us for more updates!