Word cloud generators serve a great purpose for presenters, illustrators, and analysts. These tools are used for presentation, explanation or illustration purposes, through a combination of words and images which pass a great and very powerful message to the audience. This is exactly what word cloud generator shapes are used for, they help combine the power of words and images together. Nowadays, many people including teachers are known to use word cloud generator shapes to make presentations for their students and many others. It adds a bolder collection of words in a visual manner. It has become an important e-learning tool for clarity and a better understanding of many. Best word cloud generators add excitement to graphical illustrations making sure your audience never get bored by keeping them focused on the right information. Some of this word cloud generators assist students with group text analysis, others let users show their creativity with custom cloud shapes and more!
Word Cloud Generator Shapes
There are so many of these online word cloud generators for web users out there, the problem usually comes down to getting the really good ones for free online. This is the main reason we have come up with 12+ Online Word Cloud Generators for you to use in your own unique way to improve your presentations, illustrations and wallpaper designing.
You Might Like this:
ABCya! – Word Cloud With Phrases
This is another word cloud generator website dedicated to learning. Teachers the special ABCya word cloud generator provided for them on this website, to teach their students with ease. It is easy to use and similar to Wordle. It can be used as a substitute for Wordle as it also does not require any registration to use this tool.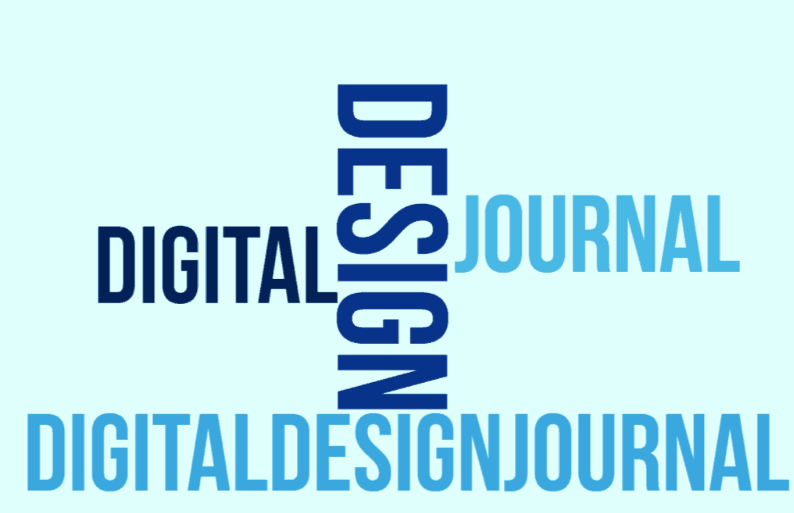 Wordle – Word Cloud Generator Powerpoint
First on our list is Wordle. It is one of the most amazing and populous word cloud generators out there. This creates word cloud generator shapes with awesome graphical presentations. This wonderful online word cloud generator is free but requires JavaScript plugin to work. You do not have to sign up to use it. Check it out below.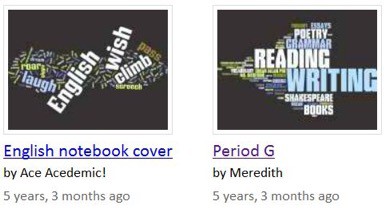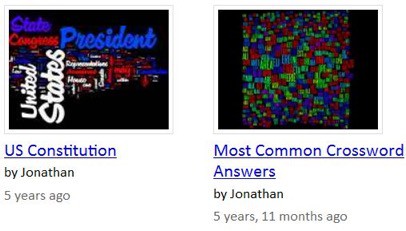 Tagxedo -Word Cloud Generator That Keeps Phrases Together
This is by far one of the best and most incredible tools for creating word cloud generator shapes on the internet. Tagxedo allows users to customize words such as speeches, themes, love letters, slogans and much more into their desired shapes. With this tool, you can create any shape you want and also customize it how you like it even the fonts. This Word Cloud Generator That Keeps Phrases Together, and shape comes in stunning graphical illustrations, which can be saved as JPG and PNG image files.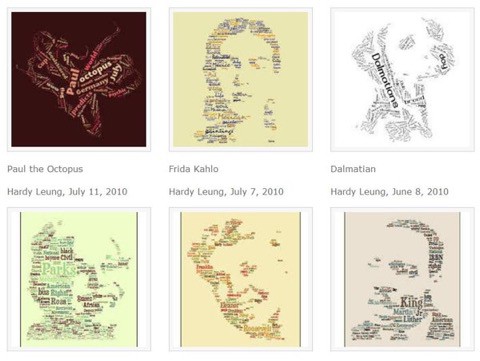 Daniel Soper's Wordcloud Generator
Daniel Soper's Word cloud generator is a free tool which allows for the amazing creativity of words into beautiful graphical text designs. Its simple interface makes this tool very easy to use. All you have to do is paste or type text into the box on the website and click "Draw Cloud" button to see the effects. By using the Word Cloud Options panel, you can customize how you want your image to look.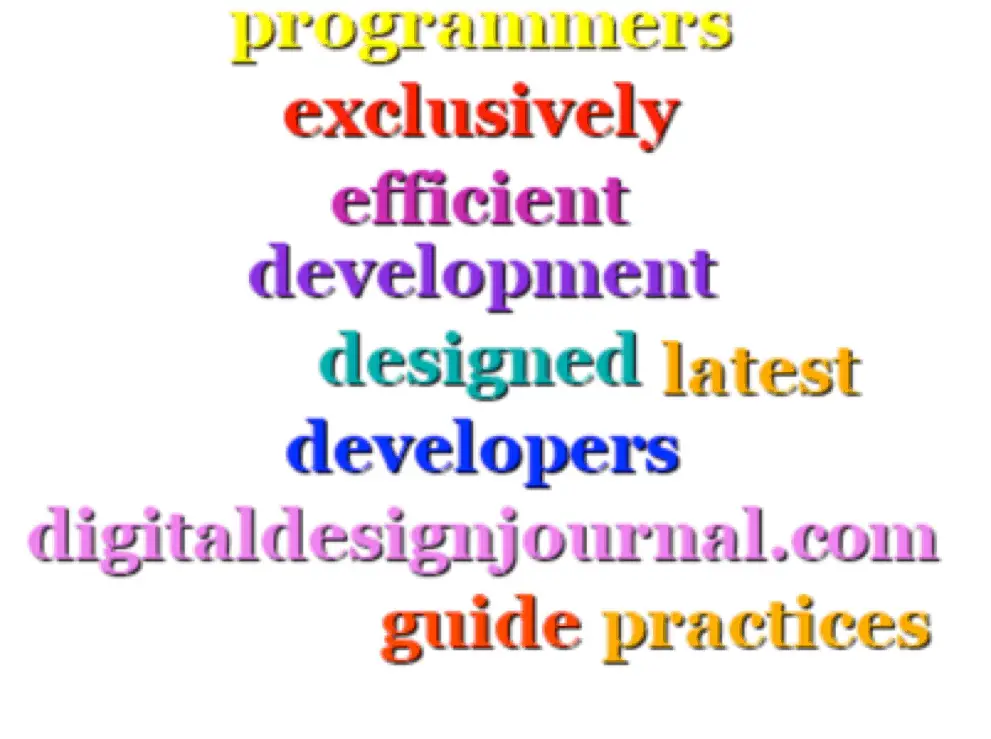 Image Chef's Word Mosaic Word Cloud Creator
This online word cloud generator shapes tool is not the best in terms of website appearance but it is a powerful word cloud generator. Word Mosaic Creator will give you that impressive result you are looking for. It is especially good social media graphics for Facebook, Instagram effortlessly without stress. The downside of this tool is the fact that the word cloud images are generated with watermarks. If that won't be a problem for you then it is also a good option.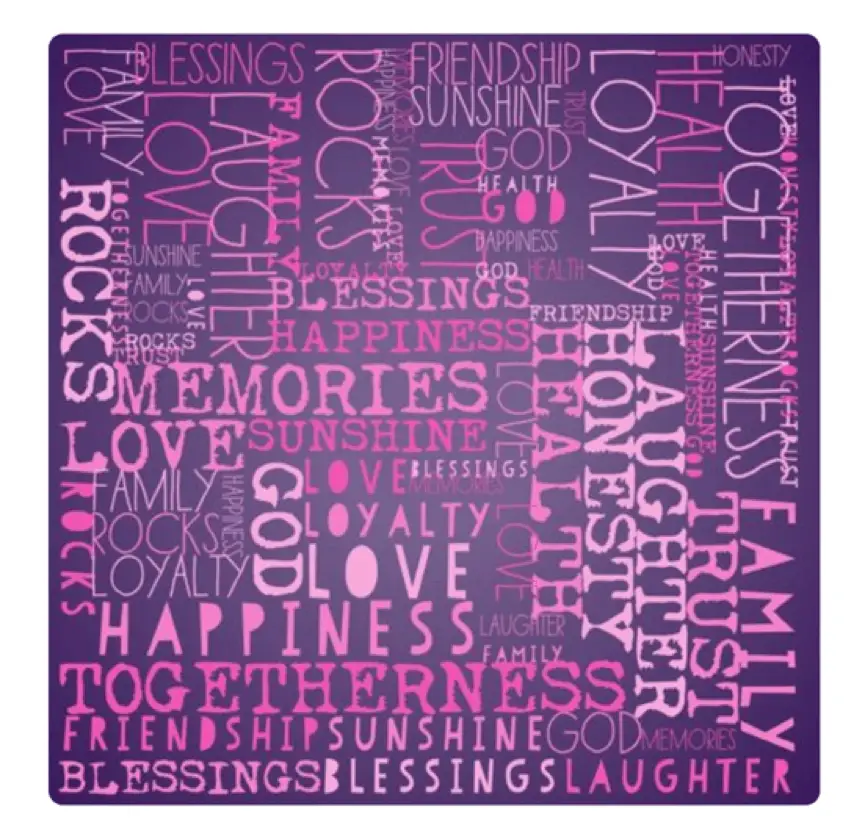 Jason Davies Word Cloud With Phrases
If you are looking for something fun and exciting, this online word cloud generator shapes tool is definitely your best bet. Its simple layout design makes it easy to use. The results from Jason Davies Word Cloud Generator are magnificent.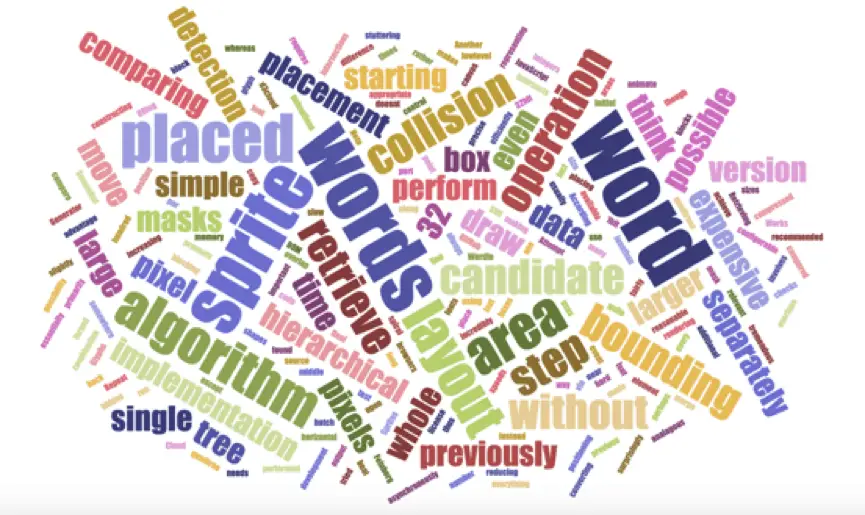 TagCrowd Word Art Creator
Visualizing words is the sole reason TagCrowd was developed. It is a web-based application used for word cloud image, a tag cloud or text cloud. It is easy and makes word clouds easy and readable for different purposes.

ToCloud – Word Cloud Generator
This word cloud generator tool uses word frequencies to generate word clouds that are optimized and easy to understand. ToCloud is a smart tool that works by removing phrases and gives out great results even more than most word cloud generators out there.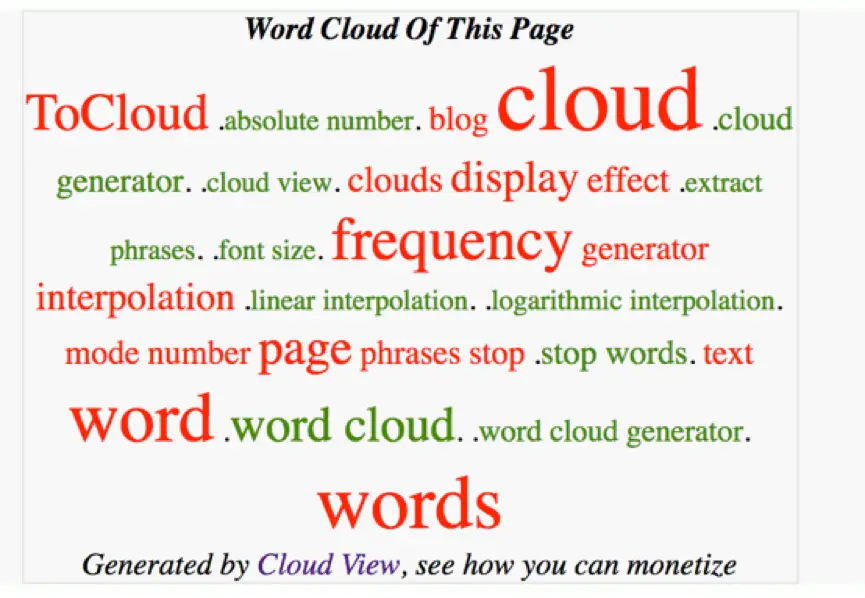 Tricklar – Google Word Cloud Generator
This is one simple but awesome word cloud generator is owned by the news website Tricklar. It can create word clouds from words in articles, websites and more. Tricklar is a tool in its own lane because it is unique and different from other word cloud generator shape tools. You don't need to type or paste words in a box to generate word clouds, all you have to do instead is type the category, time and location of the articles you wish to use and see amazing results. You can create word clouds in triangular, circular, rectangular shapes or use the default ones. Fonts, word cloud background, font colour and more can be changed.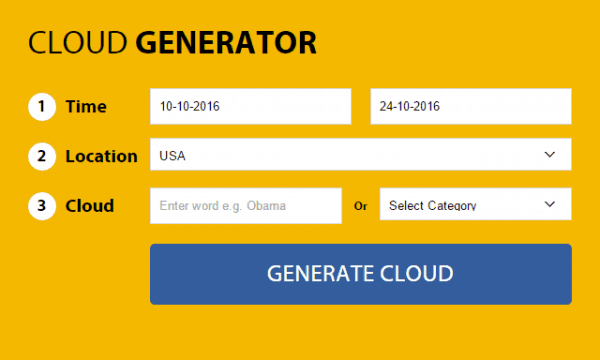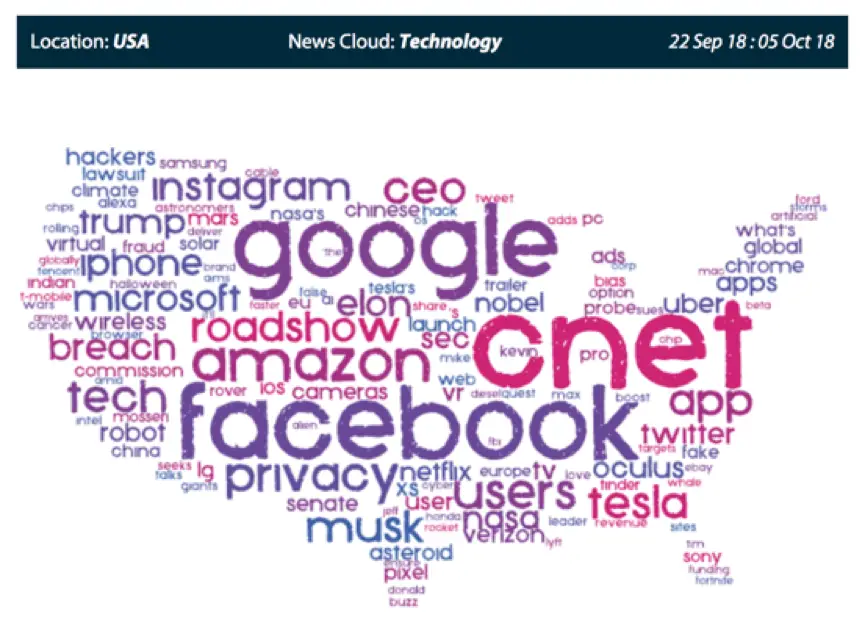 Vocab Grabber – Word Cloud With Phrases
Vocab Grabber is a professional tool for people who aim to become grammarians and wordsmiths. It is not precisely a word cloud generator, it is more like a thesaurus which creates a word map of words and their synonyms. It creates the same effects as other word cloud generators. You can use this tool for free but you still have to pay a small fee after the free trial expires, this is because it is a professional tool, unlike other word cloud generators.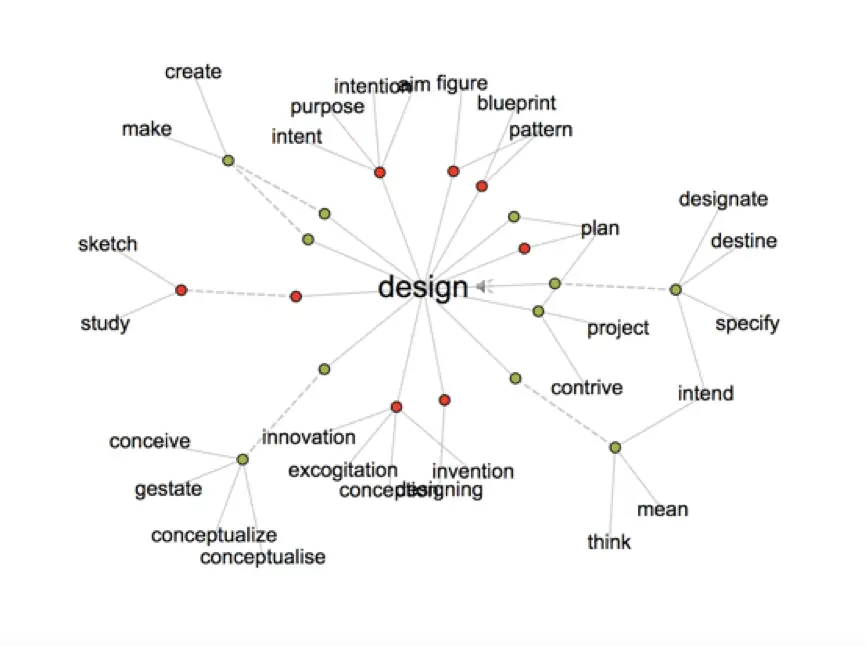 Word-It-Out Google Word Cloud Generator
This tool lets users create amazing text transformations into word cloud generator shapes. These transformations can be shared on social media and other platforms. Word-It-Out does not require any sign-up, login or JavaScript plugin to use this online word cloud generator. This tool has random setting options to create your desired word clouds, it is equally very easy and powerful to use.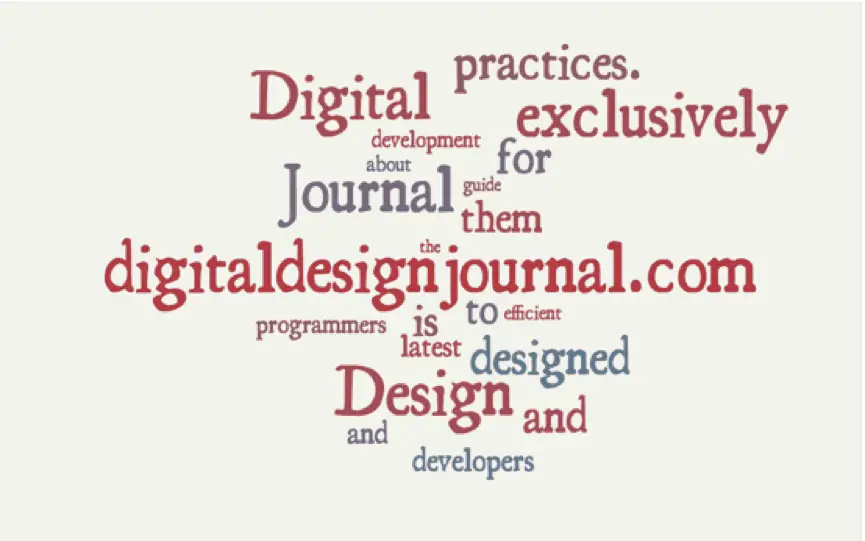 Wordclouds
Last on our list is Wordclouds, it is also a simple tool to use. They are using a syntax for achieving this shape. So we need to follow their instructions to achieve this Cloud shapes. Though it looks a bit unusual, it is very useful. Teachers will most likely opt for this tool more than any other as it will help them illustrate and present better to their students.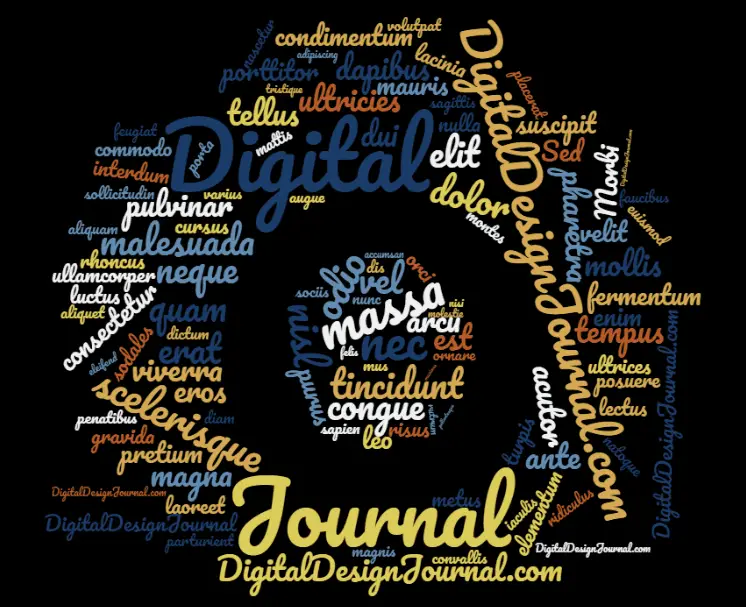 Shapecloud- Wordcloud generator from Creative Fabrica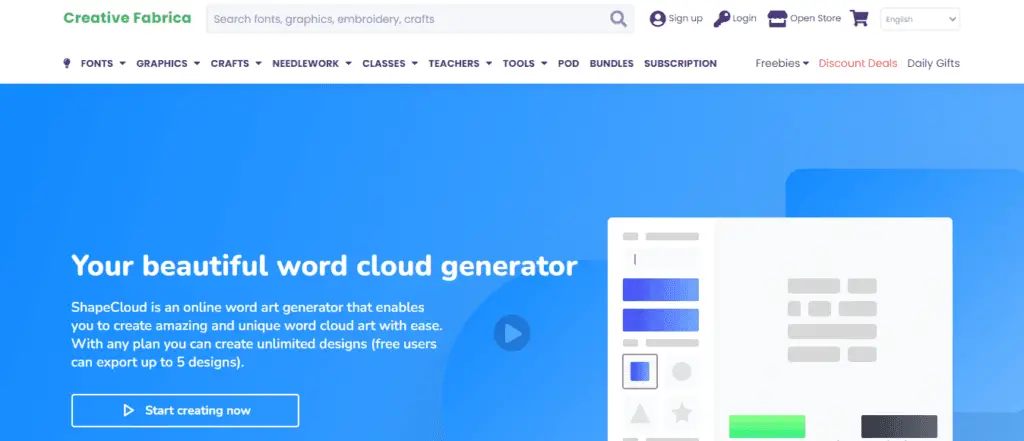 Shapecloud is a word cloud generator that is simple, creative, and fun. It is a great tool for visualizing data and ideas. First, you'll need to create a account and login. Next, you'll need to choose a shape. You can either select a pre-made shape or create your own.  You can then customize the word cloud by changing the font, color, and shape of the words. Shapecloud is a great way to add a personal touch to your words. Whether you're creating a word cloud for a presentation, a resume, a blog post, a social media post, or just for fun, Shapecloud is the perfect tool for you.
WordArt(Tagul) Word Cloud Generator
WordArt(Tagul) Word Cloud Generator has one of the most amazing features which makes it an option for more experienced users. You can incorporate different shapes into your word cloud designs. This is a feature Wordle and some others don't have. WordArt(Tagul) word cloud generator has custom shapes, colors, cloud fonts, and more. It has a much fancier look than most of the other tools, the downside is you have to register before you can use this tool and it is free.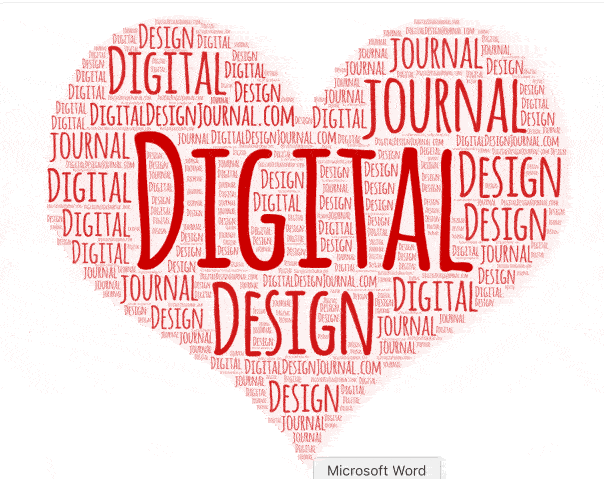 Conclusion
If you are looking for some of the best online word generator shape tools, then you most certainly have it. These tools help make presenters, illustrators and analysts do their jobs effectively by getting the attention of their audience. These 12+ online word cloud generator shapes will add flair to your presentations either as a teacher, analyst and so on. The combination of words and images create a better explanation which passes strong messages to the audience. So these tools are most likely to give you the best of results, some of which can be customized to any desired outcome of your choice in PNG or JPG images.