There are several important factors that need to be focused on when designing your documents. When it comes to educational and formal projects, you must choose a font that appears decent, attracts the reader's attention and makes your overall writing look appealing. To help our readers in this regard, we have thoroughly researched and reviewed the best 55 medical fonts to be considered for your upcoming projects.
In this article, we'll be showing you to the medically-related fonts, for example, ECG saji which is simply a great medical font. These fonts look great on any website that is focused on medically based or a hospital presentation. On this page are 50 medical font types that can engage your audience in a medically inspired tone.
More importantly, before you use any of these medical fonts, ensure that you read through the license documentation. Although they are all for free, it is clearly stated that some of them should not be used in commercial projects. Have you checked our medical website templates for your next project.
Free Fonts for medical logos & Websites
Other than that, these 50 medical fonts are all yours; waiting to be used on your websites according to your design requirements. Also try to use font pairing tools to find suitable fonts.
Healthcare font – ECG saji
ECG saji is a unique medical font which lets you write similar to a ECG design pattern. Founded in 2007, the font has been downloaded more than 9662 times online.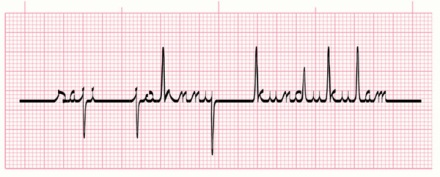 Qanelas Soft Font
Qanelas Soft font in an ideal choice for showcasing your content in a clear way. As it is best suitable for capitalizing headlines, you can now make your titles and headings look attractive than before.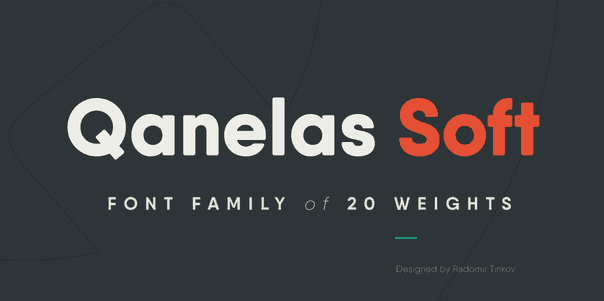 PoiretFont
Considered as the best available commercial use fonts, PoiretFont has always been the first choice for business and brand advertisement agencies.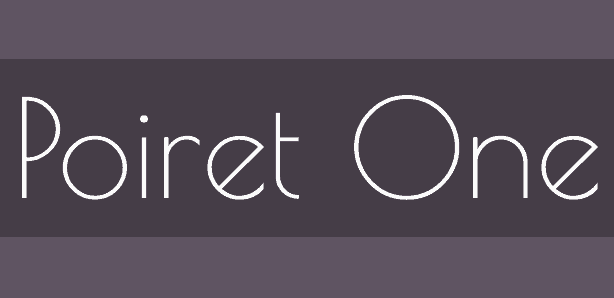 Flatline Medical Font
Its really nice font which is related to medical profession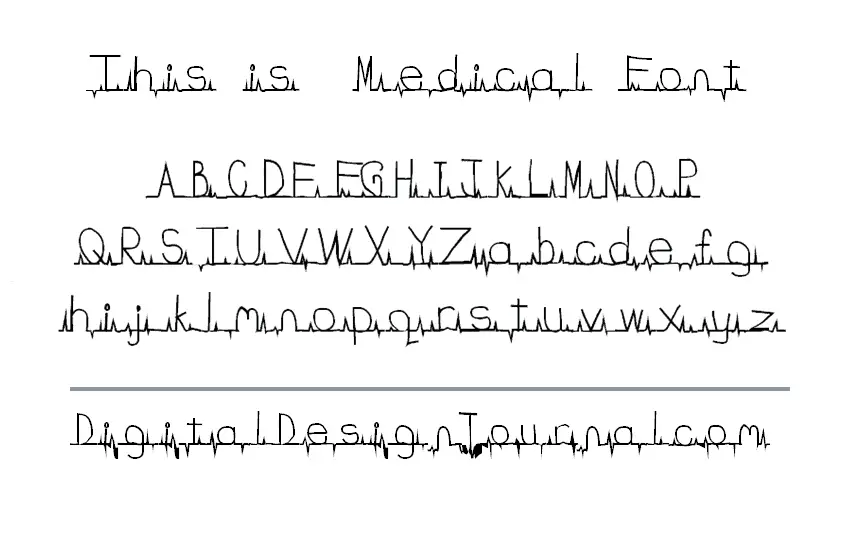 Blood Lust
If you are in search of a deadly and vampire style font to make your headings full of horror, Blood Lust is certainly the best option to be selected as it is mostly used in Horror and Scary category of font listing.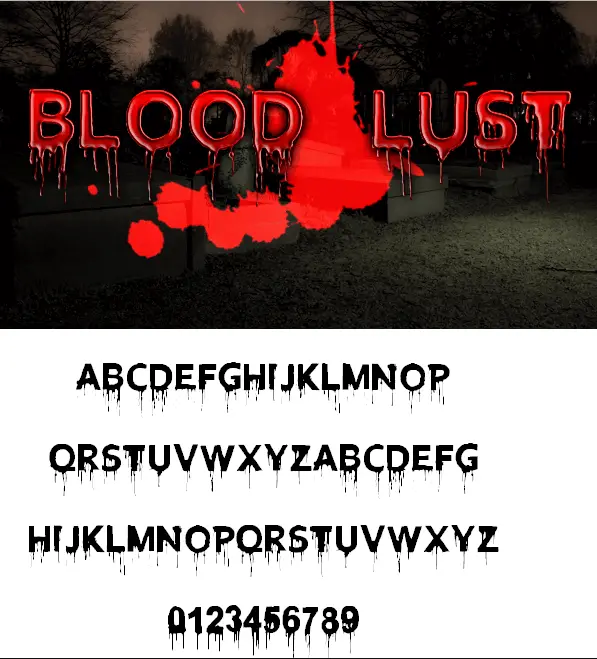 Duepuntozero
Duepuntezero is an elegant yet decent way of designing headlines and logos. As this font is absolutely free for noncommercial uses, you can find no better way to make your titles bold and attractive.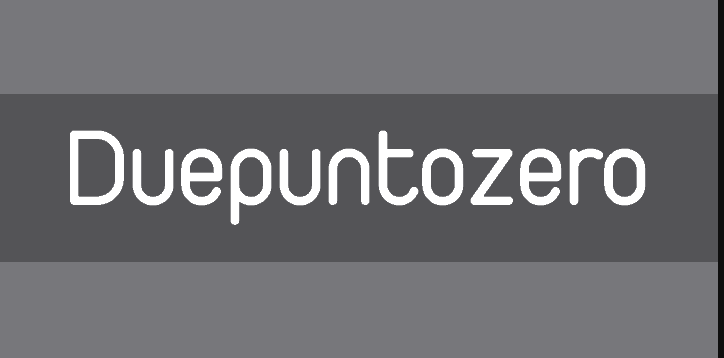 Fonce Sans
Fonce Sans is a classic sans serif typeface font which features amazing design patterns. Including various styles such as hanging numbers, different English and Non-English lettering, you can now find new punctuation and symbols as well.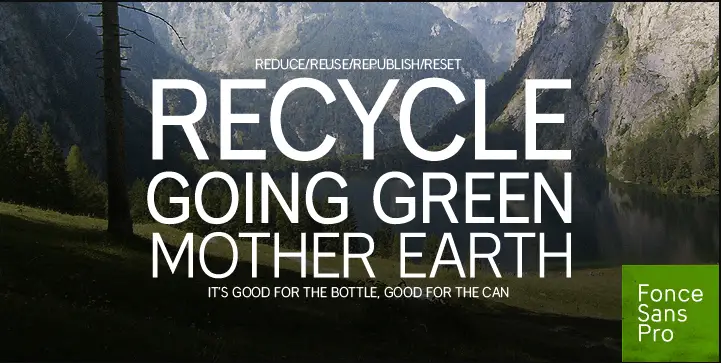 Zag font
This font is best recommended for all type of graphic design layouts. Including motion, web and print graphics, the font is perfect for designing t-shirts, logos and pictograms professionally.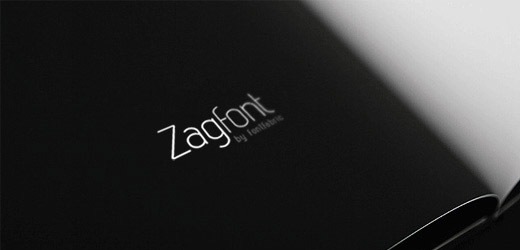 Comfortaa
If you are in search of a good looking, simple and decent font type featuring a huge variety of symbols and characters, Comfortaa is certainly the best option to be considered.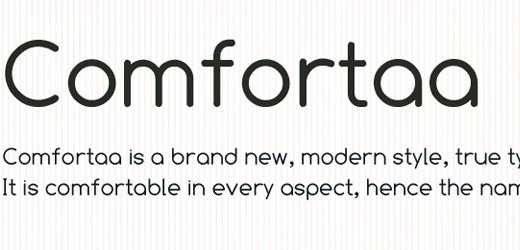 Anatomy Fonts
Cute collection of surgical tools used in this font face. Looks really good for presenations.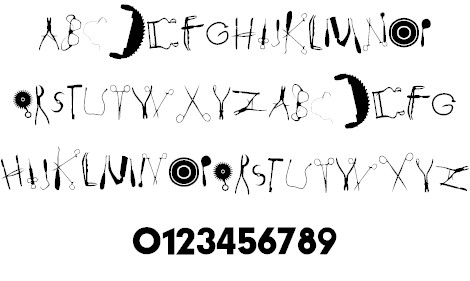 Gentona Font
Gentona Font is one of its kind medical font which can be used for any writing document. As it gives you a new way to express the headings and titles, the font is available in three styles.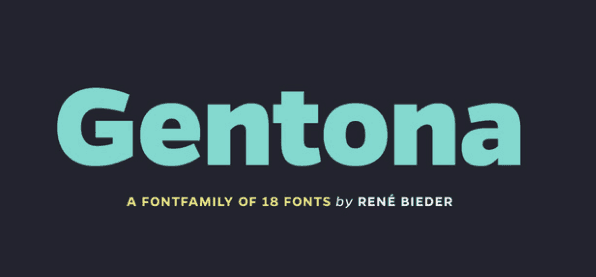 Lora
Lora font is the best available option for people who have interest in callography. As it is absolutely free and can be used in multiple styles known as regular, bold, bold italic and italic, you can now design beautiful and attractive headings without any hassle.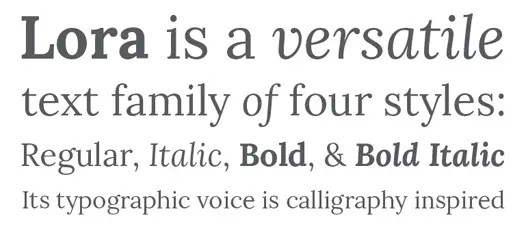 Aleo
Being a contemporary medical font, true italics and design patterns make this one decent design pattern to be chosen for your documents. Moreover, you can also fill the letters with any color of your choice to make it elegant.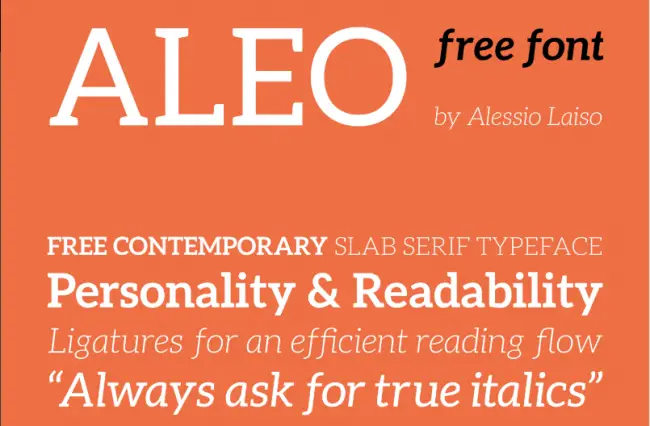 Jura Elegant Medical Font
If you are in search of a remarkable yet elegant medical font to complete your academic or professional documents, Jura is characterized by distinguished details and narrow proportions to male the end product decent.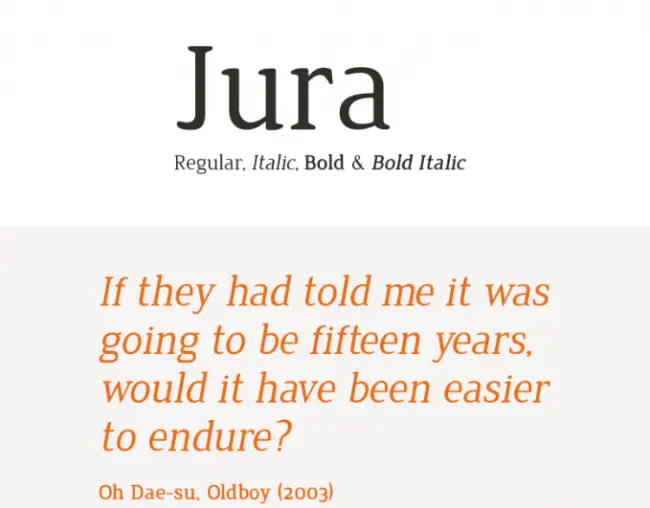 Gothvetica Free Font
Inspired from traditional calligraphy design, Fenix is a best fit for both body copy and display text. Moreover, the font is absolutely free for both commercial and personal usage.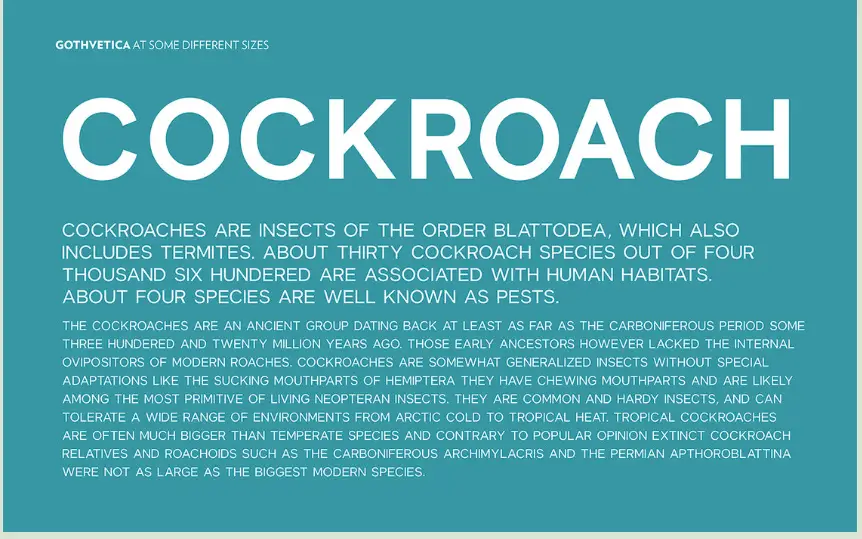 CornerStone Caps Type Font
Available in an all regular and caps type font, Corner stone gives your content a clean and modern style. Furthermore, you can also customize the text with any color or size of your choice.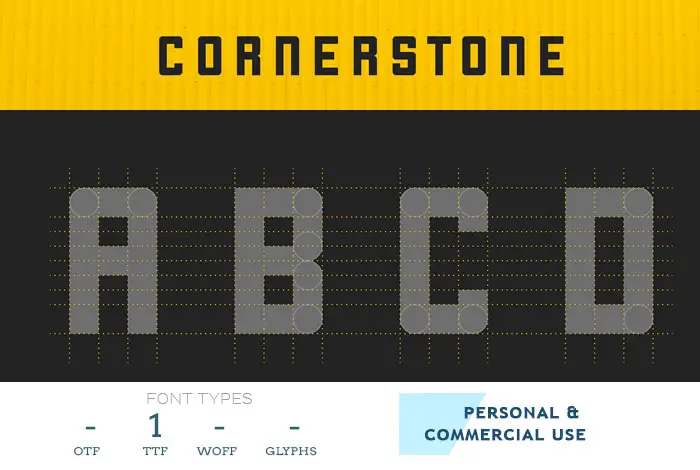 Andis Font – Fonts for medical logos
People who are finding a thin yet elegant piece of medical font to craft their educational documents, Andis Font is obviously the best option to be considered.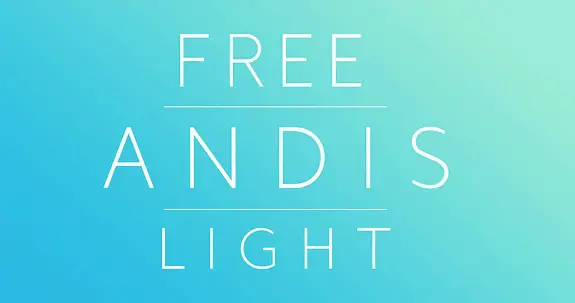 September Medical Font
The September Medical Font gives you a distinctive geometric design pattern which is originally inspired from the clean lines of blueprints and architectural drawings.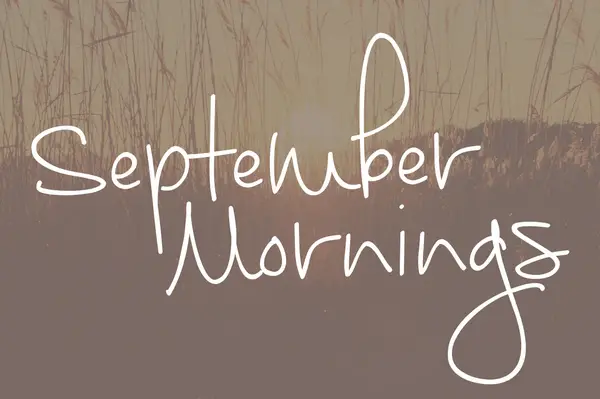 Coves Fonts
Being absolutely perfect for headings and titles, Coves can also be considered for showcasing important numbers or words in your document.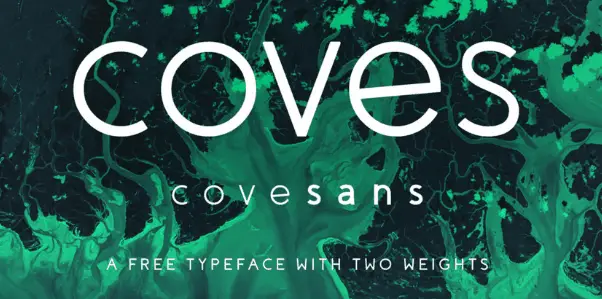 Big John / Slim Joe Fonts
Simple yet beautiful, Inico is best recommended for marketing related projects which require attractive graphics, motions and pictures.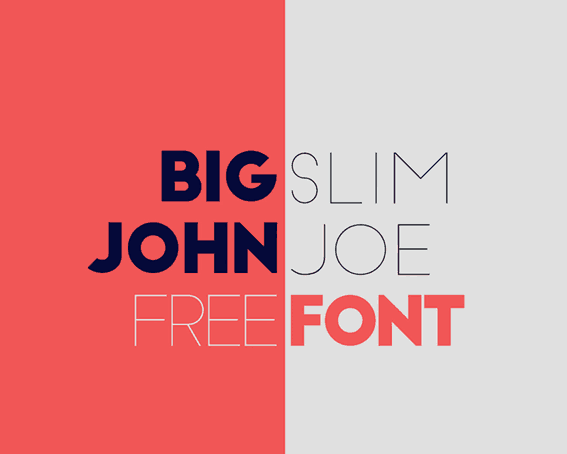 Egg Presentation Font
Egg Presentation Font  is a vintage and bold font which features stylish flourishes, round edges of words and alternate characters which make it easier to make the content interesting to read.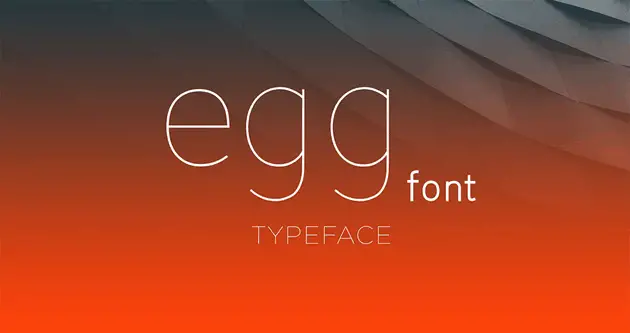 Elixia Font
Launched for both commercial and personal use as it is available free of cost. Whether you need to write in regular or printed style, you can now chose a variety of designs in websites presentations.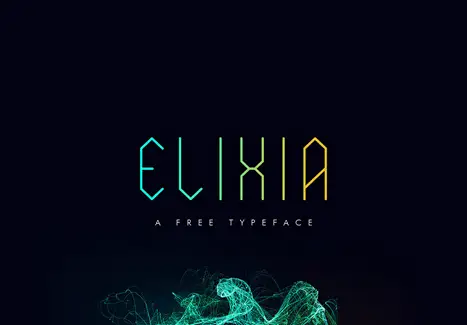 Rai Font
Simple, unique and decent, Rai is a font which is based on the logo of Hasbro's latter-era known as "Generation One" Transformers series.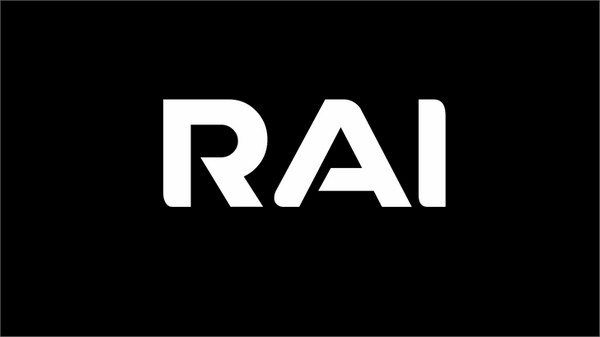 Quizma Thin Font
Quizma is a demo character version which can be downloaded from its official website if you need to implement different styles or sizes in your document.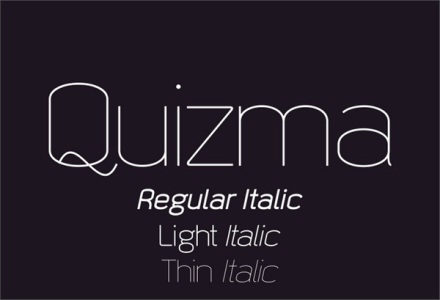 FV Almelo
Known as a versatile Open Type font for Web, print and screen layouts, FV Almelo is certainly the best choice if you are determined to make your content appreciable.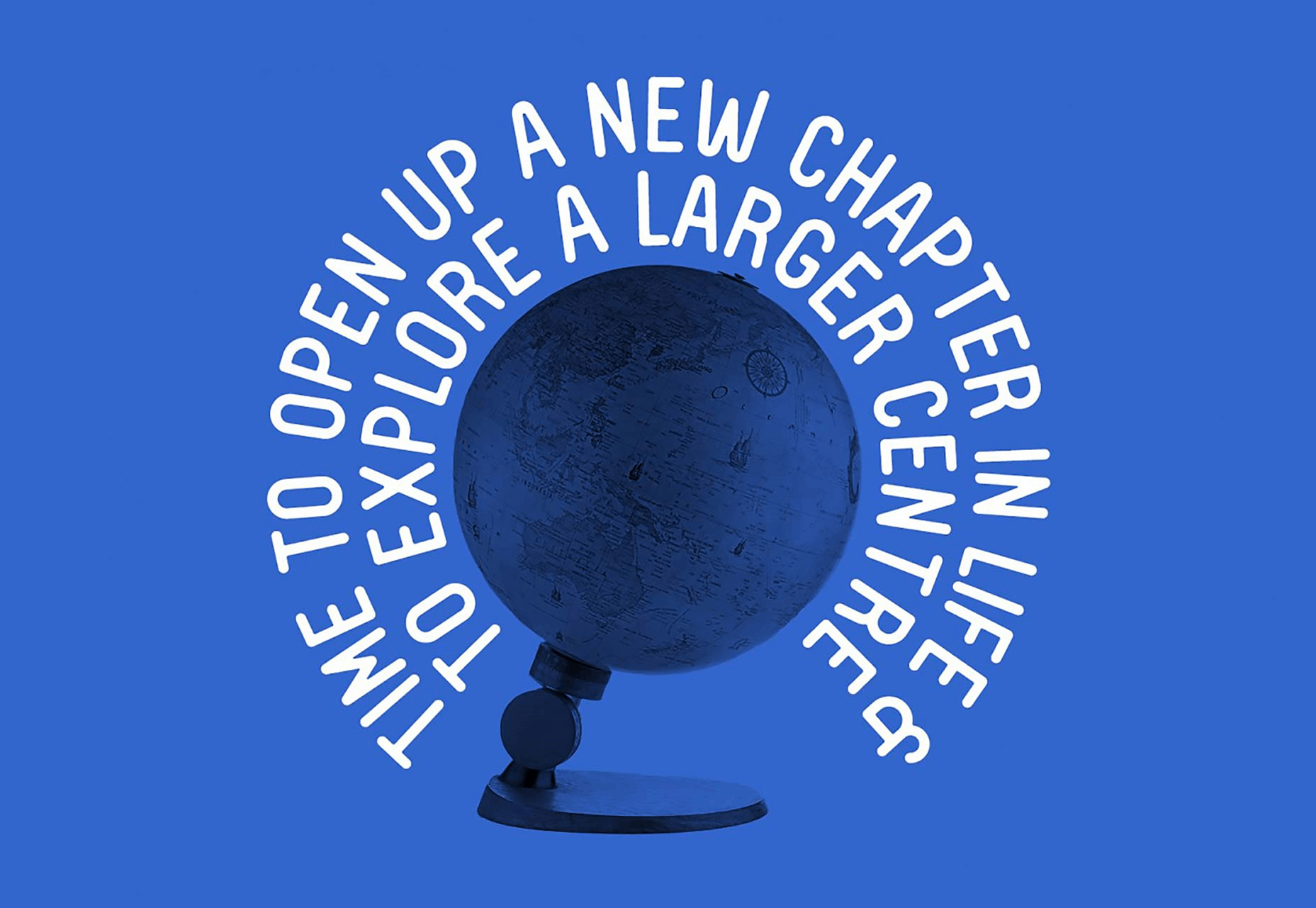 Leoscar Fonts
Leoscar Fonts is based on double character design and makes your titles and headings clear. Featuring unique design patterns, the font is genuinely created to implement in an award-winning project.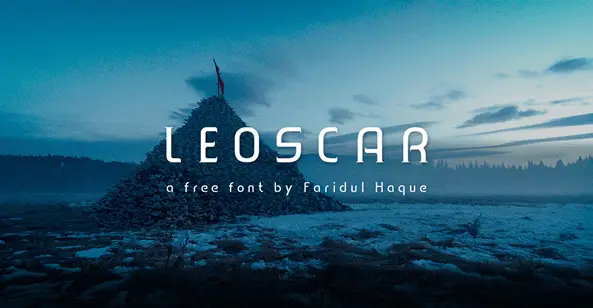 Aller Font
In order to create logos or text-based images of high quality and multiple design patterns, Aller Inline can surely give you a wide range of styles to choose from.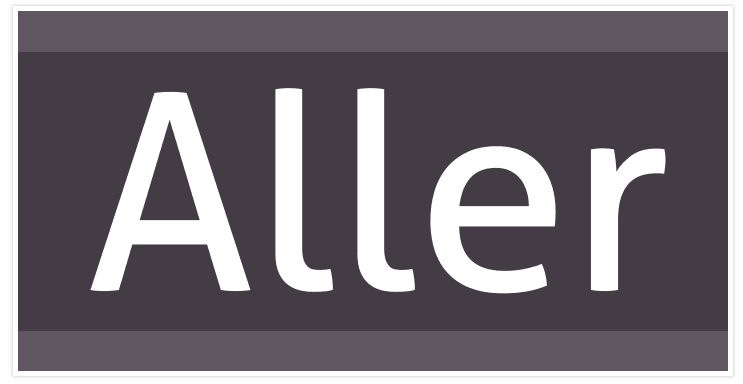 Bellico
Being a script typeface with beautiful and wide range of alternatives, you can customize the Bellico font through OpenType features for all types of creative assignments.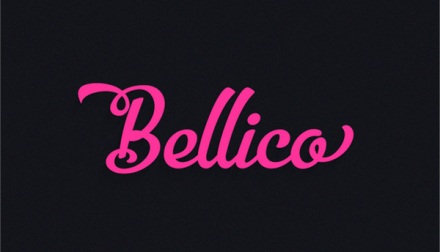 Alcubierre Medical Font
Alcubierre Medical Fontcomprises of different colors, styles and is mostly used to design headings for books, photographic albums and digital signboards.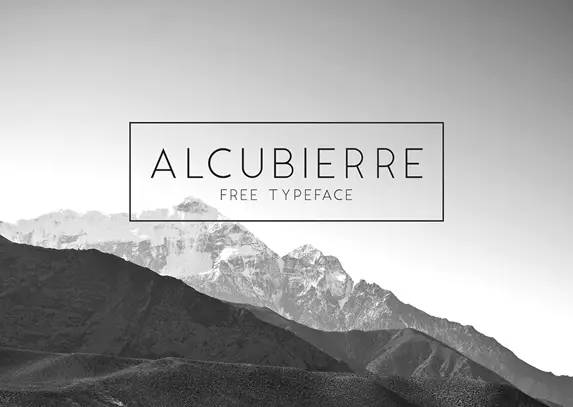 Oranienbaum Font
The Oranienbaum Font gives you content a strong and bold visual impact. This font is generally best suitable for magazines, newspapers, designing of brand logos and marketing projects as there are different colors to select from.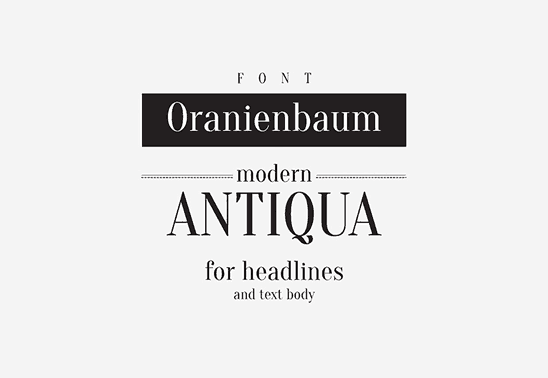 Qardoos Font
Qardoos, created by Tama Putra and its absolutely free. Best recommended for creative titles and headings, you can now make gain readers interest within no time.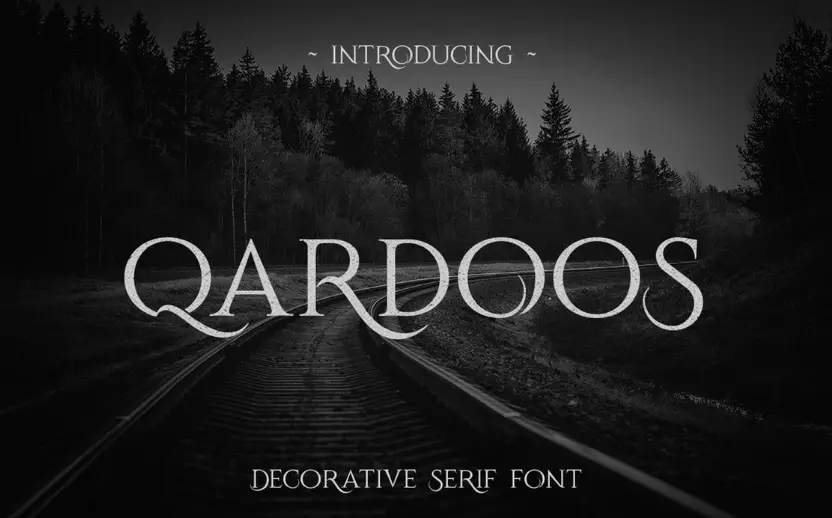 Free Bariol Font
Best suitable for headings, titles and tags because of its simplicity and elegance.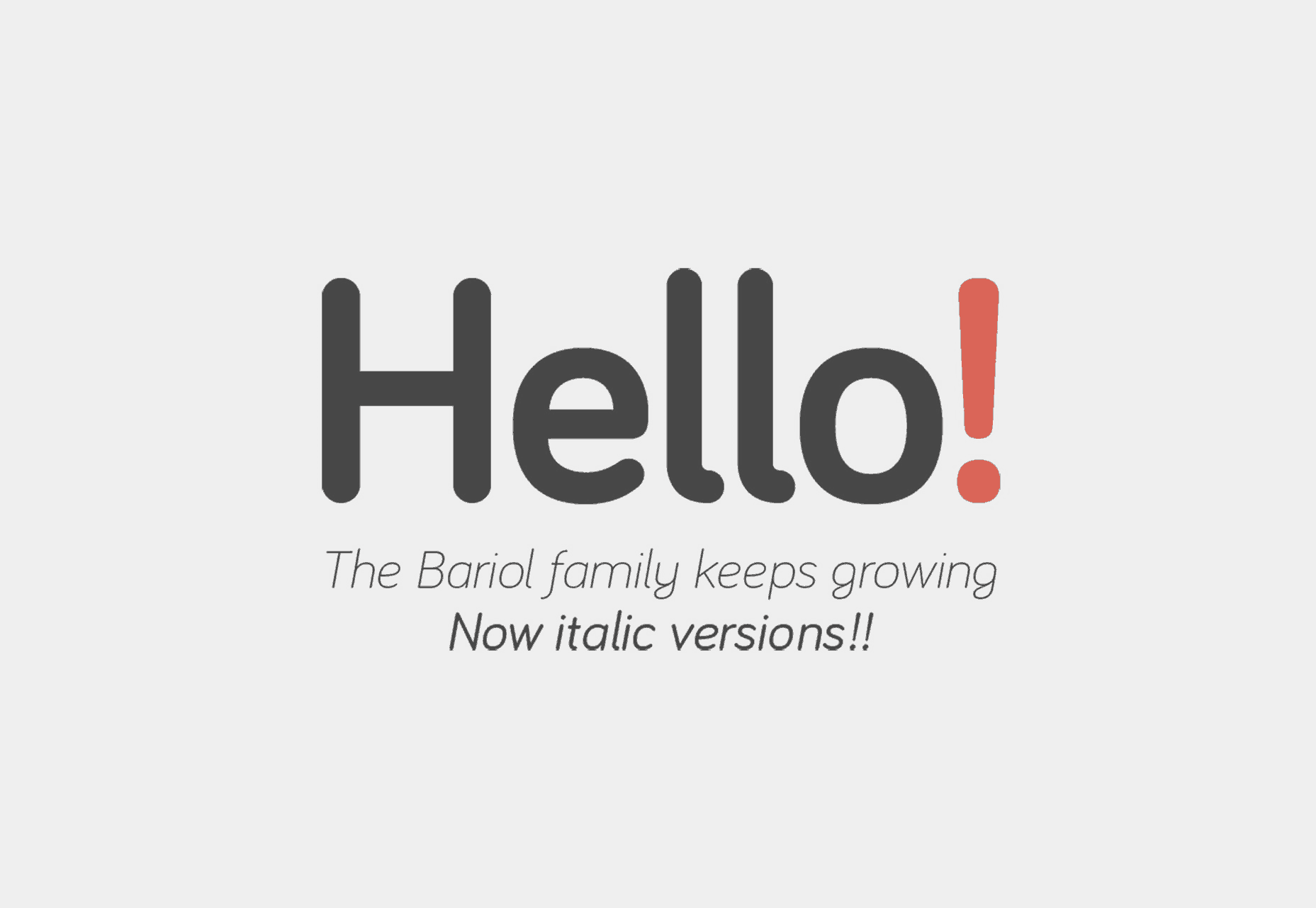 LinesFont
Based on a brush design pattern, Lines is a unique and stylish way to create logos, prints, quotes, labels and signatures. Furthermore, this can also be considered as a useful medical font to create bold headlines and titles.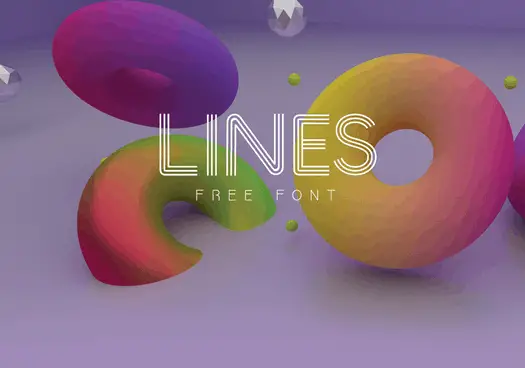 Arcadia Font
Arcadia font is ideal for writing short text passages and headlines in a decent manner. Furthermore, its basic shape leads to legibility and makes it easier for the readers to comprehend the text.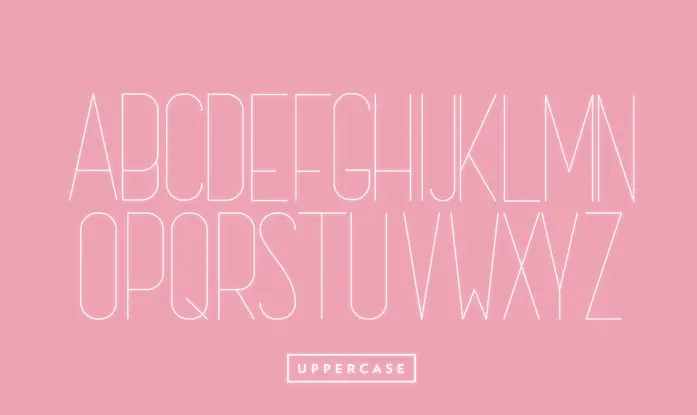 Simplifica
Simplifica is an innocent and decent typeface which is similar in design to that of a child like handwriting.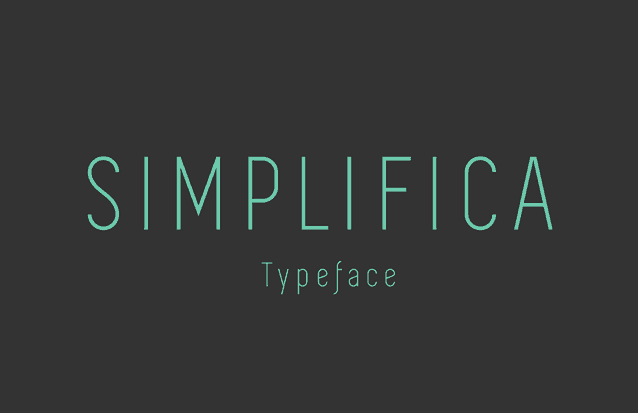 Ikaros Font
Ikaros is a bold web medical font which creates a traditional typeface with interesting designs.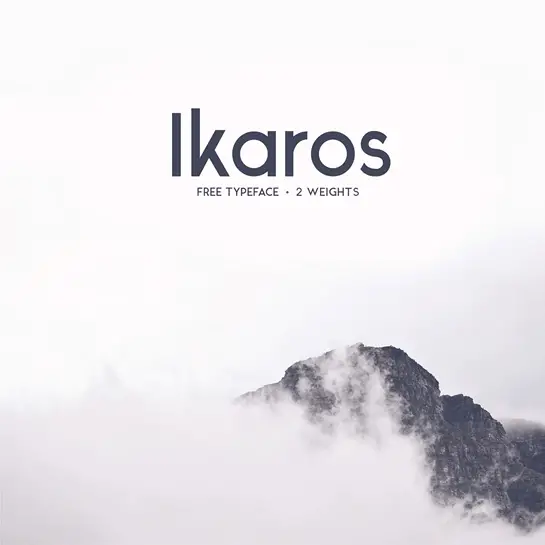 Moon Font
If you are finding an exciting font to enhance the creativity of your document, Moon Font is a font which is intended for programming. By making clear and attractive contexts, the font makes overall writing interesting.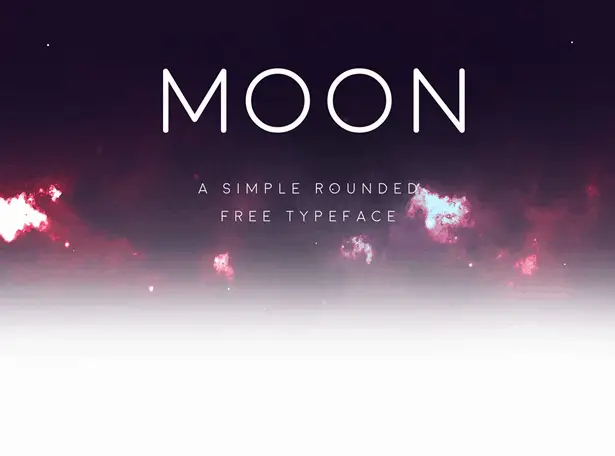 Ginebra Font
This font is a typeface design which can be used for designing posters, headers or t shirts.