Wallpapers make a lot of difference when it comes to designs. Are you working on a project that has to do with front-end designs? You can influence your users' experience with the right wallpapers. It is never enough to compact a site or an app with complex codes; if a site is not appealing to the eyes, it'll hardly achieve the purpose for which it was built.
You can take your design skills to another level by working with already existing python wallpapers. Put together in this article, are a plethora of wallpapers that will make your front-end design job exceptionally exciting. These coding wallpaper are great and they can be used by anyone.
With an inspirational programming python wallpaper, you would be amazed at what you can do. Programmers do not joke with wallpapers because it adds a lot of flavor to their finished products. Apart from using them for decorating your desktop background, programmers enjoy these ready-made wallpapers for the purpose of decorating an app background. Having a strong sense of creativity is one thing, being able to flesh out the kind of designs you wish is another thing. The latter is much difficult to achieve, and that is why programmers appreciate existing wallpapers because it saves them a heck of a time.
You Might Like this:
Python Programming Wallpaper
Right here, we have sourced a collection of python wallpaper for your design pleasure. They are 65 in number; run through this collection of wallpapers and you should be able to find one that is fitting for that design project of yours. If you want to improve your Python knowledge, check these Python courses.
3D Python Logo Wallpaper
For the best of Python wallpaper, it is hardly going to get any better than this.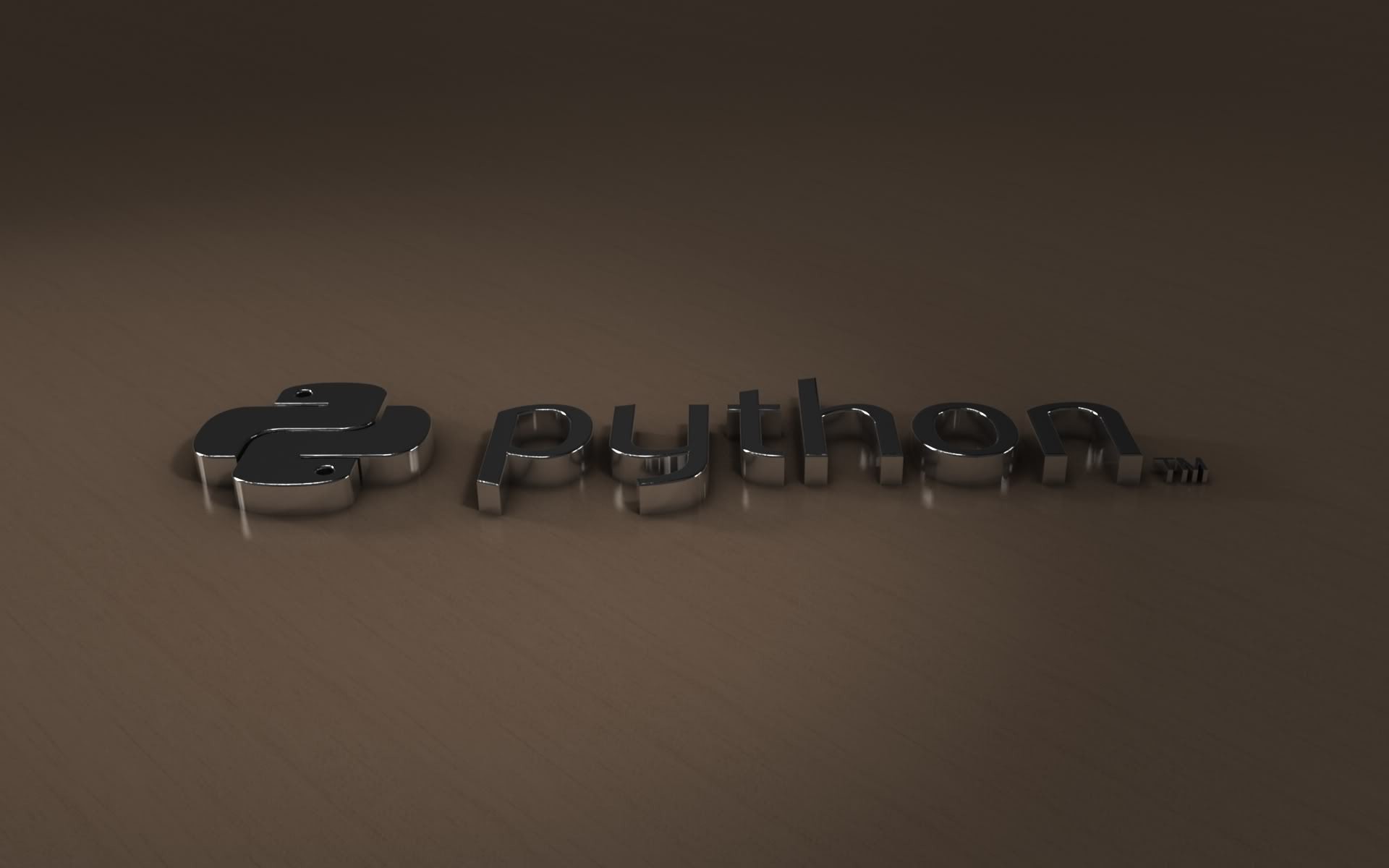 Python Synethic Material Wallpaper
This may not be as fanciful as the other ones, but it can be useful in specific pages where the attention needs to be minimal.

Geek Programming Python Wallpaper
This is smashing by all standards. Another great choice for input related actions.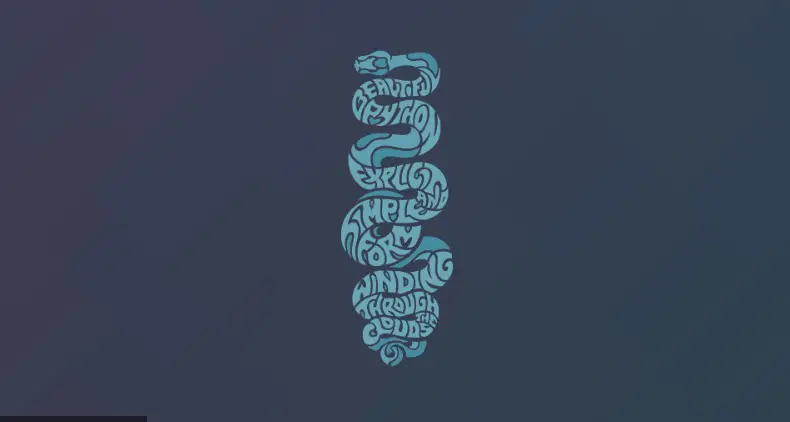 Python Text in a Card
Someone is holding a card with text "Python" .
Laptop Code Background Wallpaper
This is almost similar to your regular background. Use this to give your users a close to desktop feelings.
Python Programming Wallpaper
This python programming wallpaper has been well designed for your use. Just look for elements that match the color and you are in.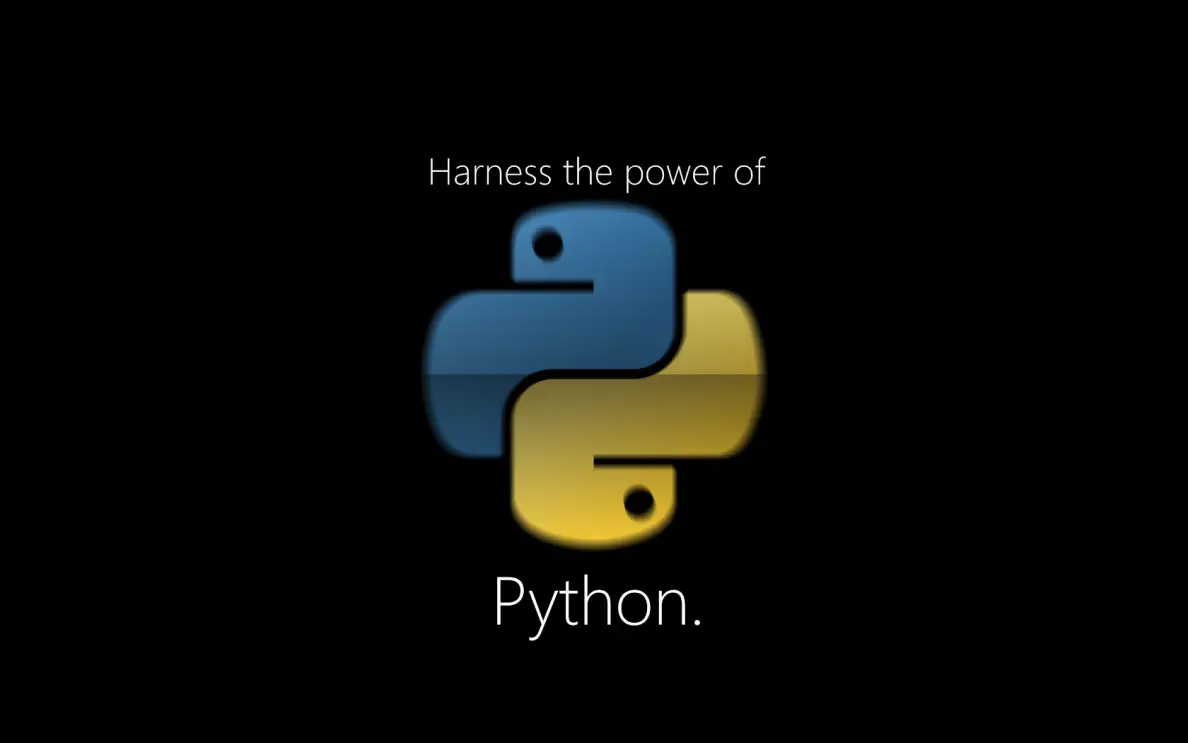 Python  Hello World Text Wallpaper
If you care to say Hello world to your friends in Python, go for this one.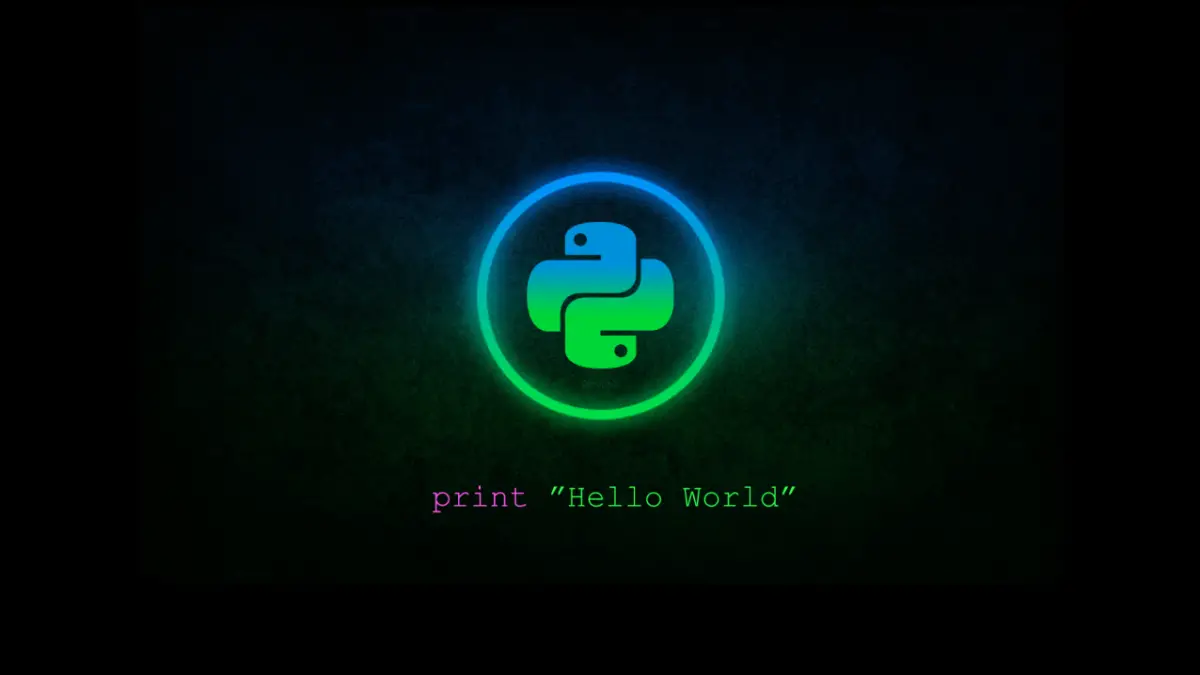 I am Just a Geek Programming Wallpaper
Boost your reputation as a  programmer with this wallpaper. It encompasses a simple grey background and computer icon and heart which is a symbol for the programming language.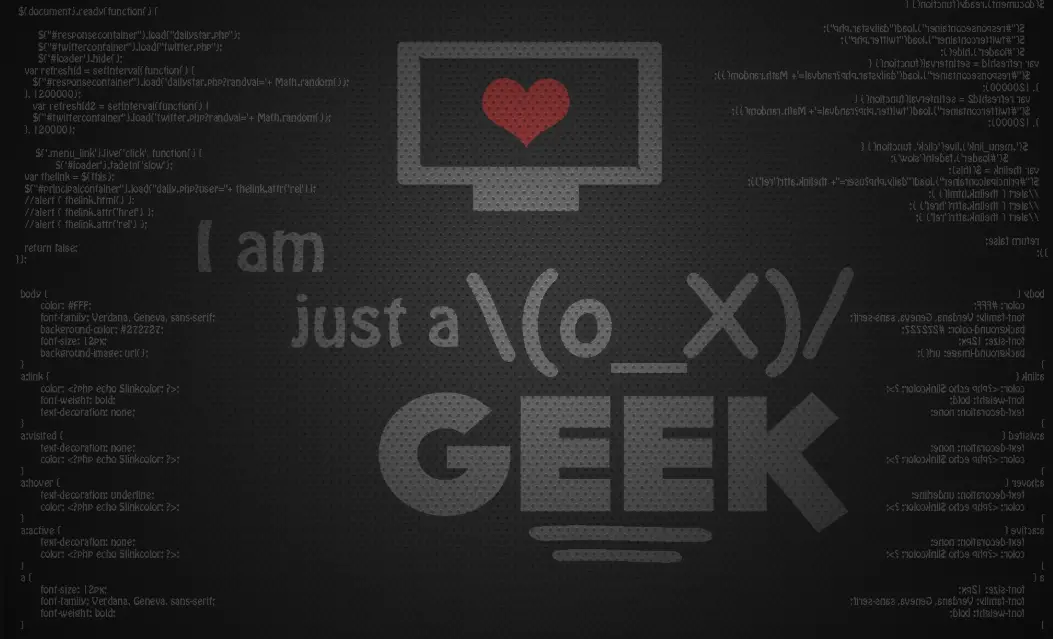 Number Code in Black Background 
Black wallpapers are always going to provide you with the most compelling backgrounds. But when they are dotted with white patches of the continents of the world, it turns out as a fascinating piece.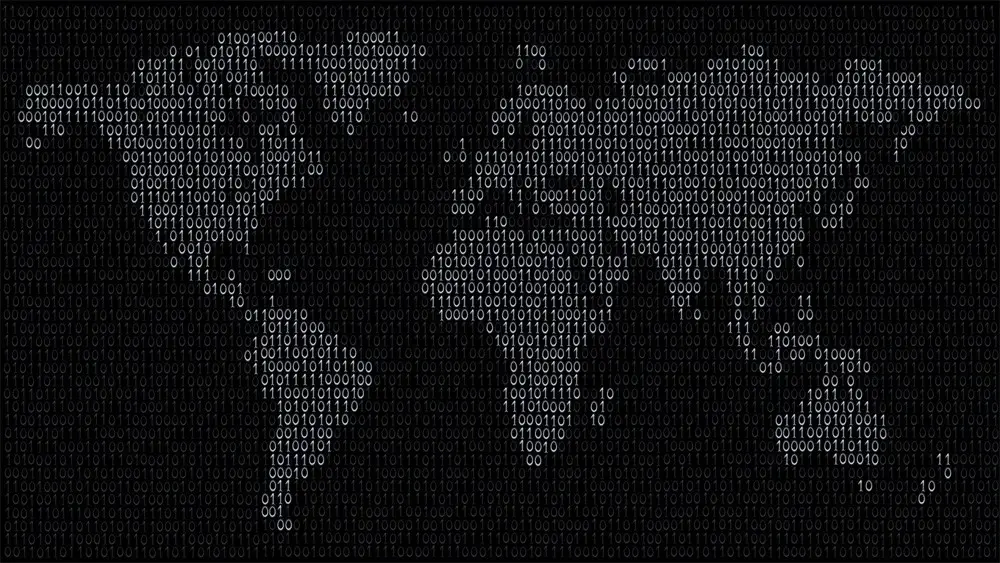 Programming Wallpapers for Desktop
There is no wallpaper that appeals to programmers more than this one. It features a black background with different programming languages written on it. This wallpaper is totally for free.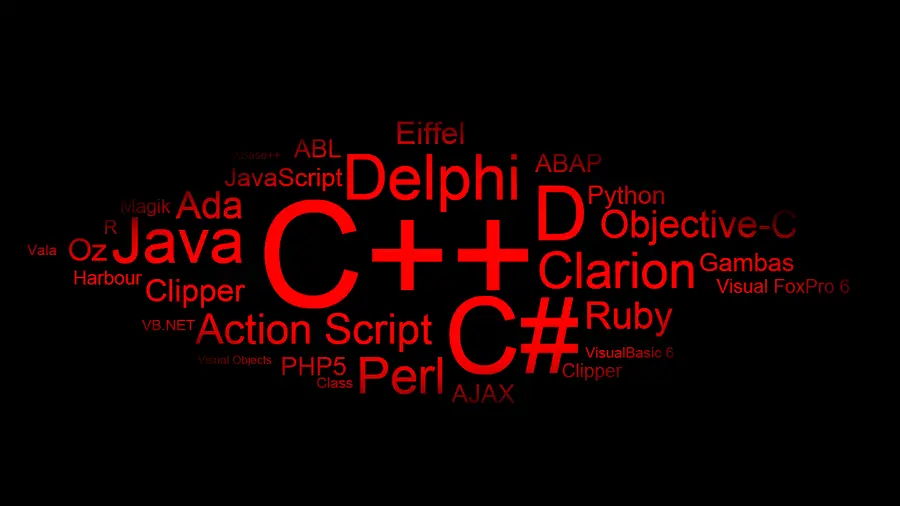 Code It – Logical HD Wallpaper
This wallpaper looks undoubtedly simple, and that is exactly the brain behind it. It keeps your background free of too many clutters, making your components to be easily spotted by end users.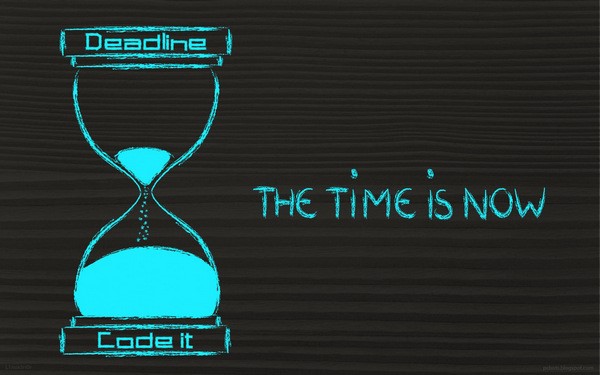 Inspirational Code HD Wallpapers
Typically, programmers like their stuffs to be different from that of mere computer users. This is a unique wallpaper that defines a core programmer. They are available in various sizes.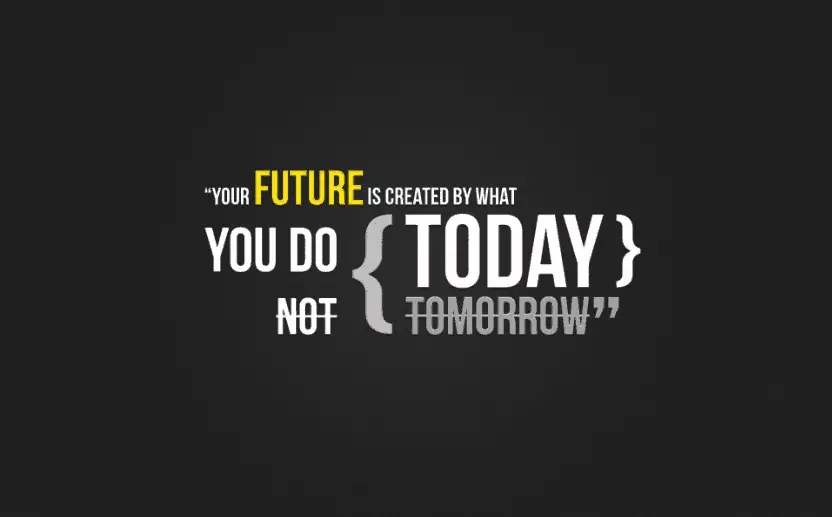 Python Programming Language Art
An array of words crafted in the background to command a second look; that is the idea of this wallpaper, and it seemed to have excelled greatly in the community of programmers.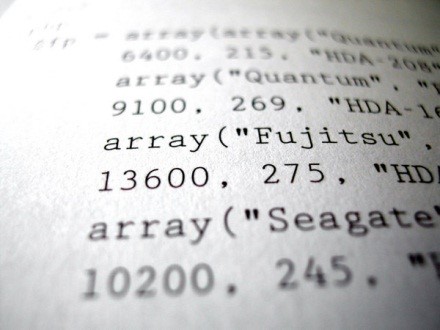 Java Programming HD Wallpaper
Although not as enticing as the normal black background, this white wallpaper does hold its own. You could try it and see how it pans out on your design.