In the world of programming, one of the most recognized and preferred text editors by developers is Notepad ++. This tool can also be used as a source code editor and is best compatible with Microsoft Windows. Notepad ++ helps developers and programmers align and focus their codes by making it suitable for editing and executing other tasks as well.
This test editor has been around for years and a lot of users had been wondering if there was ever a way to change the default theme. Well, yeah! There are many Notepad++ themes out there that can be downloaded and implemented to change its looks. The ability to change the theme of this editor is by far one of its most important features. You may decide to change the theme color based on the programming language you are writing or the time of the day to enable better viewing of the screen.
Best Notepad Plus Plus Dark & Light Themes
In this article, we will be sharing some of the best Notepad++ themes that you can download and add to the themes folder. After downloading the XML file, you will have to move it from the download folder into the C:\Program Files\Notepad++\Themes or C:\Program Files(x86) \Notepad++\Themes.
If Notepad++ is running, close it and relaunch it again and go to settings>select style configuration. From the dropdown menu, you can select the theme you want to use. Below is a list of the best Notepad++ themes you can use while coding.
OBSIDIAN Theme for Notepad++
Obsidian is a Notepad++ theme created by Colin Kirk for eclipse. It is regarded as the best black background colour Notepad++ theme on the market and also free for download. This theme has different colour combinations which makes coding easier and colours include pink, blue, green, orange and white. Obsidian has also had a total of 1374 downloads and counting and it supports a lot of other editors as well.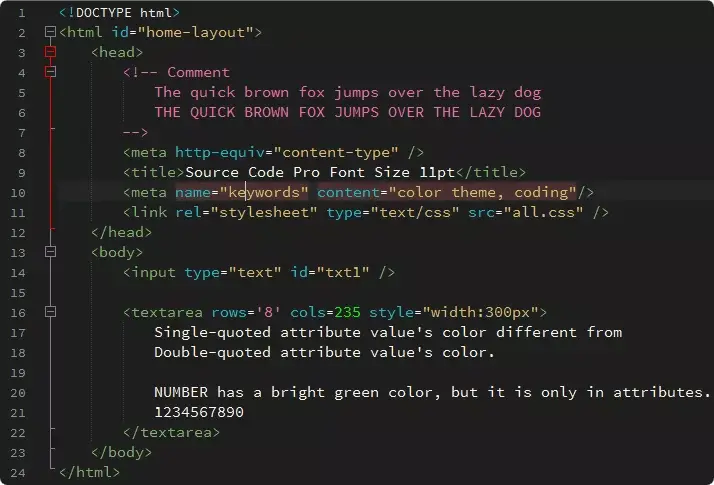 Dark Material Theme for Notepad++
Check out this awesome dark material theme for Notepad++ also known as Monaco theme. This theme includes the Monaco font which gives its syntax highlight a beautiful look and cool design while writing codes. Use the link below to get it now!

Lunar Notepad++ Theme
This theme is eye-catchy and it releases you from the old XP notepad default theme. It is a new theme created with great features for the notepad++. Some of its features include syntax highlighting support for mysqloo and gm_navigation modules, and gmod13 libraries. This new theme works better than the previous gmod lua lexer theme in terms of highlighting.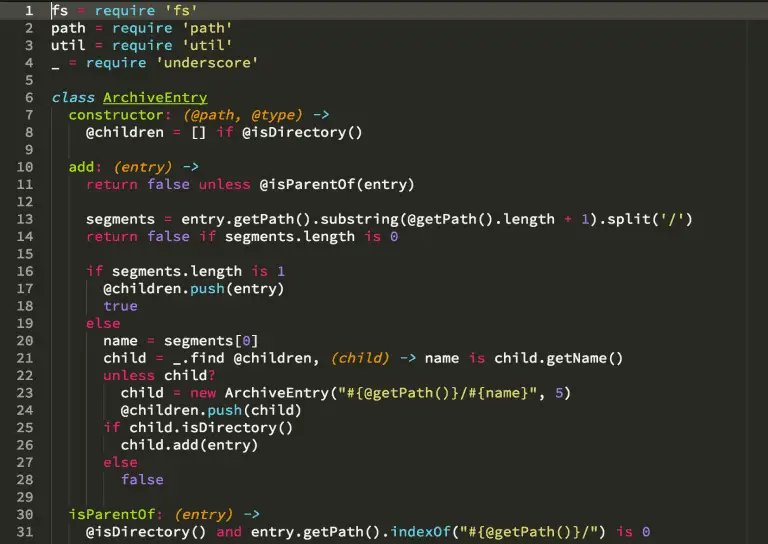 Dark Neon Notepad++ Theme
You might probably be thinking you saw the last of the dark themes. Well, that is a big NO! the dark neon theme for notepad++ is a superb combination of colours by Peter Faria the creator. This theme has seen a whopping 1462 downloads with support for editors as well. Its background is black while the colour combo includes white, yellow, pale, and green.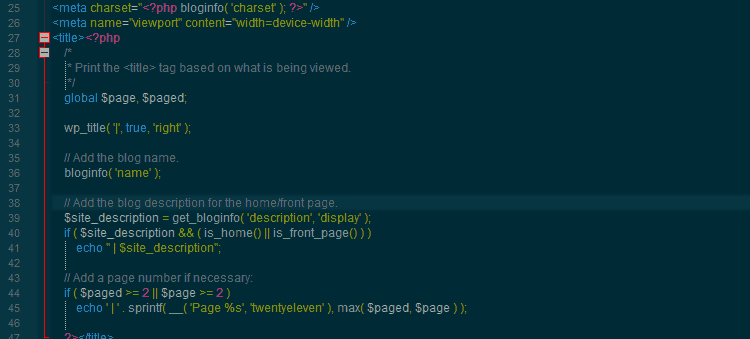 Dracula Notepad++ Theme
This is one amongst the most awesome notepad++ themes you will get anywhere online. The Dracula theme is also one of the most used themes by programmers and developers. Its combination of colours for syntax highlighting includes green, yellow, red, pink and black background which makes it perfect for the job. You can simply get the Dracula theme from Github and keep it updated from time to time by making a clone of its repository.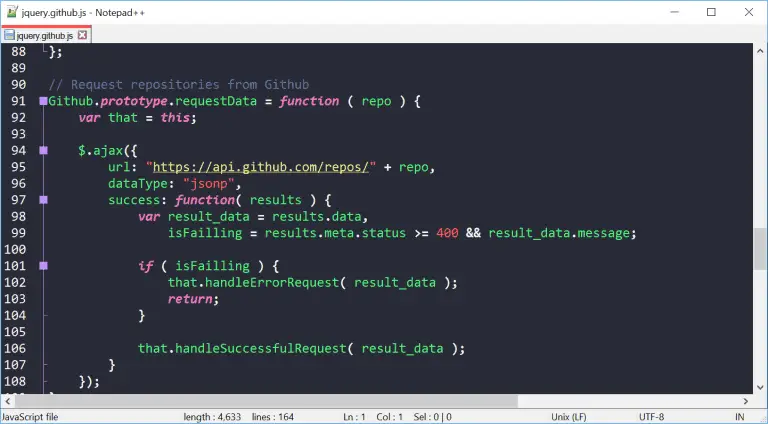 Killer Relaxation Theme for Notepad++
Hiller relaxation theme is custom made for Notepad++ with intelligent colour combination to balance your view without stressing your eyes while writing codes. With this theme, you will be able to use the notepad++ for longer periods with minimal eye fatigue while working.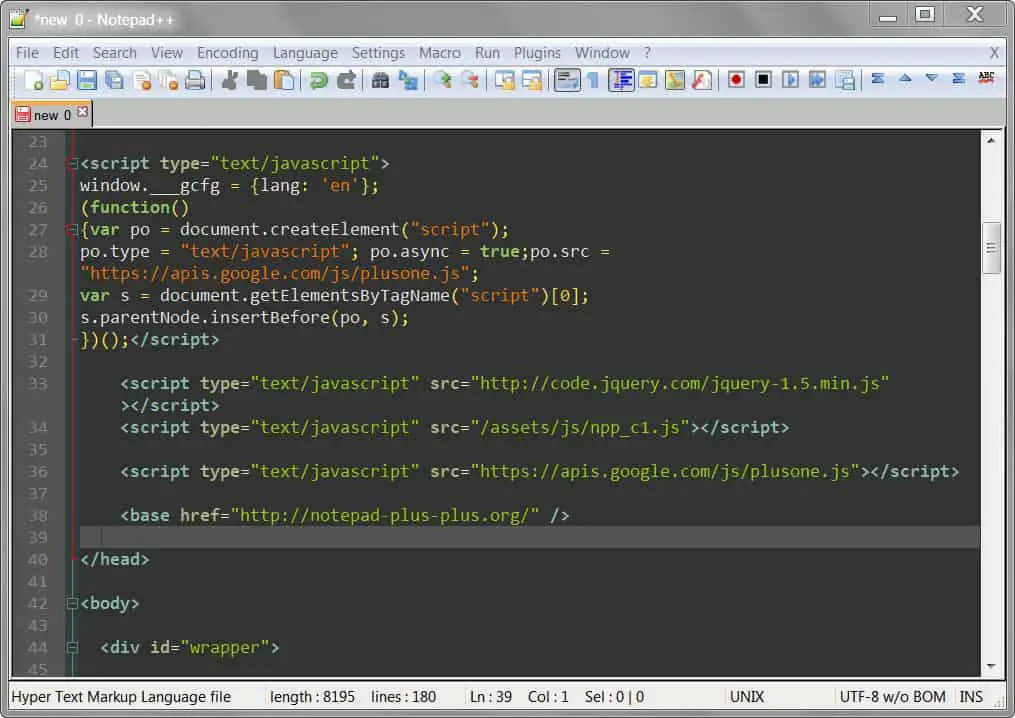 Github 2017 Light Theme for Notepad++
This is a light theme which comes with a simple and brilliant UI design. Github 2017 light theme for notepad++ is just wonderful and great for the eyes with a modern and customizable colour scheme. Check it out below.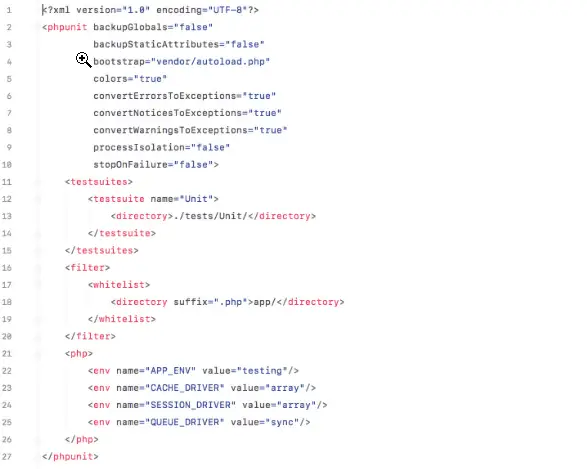 Nautical but Nice Notepad++ Theme
This is a nice dark theme for notepad++ with chromatic colour. Its design allows the use of large fonts to ease eye stress while writing codes and the colour scheme includes bright colours for appealing sight.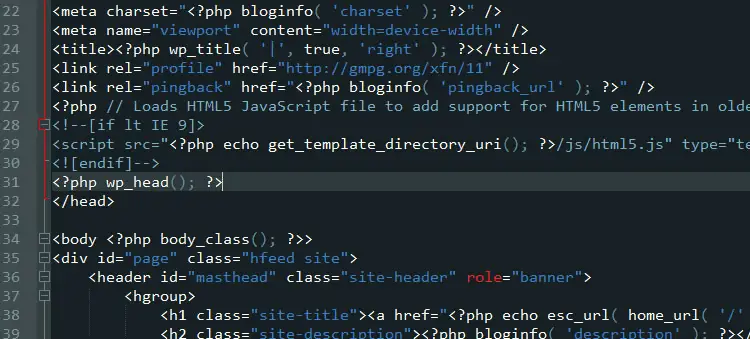 Notepad++ ICLS Theme
If you still want your text editor to look like the default Notepad++ theme, then this is one good option for achieving that. Notepad++ ICLS theme comes with a few colour combination with a white background which makes it easier to grasp code layout. Unlike other themes that use different colour schemes to display codes in rainbow style, this theme uses the few it has repeatedly between code types.

Solarized Light Notepad++ Theme
This particular Notepad++ theme comes with an arsenal of features. The solarized light theme consists of 16 colour palette which can be used with GUI and terminal applications. These colour palettes include 8 monotones and 8 accent colours. This theme is designed to reduce the brightness with low contrast, while also retaining different colour combos for readability and syntax highlighting.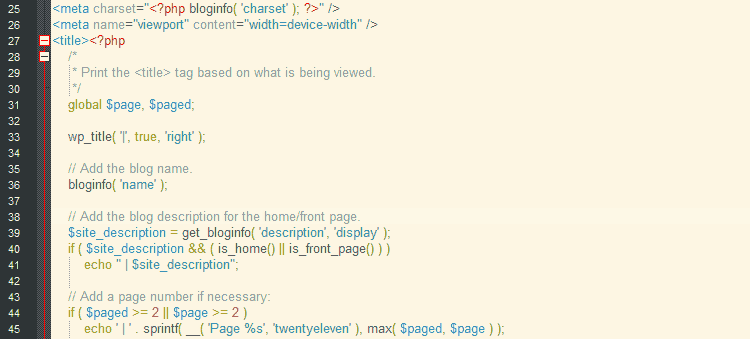 Waher Style Notepad++ Theme
This theme is most especially for those who want a comfy dark background theme with good colour combinations for syntax highlighting. The Waher style notepad++ theme is not just sleek but also cool to the eyes as it reduces eye stress and fatigue. You can work on projects for long hours with this theme and web developers will definitely enjoy its web development files that come with it.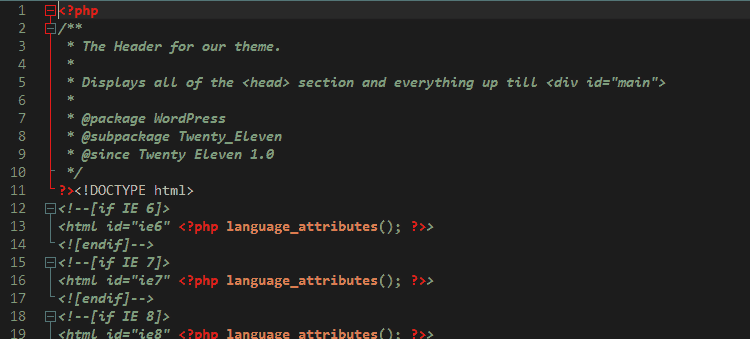 Girly Notepad++ Theme Edition
This notepad++ theme comes with beauty and it comes with a number of different colours combined to make writing codes very easy. This high contrast theme includes pinks, whites, blues and a dark background for more visibility.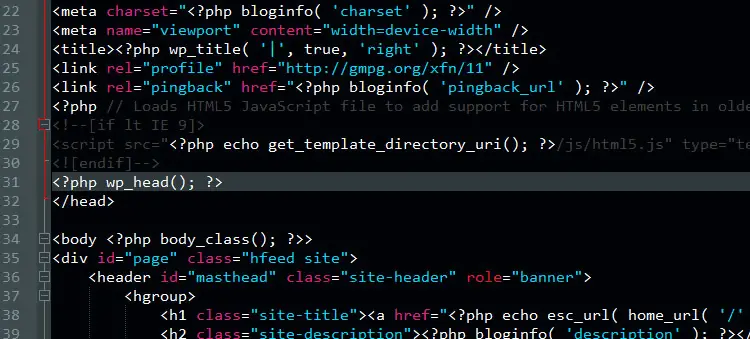 Bespin Theme for Notepad++
Bespin was first introduced by Mozilla as a web-based experimental code editor which now works with Notepad++. The Mozilla team designed this notepad++ theme with a brown coloured background with other colours like yellow, pink, white, and grey for syntax highlighting.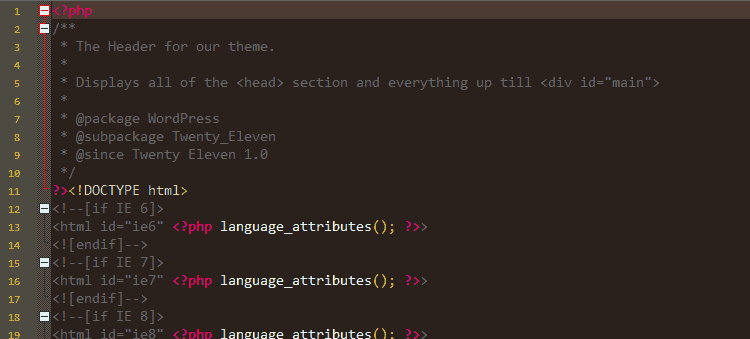 Slush & Poppies Notepad++ Theme
For simplicity and beauty, the Slush & Poppies Notepad++ theme is the best. If you are familiar with the SublimeText, then this is a customized version for notepad++ and it comes with cool colour schemes for relaxed coding. Check it out for more details.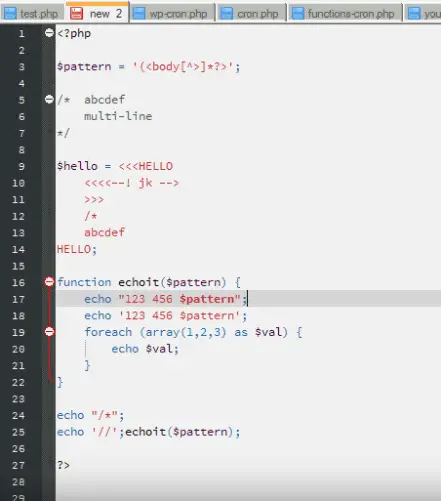 Tomorrow Theme for Notepad++
For starts, this theme is unique with its pastel colour scheme which makes syntax highlighting much easier and very visible at any time of the day. Upon downloading this awesome theme, you get twelve different themes with similar colour combinations that you can use for free. Check it out and thank me later.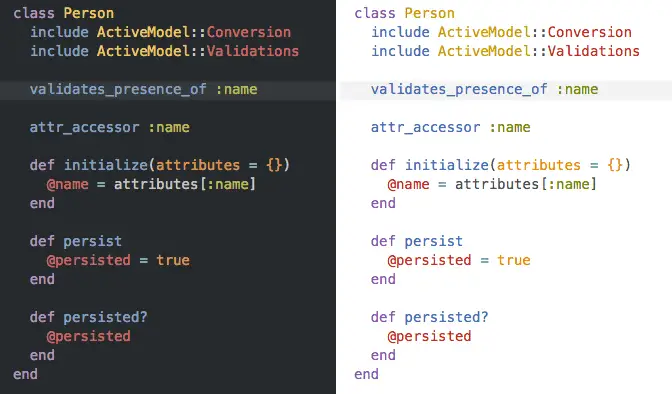 Nord Notepad++ Theme
The developer of this theme used very calm and cool shades of colours for its UI design. It has a north-blueish and artic refined colours perfect for a Notepad++ theme.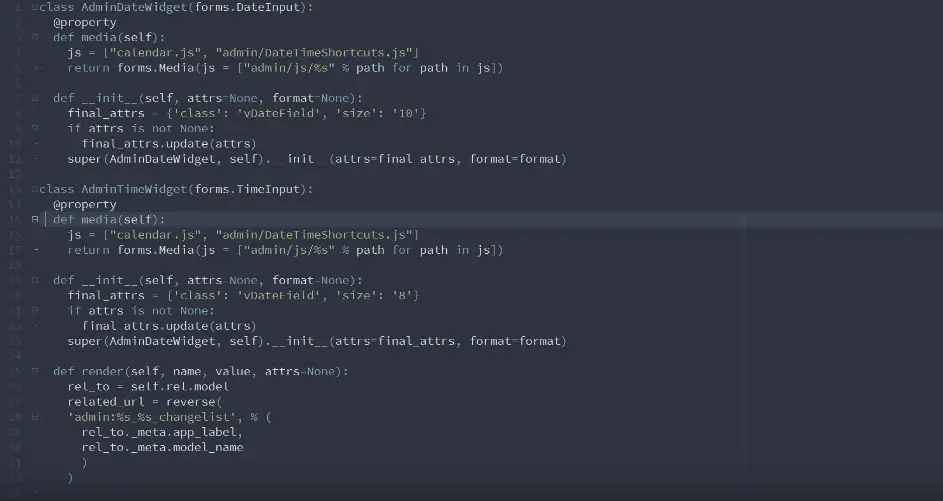 Conclusion
For many developers and programmers, who do not mind the kind of theme they use for their text editors with emphasis on Notepad++ users. It is safe to say that a theme depends on how convenient and comfortable it is to you while working on your projects. But going for the best themes means getting better usability and comfortability as you work. We have specifically handpicked these Notepad++ themes for you and hope you will find one or two for your text editor. Leave your comments below and stay tuned for more articles like this.