Black Friday is a day everyone waits for eagerly. Be it any business, or the consumers; everyone gets excited by the idea of the sale season. But, for any business to achieve the sales targets, it is necessary to create impactful marketing campaigns. It is noticed that many businesses do not take advantage of landing page promotions, which is a requisite in this ever-expanding competitive world. This is one mistake to avoid! No business should overlook the influence a landing page is liable to create.
This Black Friday, invest your efforts in creating powerful landing pages. The landing page should be inviting the customers to the Black Friday sale in a way that none can ignore the invitation. It should be attractive and should display minimal yet effective information. Opting for a landing page is the perfect way to engage a customer and gather all the attention your web platform deserves.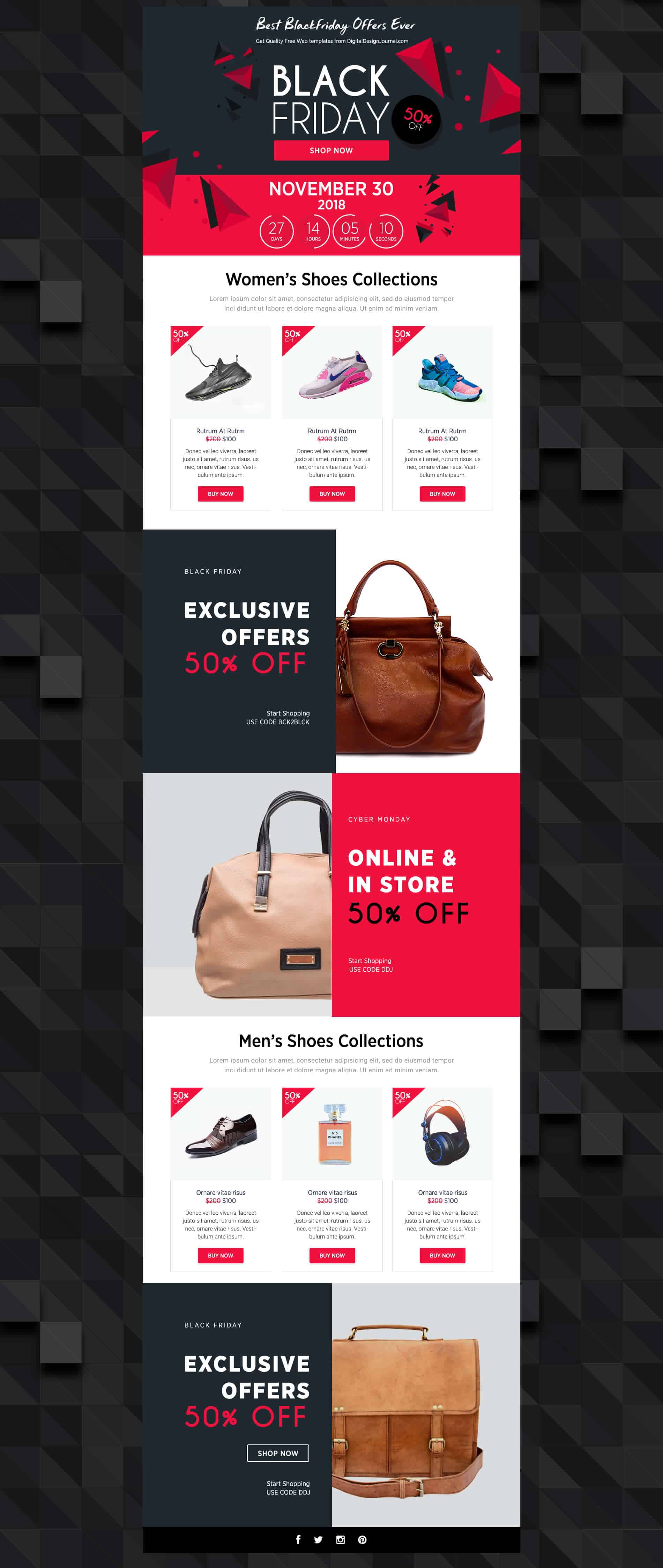 If confused where to find popular landing page templates, you could browse the collection that follows. These templates are doing rounds in the market owing to its unique approach and creativity. The templates say exactly what a customer wants to hear and ensure that they would make a purchase. Whether it is the enticing headlines or the creative template designs; a landing page is a great way to boost customer interactions.
Also, Don't Miss this Template
So why wait? Capture the attention of customers this Black Friday with landing page templates. This is a small initiative that would lead to gaining great profits. Choose any of the landing page templates from the wide collection and advertise the right way. It is the need of the hour to create engaging content for your customers, so make sure you leave no stone unturned! Also, always remember, you can't sell anything if you can't tell anything.
Image Credit : unsplash.com & freepik.com
[button-green url="//demo.digitaldesignjournal.com/landing-page/black-friday/" target="_blank" rel="nofollow external noopener noreferrer" position=""]See Live Version[/button-green][button-red url="//downloads.digitaldesignjournal.com/landing-page/BlackFridayLandingTemplate.zip" target="_blank" rel="nofollow external noopener noreferrer" position=""]Download Source File[/button-red]