Apple Inc which had made technological revolution first time when they bought touch screen technology. Since then they have been taking the responsibility to serve us with their latest trend of technologies with stunning devices. Apple watch is another example of this, developer of Apple watch have been developing GUI kits and resources for this kind of dazzling device.
Free Apple Watch Mockup Template
Here some of the GUI KITS, resources, templates are being listed down for apple watch. These will incredibly helpfull for designing task.
Apple Watch
This is used for customizing purpose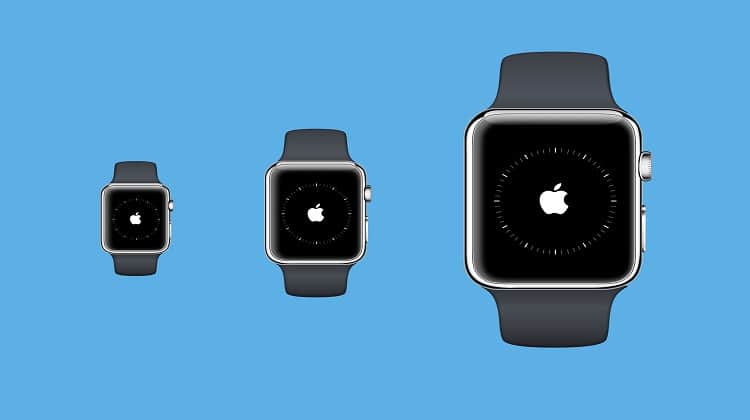 Apple WatchKit GUI
Here's a Sketch version of the kit with San Francisco font.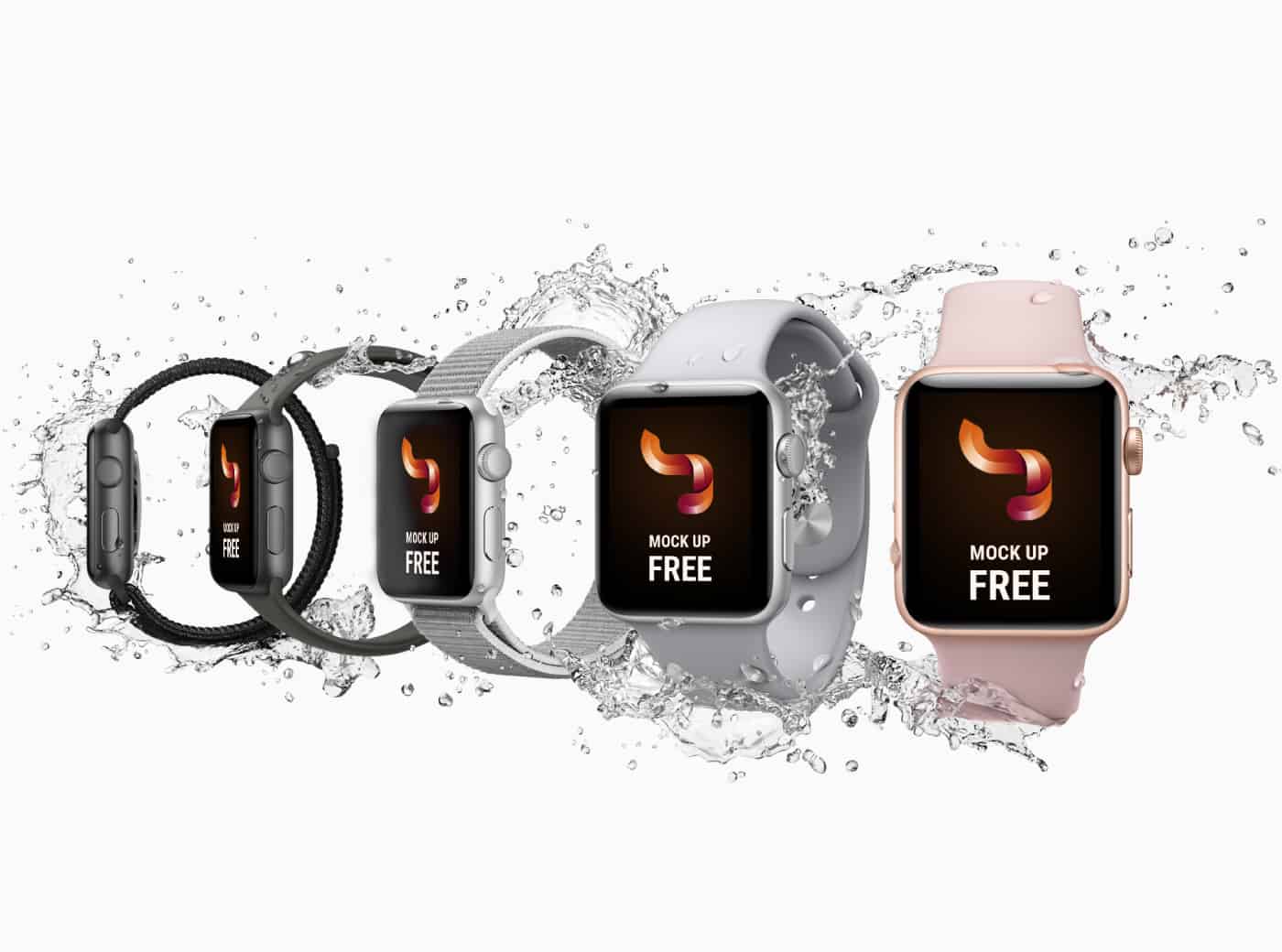 Uber Watch + Freebie – Edwin Delgado
As a designer I love to use Uber and also try to look how it behaves with Apple watch.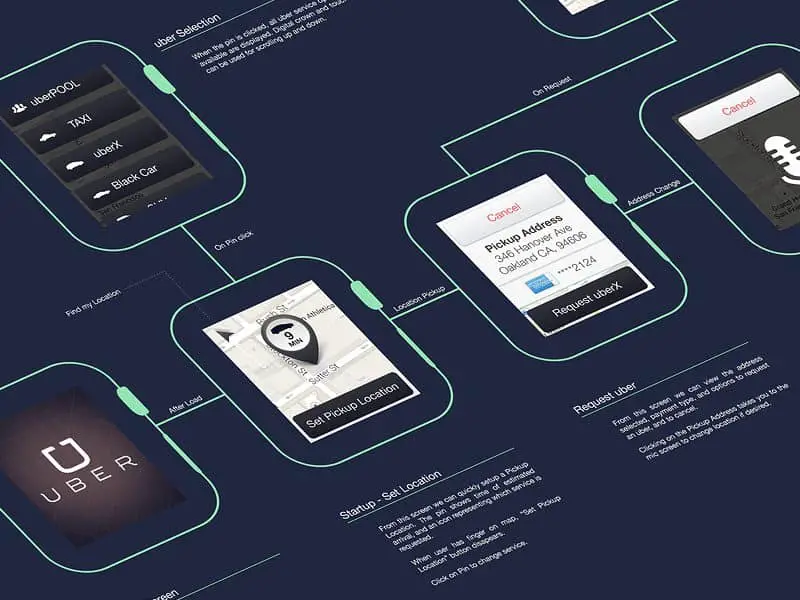 Apple Watch Sport Ed – Pierre Bravoz
Nice stuff to be designed yo give a attractive looks and feel to your Apple watch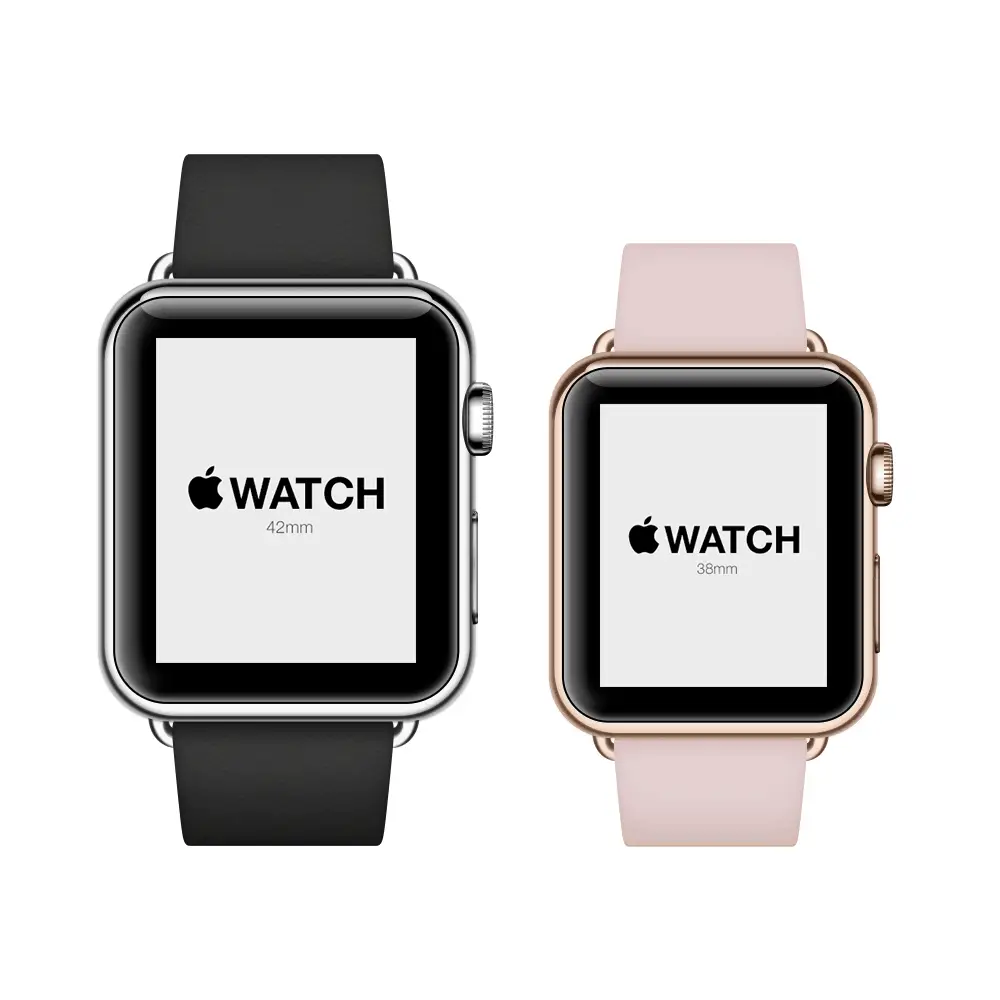 Apple Watch Free Template
This one is another awesome free template to work with, provide stunning looks.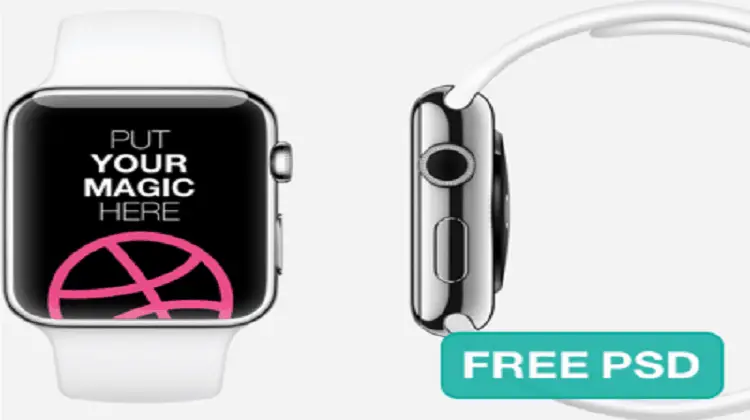 Apple Watch Sport Ed
Its a new and dazzling template to work with.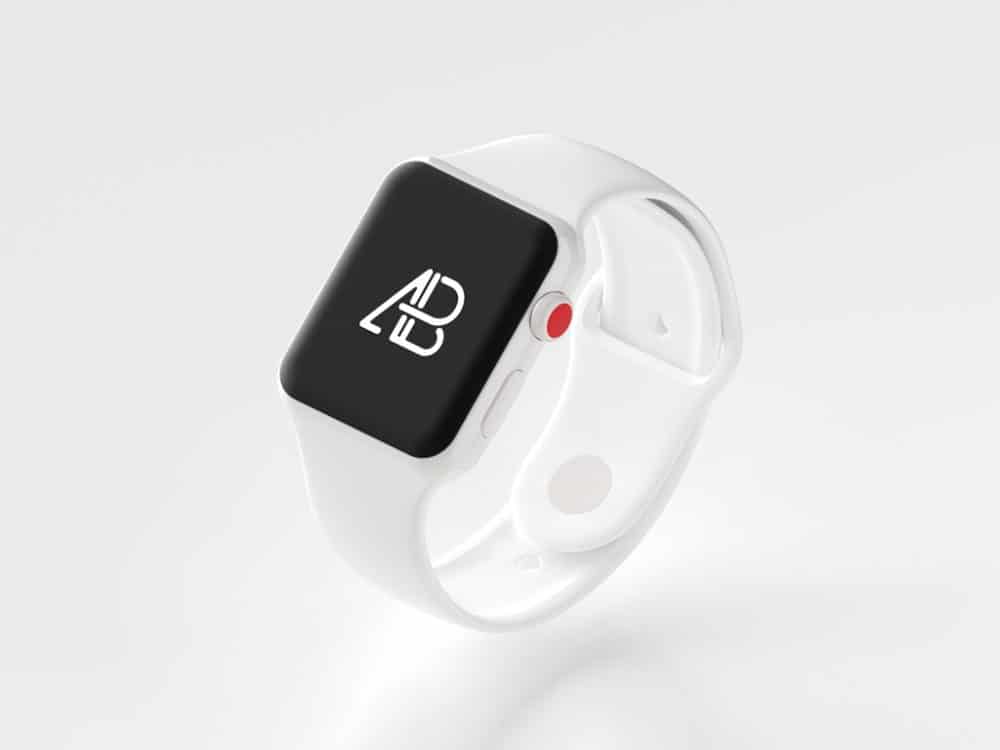 Apple Watch – Free Psd Flat Mockup – Alexander Kutuzov
Its a new and dazzling template to work with.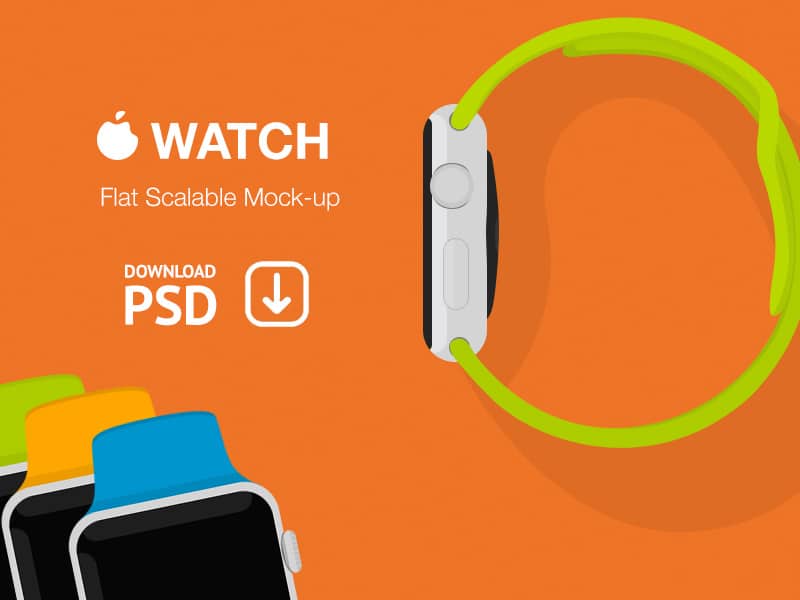 Watch Apps Concept GUI 2.0 – Jan Losert
Most downloadable entities with 40 free screen of Apple watch.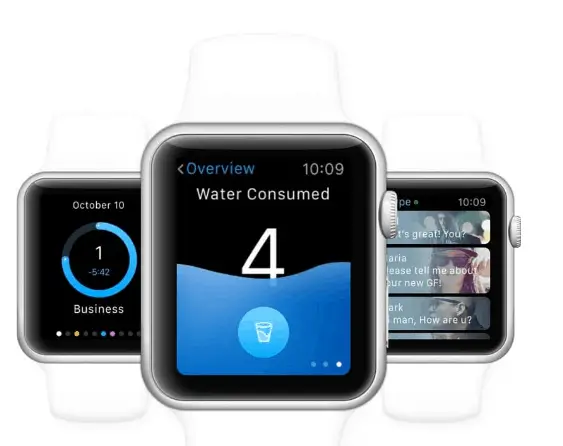 Apple Watch Mockup 2
It's a free mock up template for upcomming Apple watch device.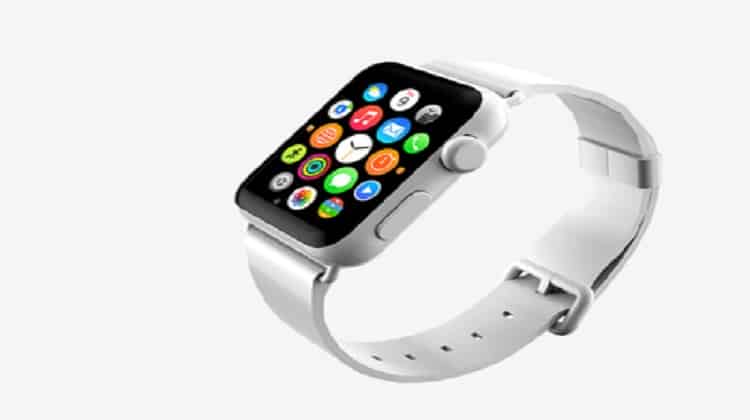 Deliveries for Apple Watch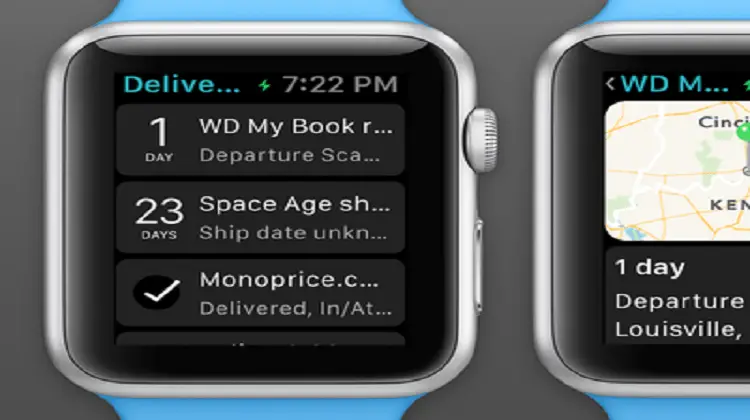 Apple Watch Mockup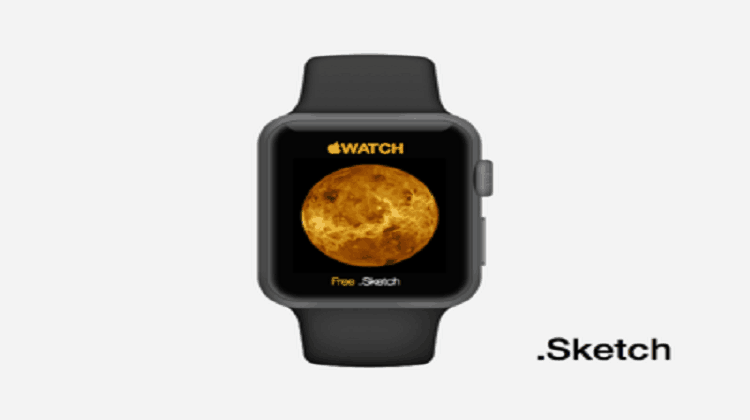 Apple Watch Doodlers
They are not perfectly scaling but great for take initiate.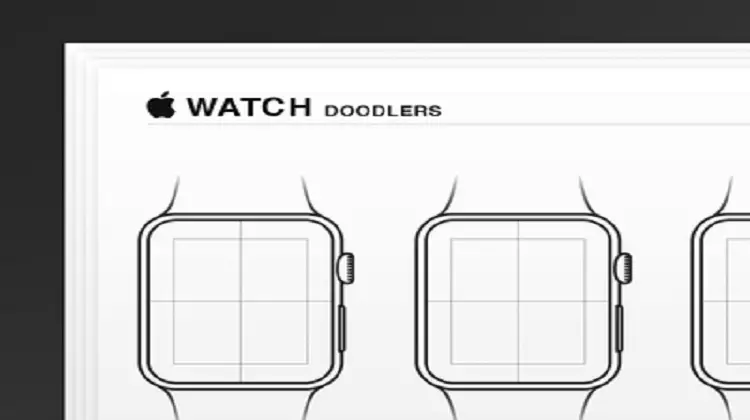 Apple Watch Design Resources
Nice and devastating design resource to deliver nice shape.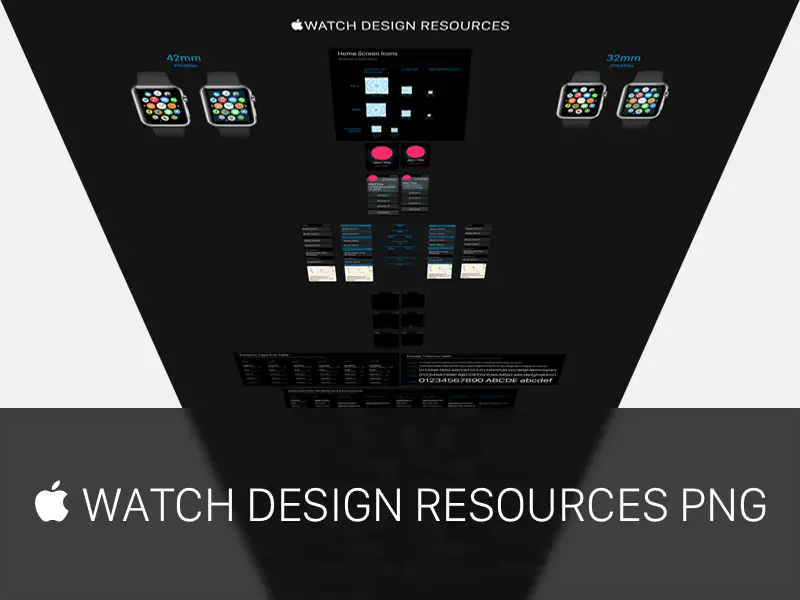 Free Apple Watch Template – Illustrator
Made it using Photoshop and flat and nice style Apple watch design.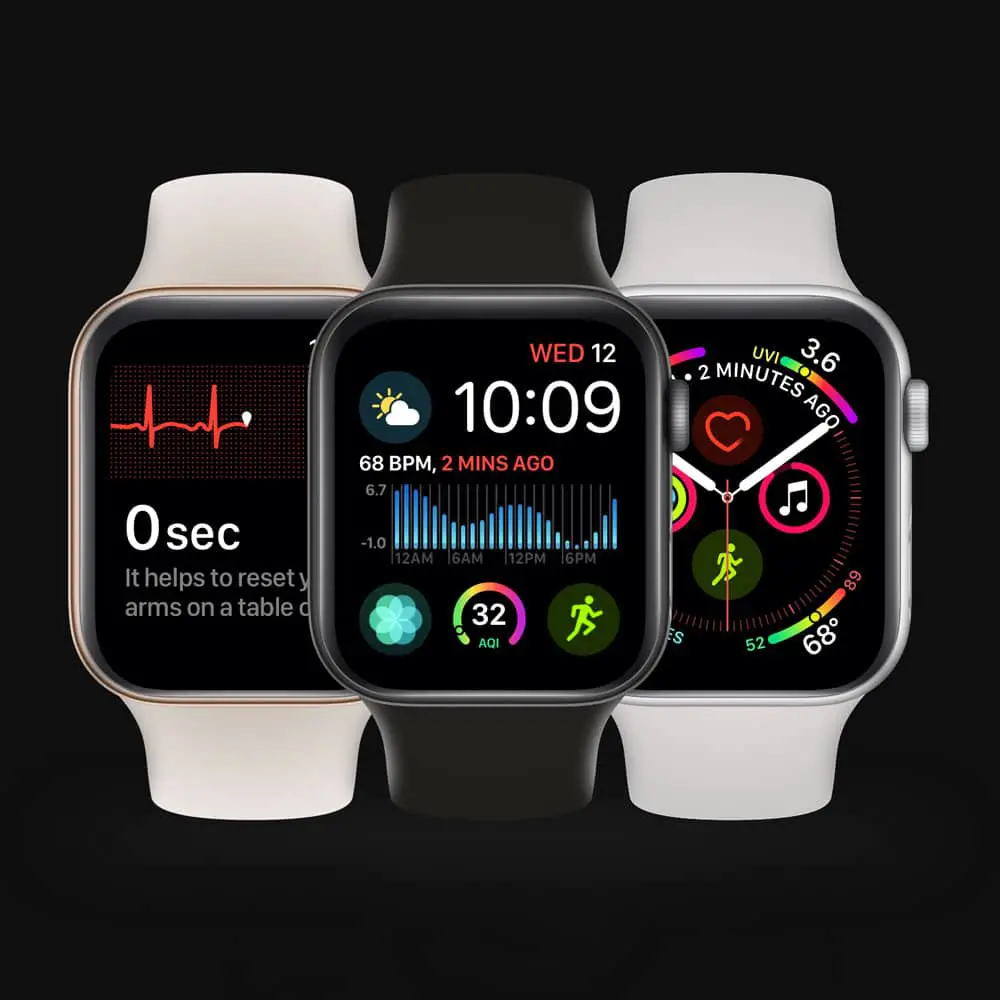 Apple Watch: UI Wireframe Kit – Free Download
Apple watch UI kit and it is in red but can be transformed into any.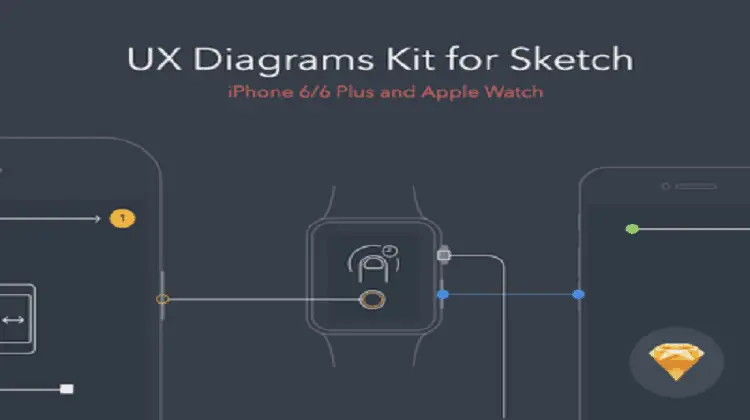 Apple Watch Free Mockups Kit
Free Apple kit with stunning colors.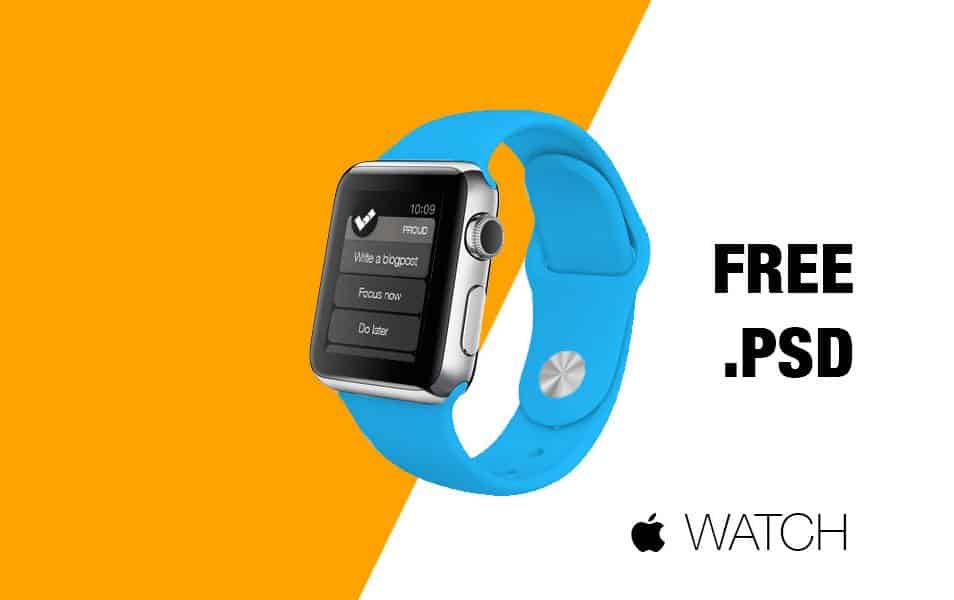 Apple Watch PSD Hi-res
Nice designing model with high resolution image .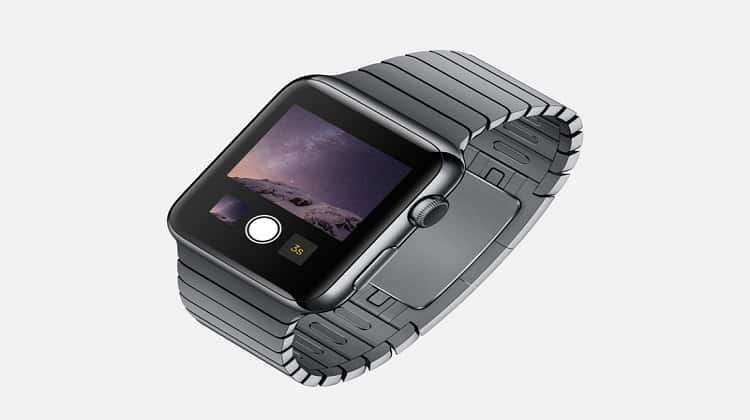 Apple Watch Mockup in 6 Colors
Free and stunning mock up having varieties of colors.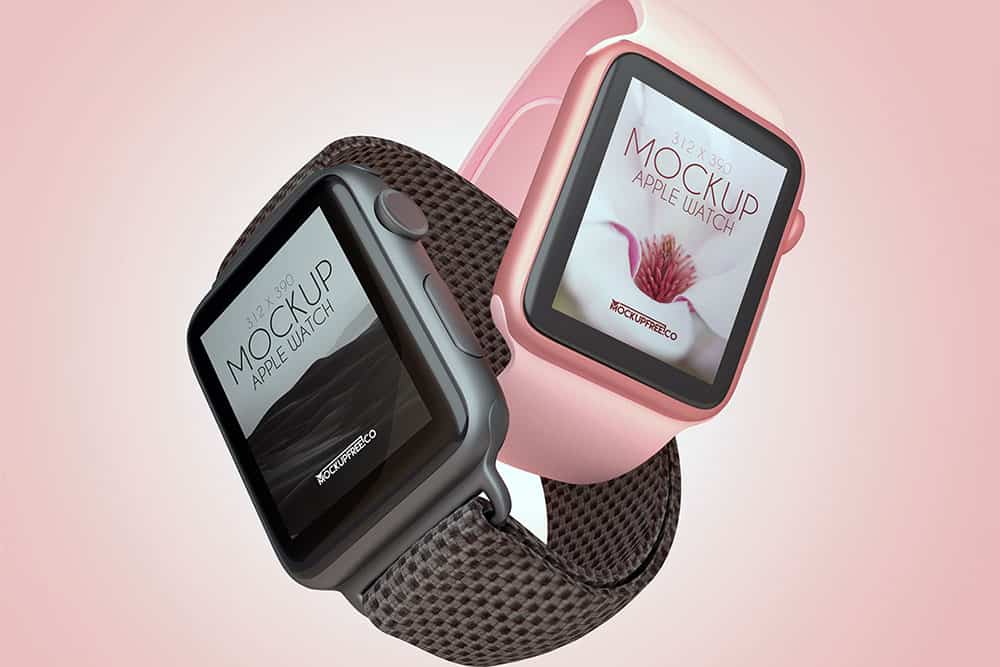 Apple Watch UX Diagram
This an UX diagram for iphone and Apple  watch .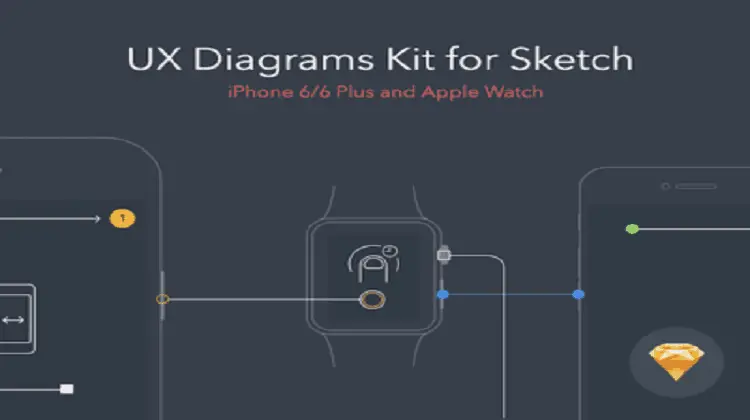 Apple Watch Elegant Mockup
awesome and elegant mock up in PSD.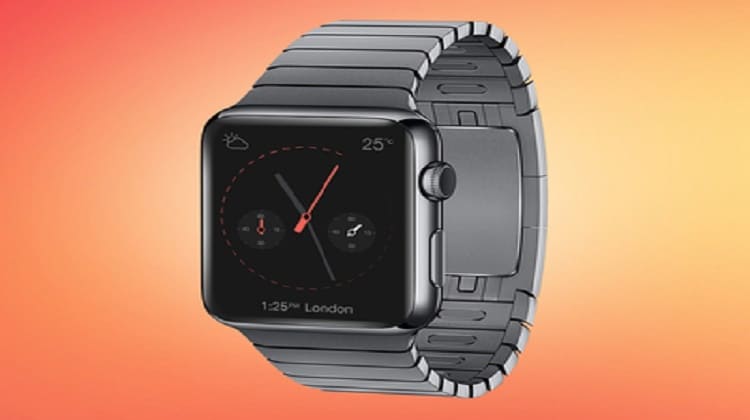 Apple Watch GUI Sketch Template – Marcel Wichmann
It's a draft and specially for 42mm Apple watch.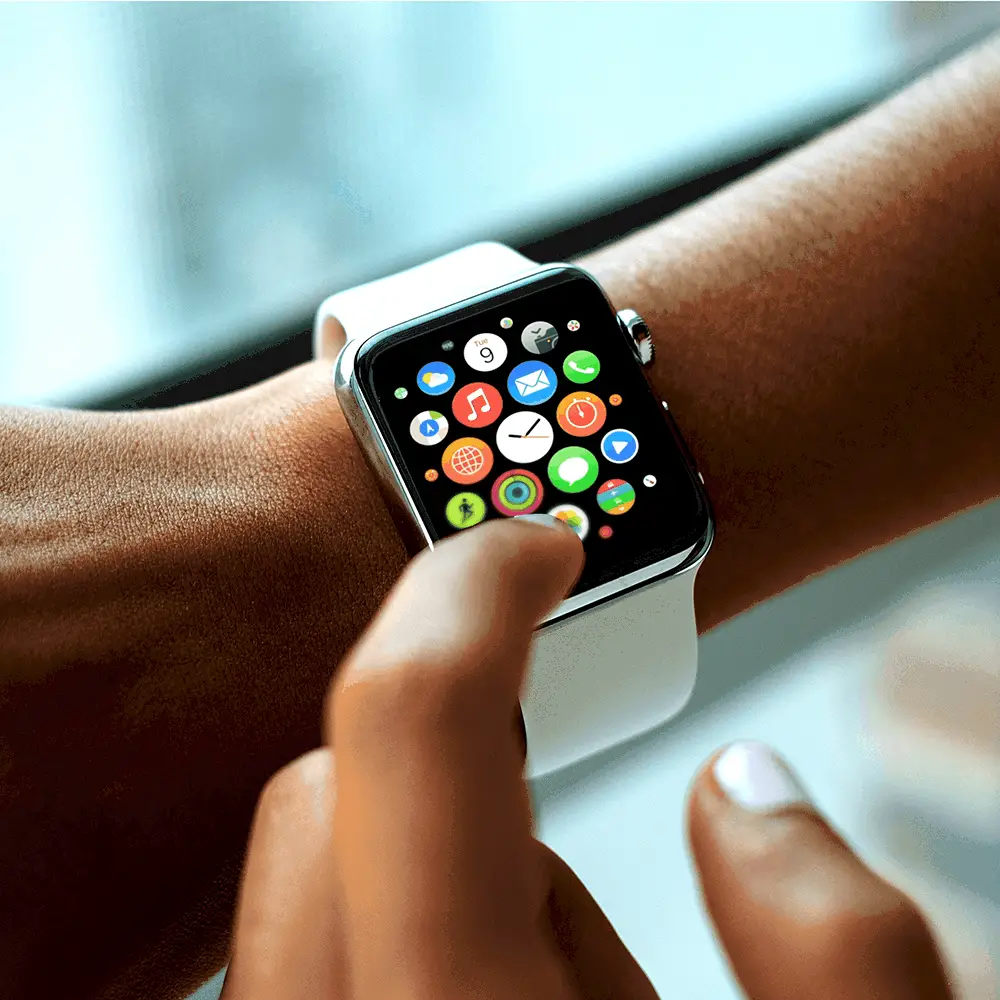 Apple Watch Mockup Blue – Alex Korth
This is made in illustrtaor and bit of funky looks.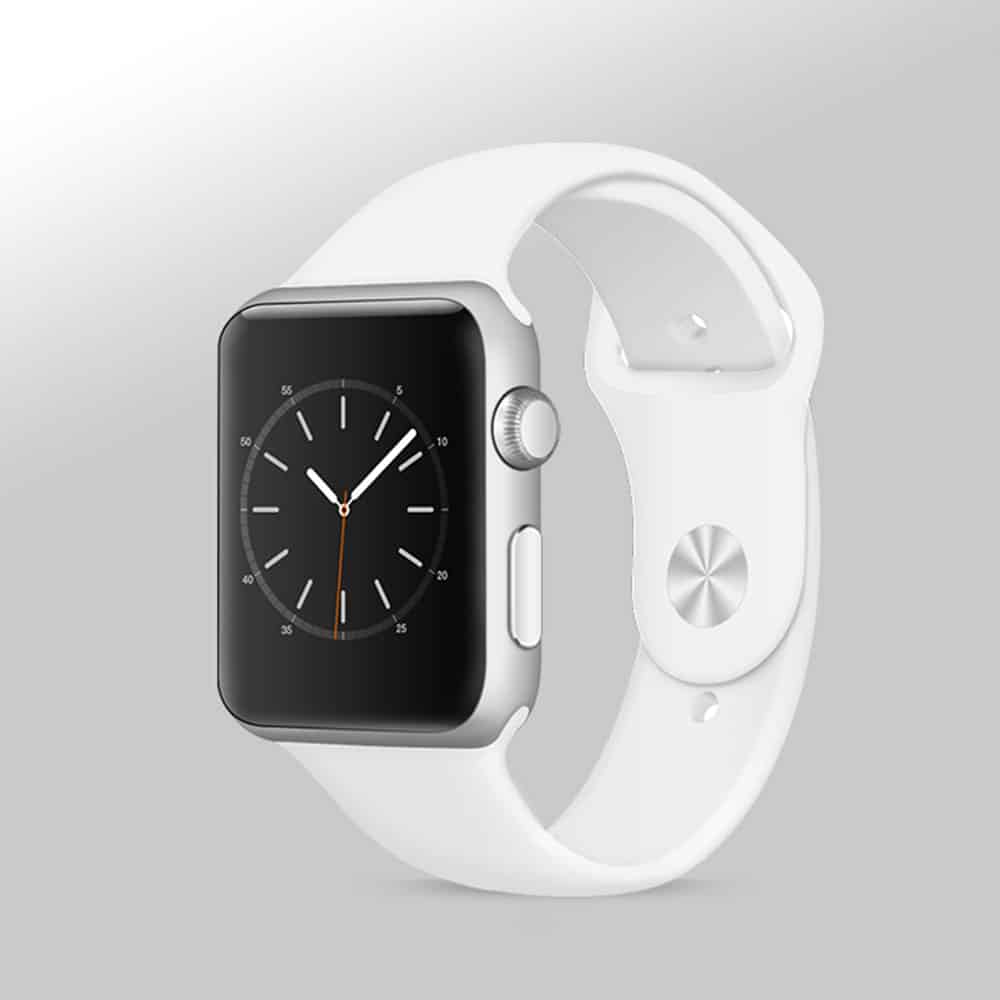 Apple Watch Template by Vincent
It is made with photoshop and nice sketch to get better visualization.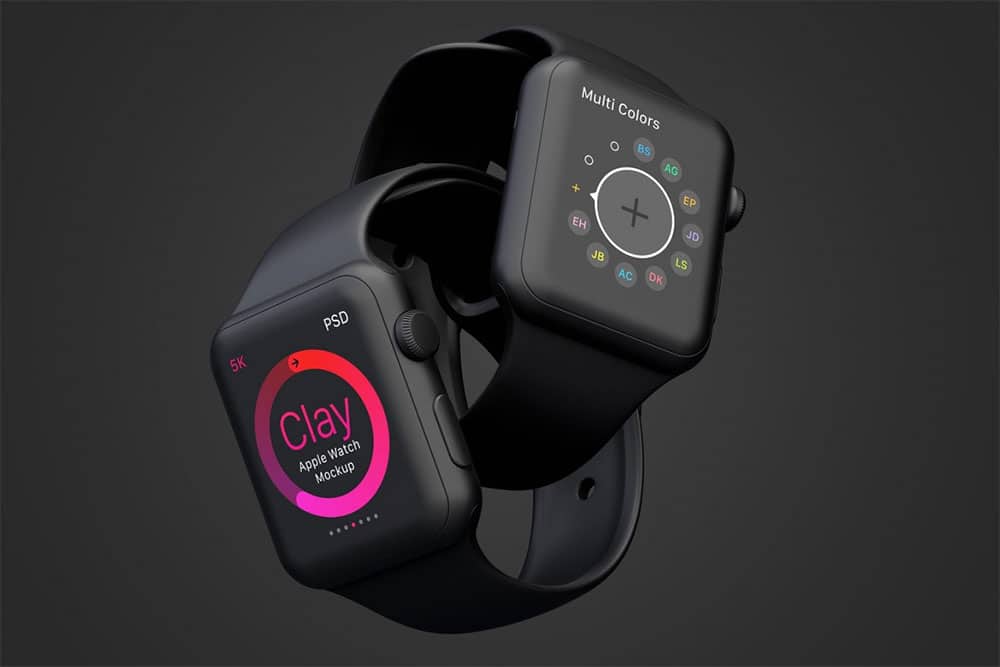 Apple Watch App Concept – Riza Selcuk Saydam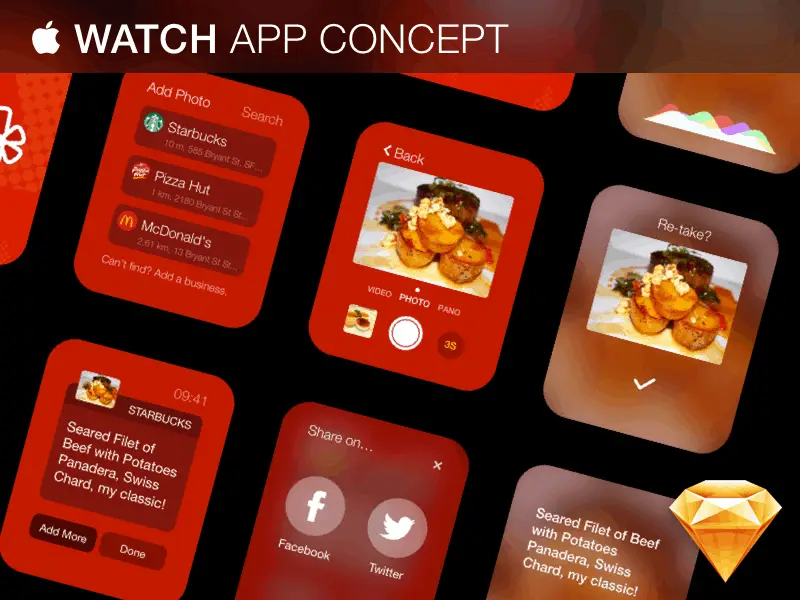 Apple – Watch Fun Experiment FREE PSD
Stunning designing free PSDs with eye catching  feel.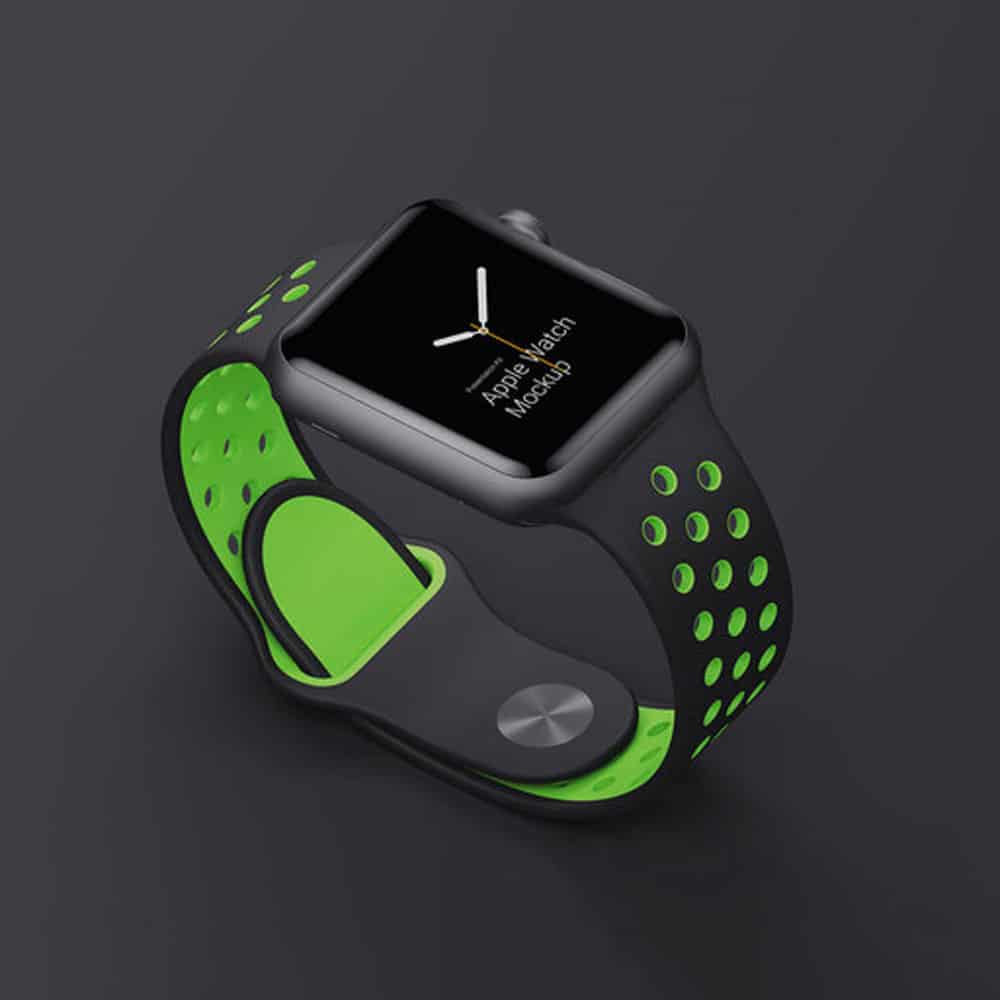 Apple Watch Photorealistic Template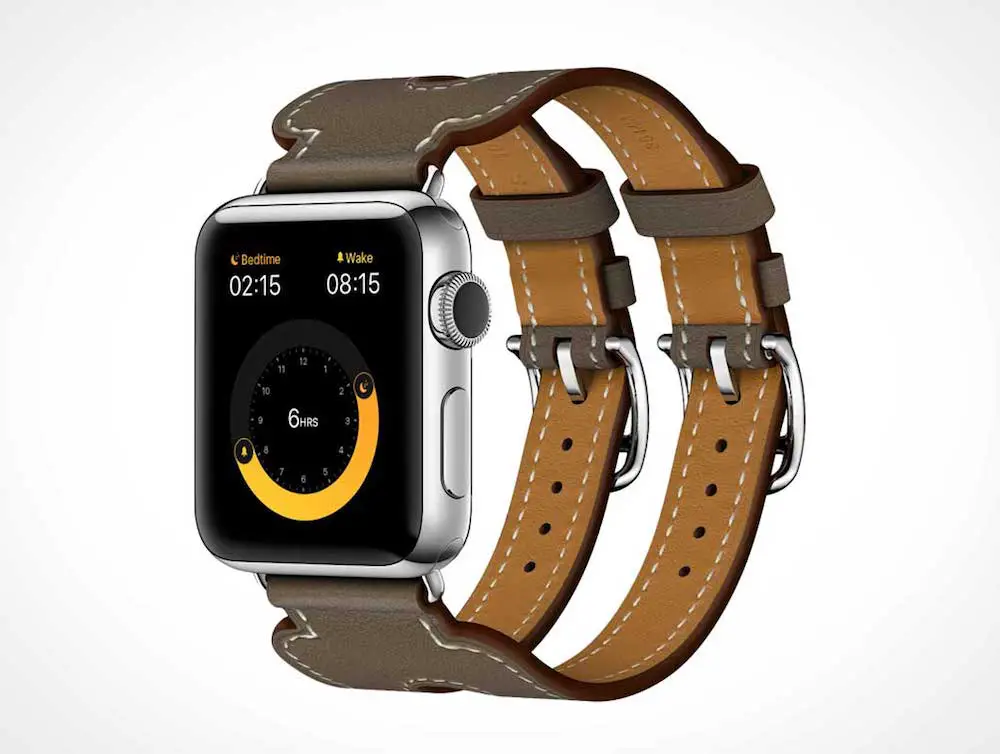 Conclusion
Mockups are a great way to show the client what the final product will look like.
Mockups are used to show clients what the final product will look like, and they can be done in a variety of ways. The most common type is wireframe mockups which are usually hand drawn or sketched, but there are also computer generated mockups which can be done with a variety of programs.
Package mockups and different types of mock-ups.
Package mockups are a type of product packaging design that is used to present the potential look and feel of a product. They are created to show the client what their products will look like before they are manufactured. For example if you want to brainstorm about the perfect candle boxes, it needs to be a physical item.
Package mockups can be used for many different types of products, but they are especially common in the food industry. This is because it is important for food packaging to have a clean and attractive appearance that will entice consumers to purchase their products.
A package mockup can be an image or a 3D rendering, which gives the client an idea of what their final product will look like before it goes into production.