Freebie designs make web developers work faster and easier. Web designers use PSDs to store designs with the best imaging options for easy understanding of what to do on their projects.
A search box HTML template is a beautifully designed on Photoshop which shows how a web designer wants the search box to look. A search box is included on websites or apps to help site users and visitors find information by typing in the right keywords or queries.
Here is the NEW Search Bar and Email Input Form in HTML format.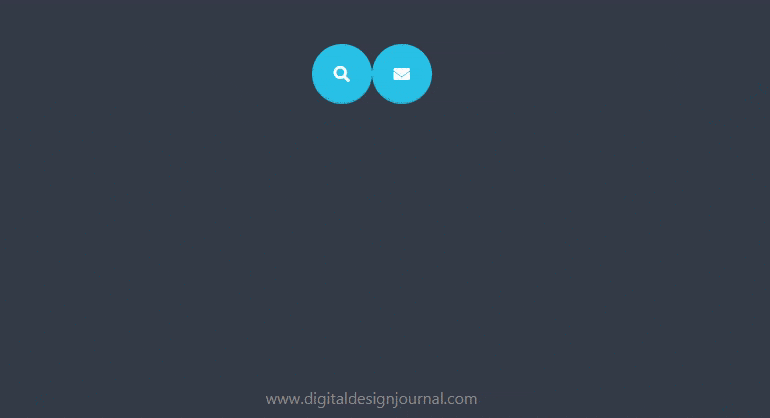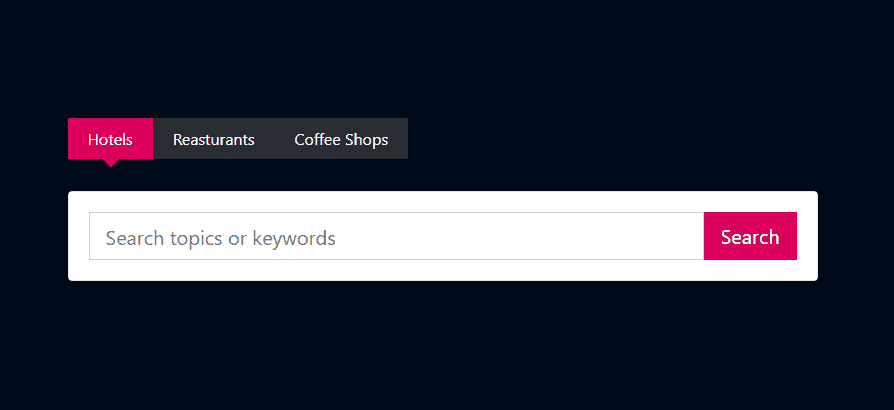 These search boxes are different styles including a subscribe input box. It helps a websites conversion rate once visitors can get what they are looking easily through searching.
These freebies have two sections, first-one is a search box and an email input box for the subscription. I have also used CSS3 animations to make it more elegant. You can use it your personal and commercial projects.