This is a free clean slideshow template that you can use on your website to display sliding images or photo galleries. This slideshow HTML has a lot of features that include how you display images on your site or blog such as Focused Image, Image Fan, Polaroids, Perspective Images, iPhones, iPad mini, MacBook Pro, iMac and so on.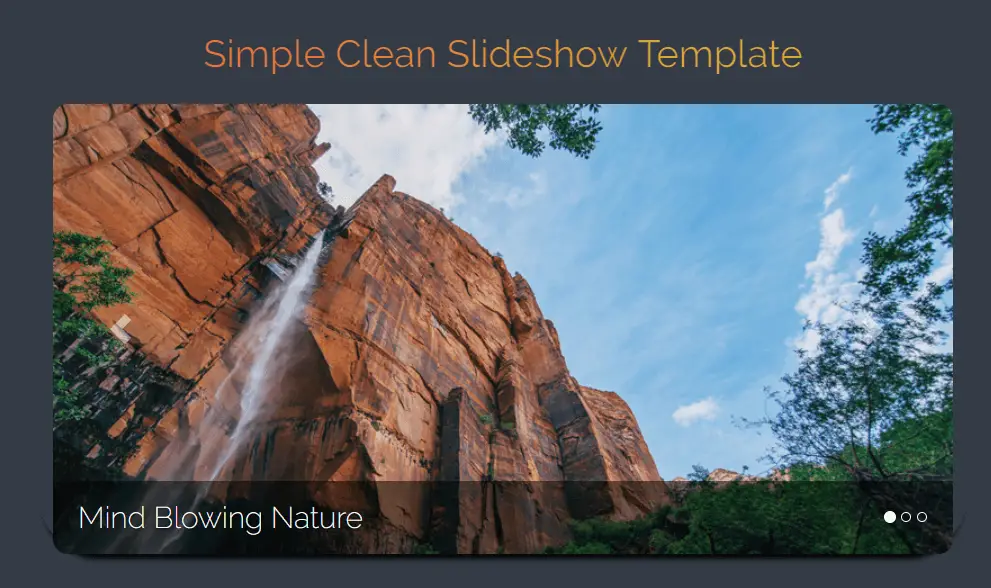 All these are styles by which you can make your slideshow images. This image slider will definitely give you great additional touch to your website or portfolio using a gallery.
This template file comes with an editable HTML file to help you customize your slides, it is responsive and very easy to set up.
Image Credit : unsplash.com
[button-green url="//demo.digitaldesignjournal.com/html-templates/simple-slideshow-html-template/" target="_blank" rel="nofollow external noopener noreferrer" position=""]See Live Version[/button-green][button-red url="//downloads.digitaldesignjournal.com/html-templates/SimpleSlideShowHTMLTemplate.zip" target="_blank" rel="nofollow external noopener noreferrer" position=""]Download Source File[/button-red]