This freebie is a simple pricing comparison table HTML template. Its good for any web design project you might be working on that requires selling a product, an app, service, and so on. Having a great pricing table on your website makes it look more professional and gives site visitors confidence in your website so get this pricing template today and make it work.
Here is the NEW Pricing Table in HTML Template.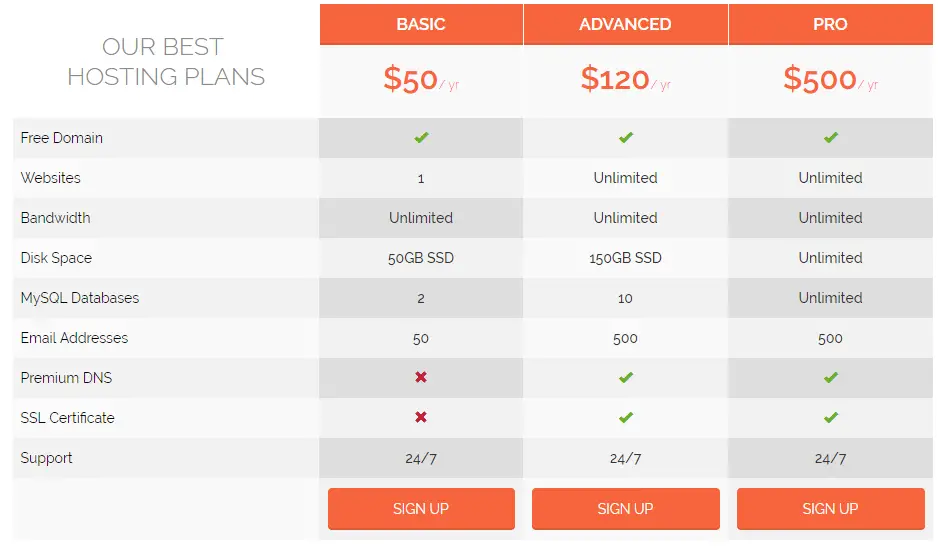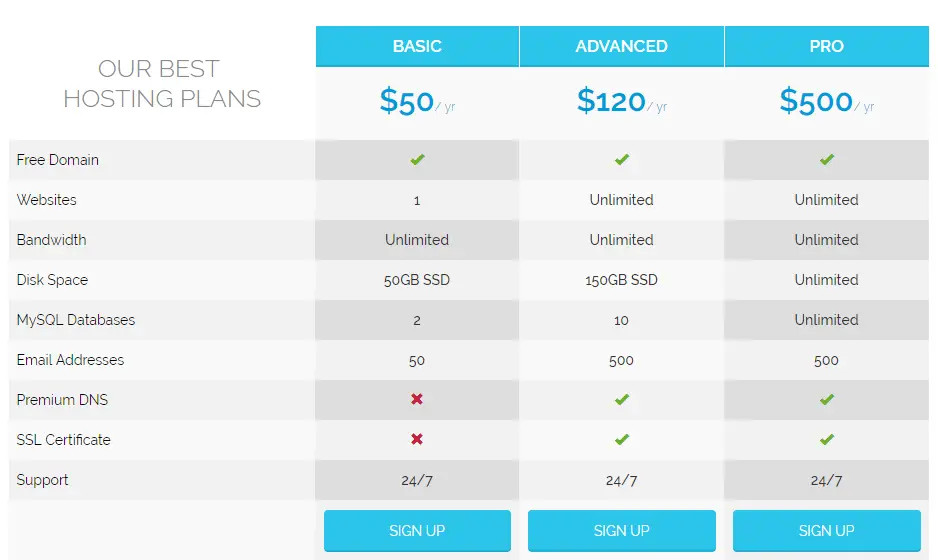 It is a set of two clean, simple pricing tables with an awesome design which includes the title of the product, service or plans you are selling; price, features and the action button (either buy now, get it now or signup). You can get this pricing table template for free and add elegance to your website or application.
It is also editable, meaning you can customize it to meet your needs for both commercial and personal use.