Is your customer relations and marketing team working off the clocks?
Are you in touch with your customers?
Are your growth metrics in check?
If you're asking these questions you're on the right track. Now it's time for you to simplify the answers to all these questions. Think about it, if your business is growing at the pace you want, these answers always matter; and having these answers in one place would make your life a lot easier.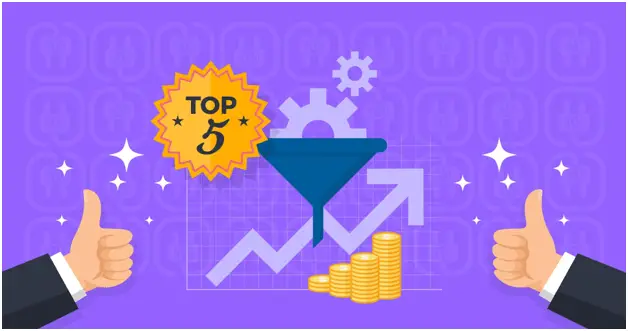 That answer is a Customer Relations Management system. Maybe you've heard about it, maybe you've already considered it. The CRM transition is always hectic. To make the matter even more overwhelming, CRM software has made tremendous leaps in terms of technology.
Within less than two decades CRM systems went from bulky softwares running on your desktop to cloud services prone to network inconsistencies and finally to the seamless content management system integration. Or, your friendly neighbourhood WordPress plugin.
The game has changed significantly with the rise of the all powerful Self Hosted CRM Plugin solutions. So it only makes sense to check out how these WordPress CRM plugins are the way to integrate CRM functionality to your business website with just a few clicks. Here are the 5 best WordPress CRM plugins right now!
5 Best WordPress CRM Plugins
For the purpose of this blog we have tried out each of these plugins ourselves. The results were conclusive enough. To make the ranking we've used metrics such as UX index, automated update accuracy, ease of integrating third party integrations, and so on. Below are the 5 best WordPress CRM plugins.
1. FluentCRM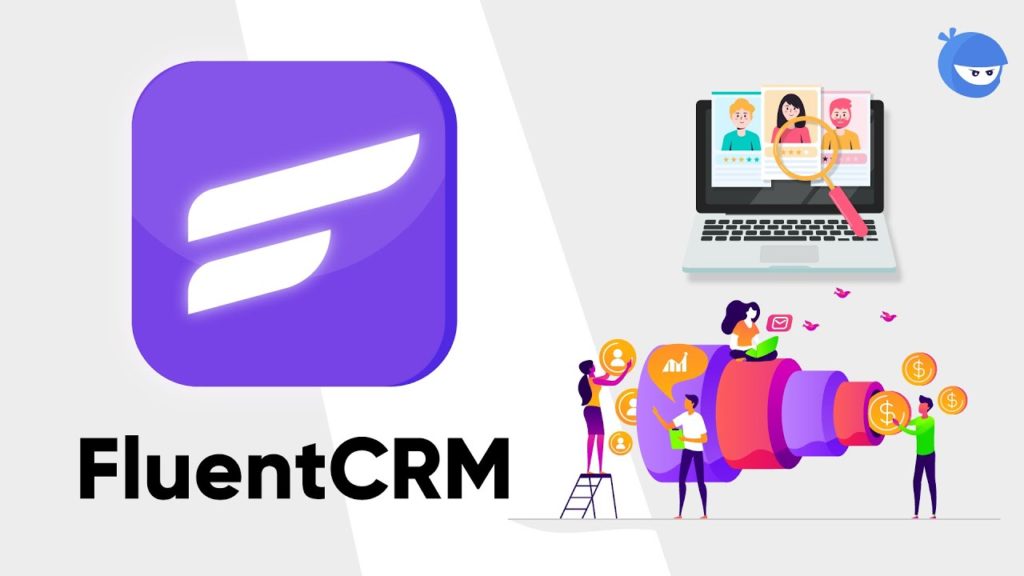 FluentCRM is the latest to charge onto the number 1 spot on our list. While being sort of fresh out of the oven, the CRM plugin is a self hosted solution plugged directly into your WordPress account.
FluentCRM provides one of the cleanest user experiences you can imagine. While checking out the plugin ourselves, it was quite obvious to us that the 360° view is a game changer. The feature provides you with a lead profile consisting of every interaction ever made with them on one dashboard. Which means you know exactly which one of your customers you are dealing with at all times.
FluentCRM hosts one of the most powerful email campaign automation systems available on the market. Alongside the standard automated email campaign, the email sequences and contact segmentation are effective features to have. The plugin is compatible with a massive list of integrations.
On top of it all FluentCRM generates detailed analytics under granular reporting which is by far the most in-depth reporting we've seen so far. While being available on the WordPress marketplace for free, you can purchase premium services as you need it along the way.
FluentCRM Pricing
FluentCRM plugins premium services scale along with the number of domains you want to include.
| | | |
| --- | --- | --- |
| 1 domain/yr | 5 domains/yr | 50 domains/yr |
| $77 | $149 | $299 |
The 50 domains package is especially effective for running multiple Easy Digital Downloads, WooCommerce or Tutor LMS powered websites under different brand names.
Download Now
2. WP ERP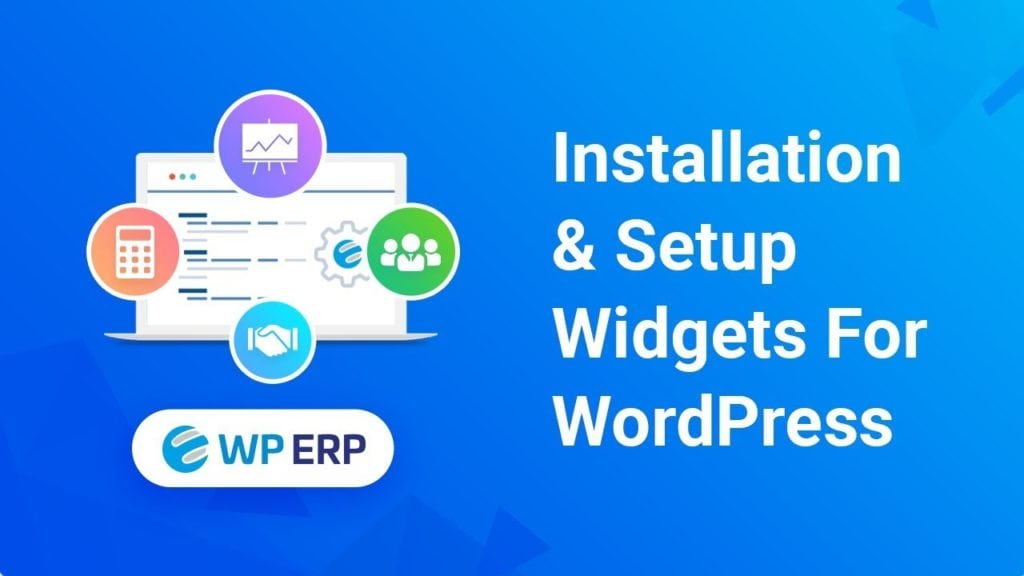 WP ERP is an all purpose solution. Just to give you an idea on how all-purpose it can be let's say, it's a free plugin which combines a CRM, HRM, and accounting solution for both small and large enterprises.
All the features are accessible through separate modules on WP ERP plugin. The modules come with unrestricted personalization privilege.
The best part is, you don't have to pay anything to get started with the WP ERP plugin. The free version packs the essential features to manage and run your business with WordPress alone. For instance you get Company information management, location tools, and a holiday calendar. WP ERP let's you create contact groups and make notes in your customer profiles accessible to whoever you choose.
WP ERP Pricing
To be honest most small to mid businesses won't need the premium version, but it is worth it for premium support, and elements like payroll tools, payment gateways and other extensions. The basic WP ERP plugin costs $119. WP ERP charges an additional $36 for each user.
| | | |
| --- | --- | --- |
| 1 user | 10 users | 25 users |
| $36 | $360 | $900 |
Download Now
3. WordPress CRM Plugin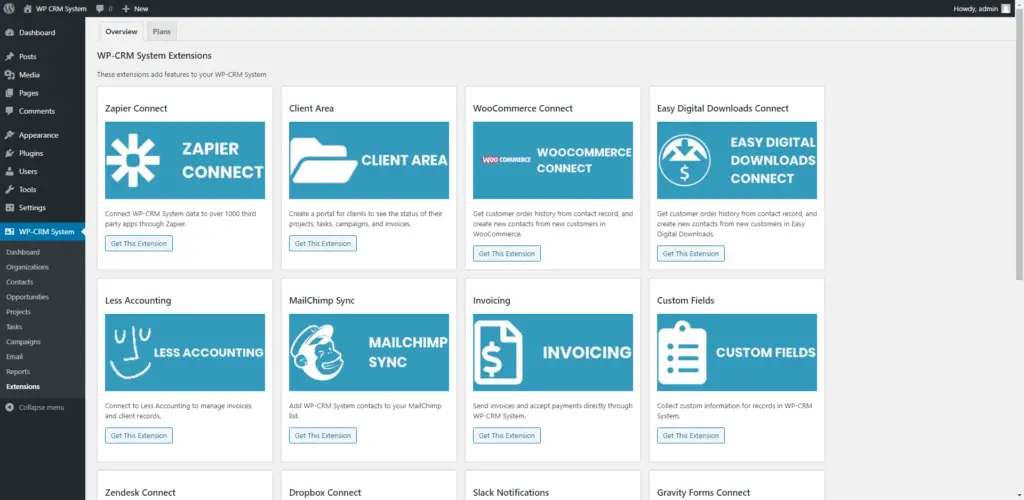 The WordPress CRM Plugin is WordPresses approach at providing CRM support directly on your WP dashboard. It's free to download and use on your site. You'll need to purchase paid addons like Zapier, WooCommerce, and Invoicing extensions to tailor to your business needs.
You get to store an unlimited number of contacts in your database with the standard, core plugin. The plugin also features tools for managing projects, tracking marketing, and setting individual tasks for employees. You can export or import your records at any time, which comes handy at making reports.
WP-CRM Pricing
You'll have a decent list of addons to choose from. Sure, not all businesses will need the premium features. However, we assume you'd still want to be able to link to Dropbox, Slack, Ninja Forms, and many other plugins with the help of these extensions. Hence, you'll eventually end up paying quite an amount.
| | | |
| --- | --- | --- |
| 1 website/yr | 1 website/yr | Unlimited websites/yr |
| 3 Extensions | All Extensions | All Extensions |
| $99 | $199 | $249 |
Download Now
4. HubSpot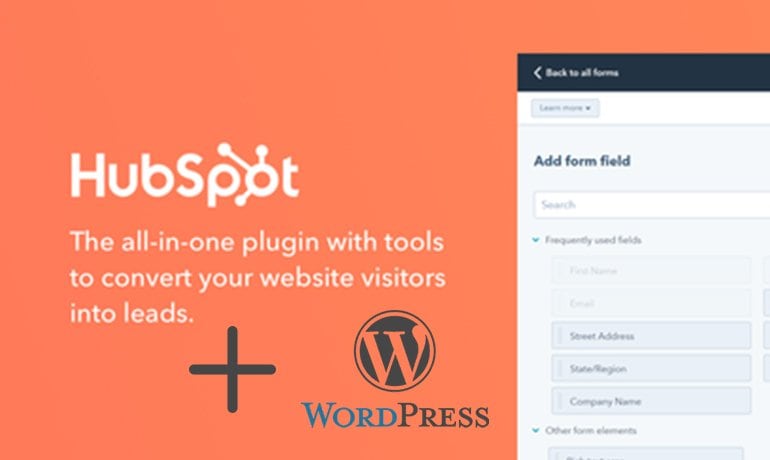 HubSpot's WordPress plugin comes together in a nice package that engages visitors on a beautiful and intuitive UI design. However the plugin, unlike the others on our list, is not a stand alone CRM solution. The plugin functions as an access point for your WordPress website into the Hubstaff CRM cloud solution. It lets you organize, track, and nurture your individual leads and without the hassle of manual data entry.
HubSpot is a force to be reckoned with their powerful presence in the world of digital marketing. The plugin includes a free form builder that automatically captures and syncs your visitors' submissions with the CRM.
Don't wanna use the free form builder? Completely fine.
The form builder comes with a complete arsenal for creating popups, banners, and embedded forms. The plugin also provides live chat and chatbots to connect and manage prospects and workout your conversations as you need. All chats are logged in the CRM for later analysis.
You also gain built-in analytics that provides enriched data.
However we saved the best bit for last. The plugin automatically updates contact with public information from across the web, like job titles and social media profiles. It can't get any better than this.
Hubspot Pricing
To get the full functionality from Hubspot's cloud CRM solution you have to pay according to the number of contacts you want to sync. Which makes the deal costlier than the other solutions.
| | | |
| --- | --- | --- |
| 1000 contacts | 2000 Contacts | 10000 contacts |
| $45/mo | $800/mo | $3,200/mo |
Download Now
5. Web-to-Lead for Salesforce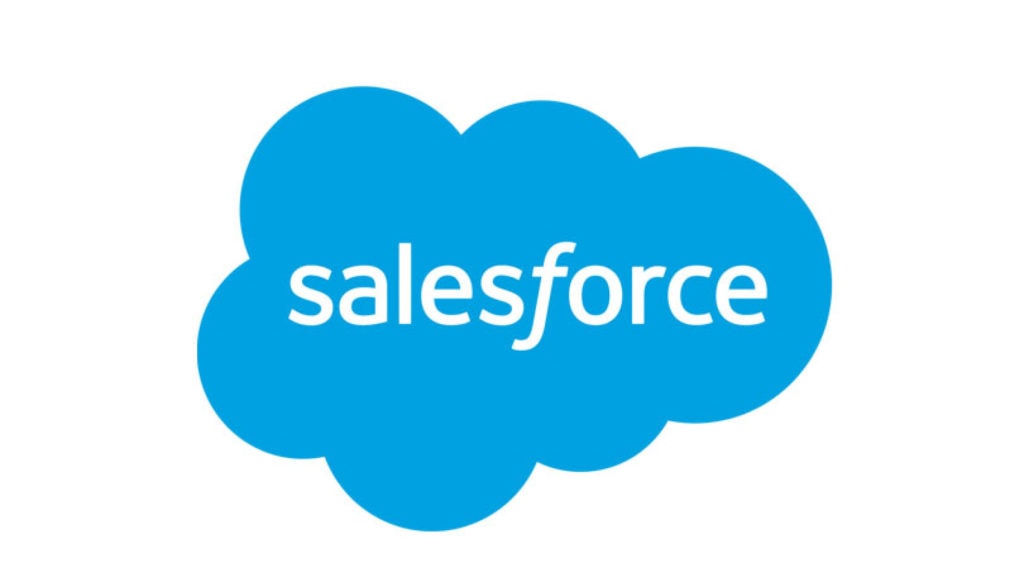 Having ranked on the Fortune magazine in 2023 needs no introduction. Catering to both large and small businesses, it's a reliable option with robust functionality and efficient design.
One of the major advantages of Web-to-lead is that everything is stored and accessed through the cloud. Comparable to the Hubspot plugin, Web-to-Lead CRM plugin acts as the access point for Salesforce cloud based services.
This CRM plugin collects leads through your WordPress site and feeds them directly to your Salesforce account, making cross service communication seamless. Gone are the days of copying and pasting information from one program to the other.
However, the drawback is, you need to use two tools to get the full CRM experience. The plugin itself is free, however, it's not really much without a premium Salesforce account. The basic email marketing cloud solution costs around $400, making this one of the expensive options available right now.
Web-to-Lead Pricing
| | | | |
| --- | --- | --- | --- |
| Basic | Pro | Corporate | Enterprise |
| $ 400 | $ 1,250 | $ 3,750 | Submit Quote |
Download Now
Ending Note
Drawing such a short list from the massive amount of options is quite a challenge. But it really shows how versatile and competitive the CRM market can be. Which gives you, the user, to find exactly what's right for you.
CRM WordPress plugin is the obvious next step in the evolution of modern CRM systems. With so many businesses choosing WordPress to host their web presence, CRM software has to adapt.
Moving on to a clean and compact CRM system that automates to the point your marketing campaign is on auto-pilot may just be the next step for your business as well. The key aspect of FluentCRM makes it the plugin of choice in our books. The documentation you need to use FluentCRM is freely available on their websites. Follow the link on the title and you'll find everything you'll need to start off the top CRM plugin of 2023.