Few years back as a designer I personally faced lots of troubles during the development of the eCommerce template using WordPress. Though there was some sort of plugins those were difficult to handle. Then in the year, 2008 hard work made the dreams come true, a new kind of plugins named Woo-Commerce was introduced which easily deliver the WordPress eCommerce site and organize the site in such a way as if every part of the site can be managed easily by a tech-savvy, non-technical person. There are a couple of templates that have been created in WordPress that can be transformed using Woo-commerce plugin into an eCommerce site. I am listing down some of them, let me know your valuable feedback on these.
Astra Theme
Astra is a very popular WordPress theme known for its speed and flexibility. Its seamless integration with WooCommerce, along with its design options, make it a popular choice for creating stunning eCommerce websites.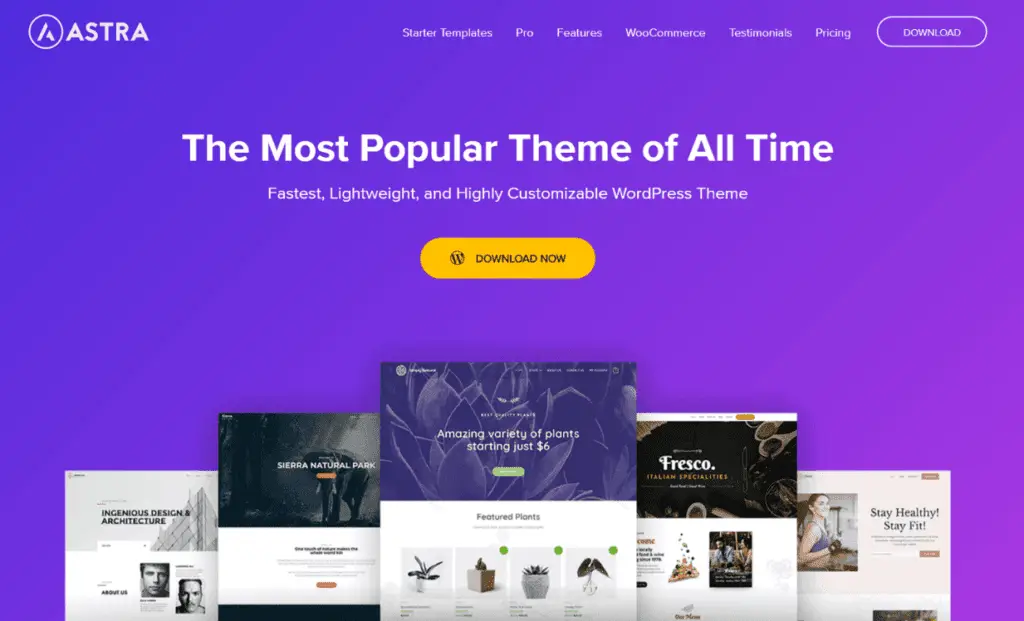 Shopkeeper (Most Popular)
It is one of the stunning looking wordpress woocommerce supportable template which is highly customizable and can be tailored according to your needs.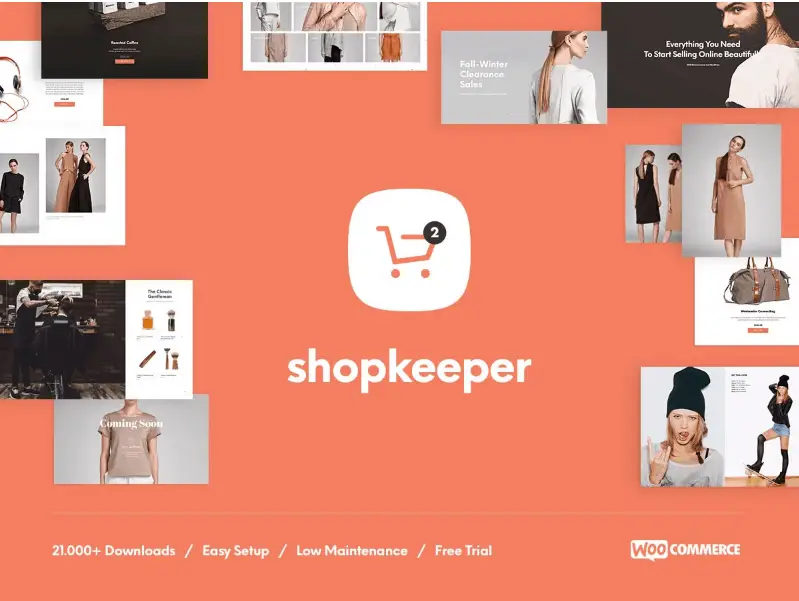 Jevelin WooCommerce Theme
This is our basic characteristic that we like free stuff.But free can be great if it is awesome.Storefront by WooThemes is woocommerce powered theme and it has some dazzling looking store which can be managed effortlessly.It is totally free.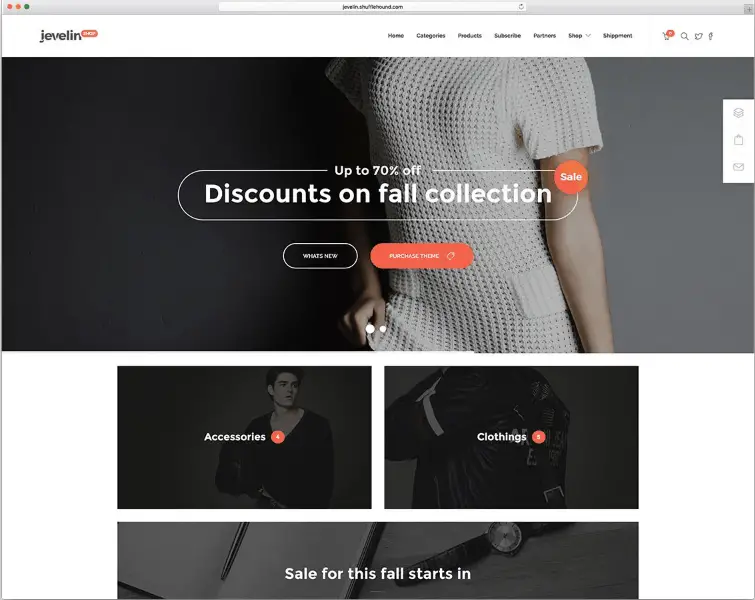 Kalium WooCommerce Theme
It is one of the best woo commerce template which assimilate all the features of woocommerce.some of its features are shop commissions, unlimited shops, easy color customizations, multiple carts etc.It has easy navigation.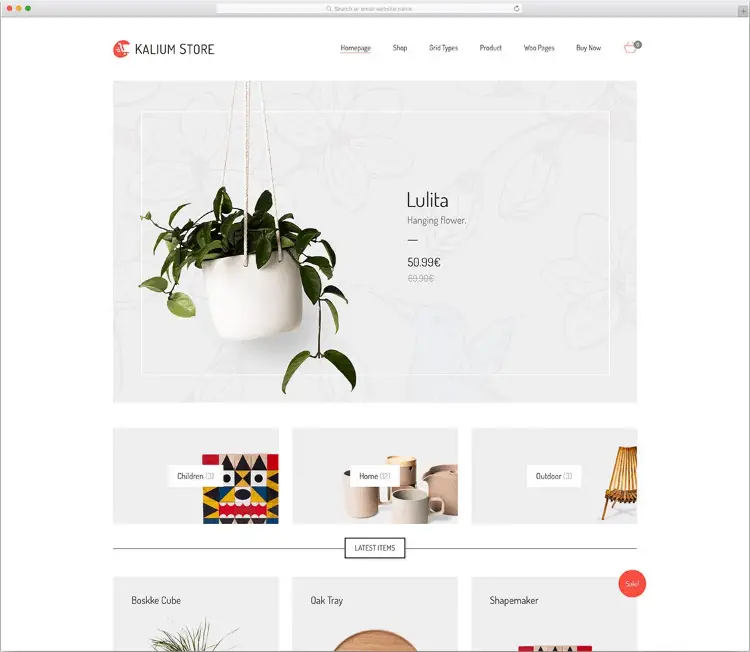 TheGem WooCommerce Theme
Shop Theme is a responsive theme and support both woocommerce and IThemes.It has dazzling looks , stunning slider, great way to showcase your product,easy to organize your store without touching a single line of code.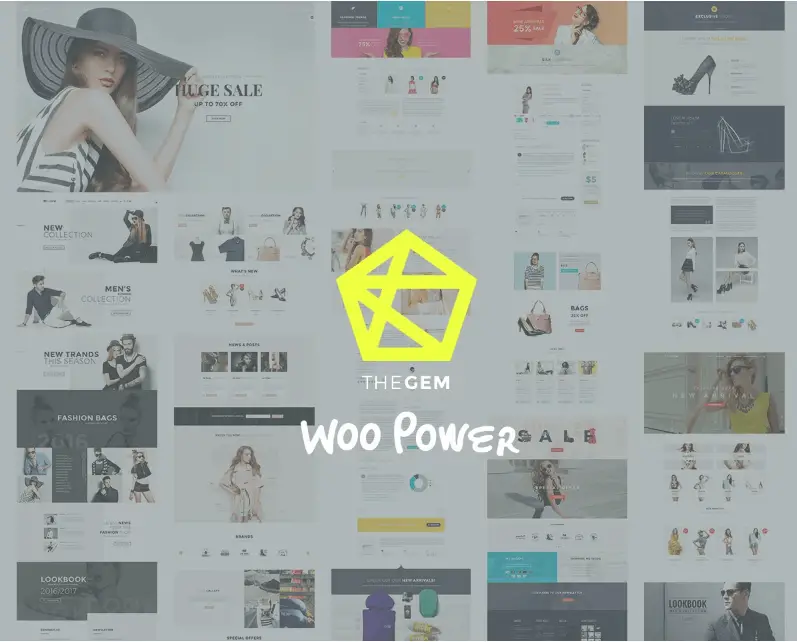 Artemis WooCommerce Theme
It is a kind of woocommerce template which is responsive in nature.It can be used in blog or any kind of ecommerce site.Small or big any kind of organization can use it for the making of attractive webstore.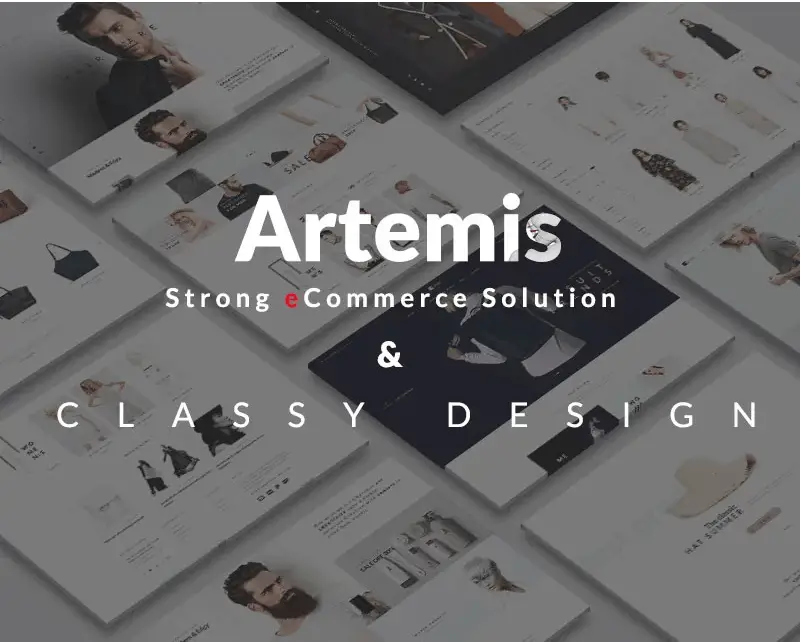 Bridge WooCommerce Theme
It is multipurpose template and well versed for creating ecommerce template.It is fully customizable to suit your needs.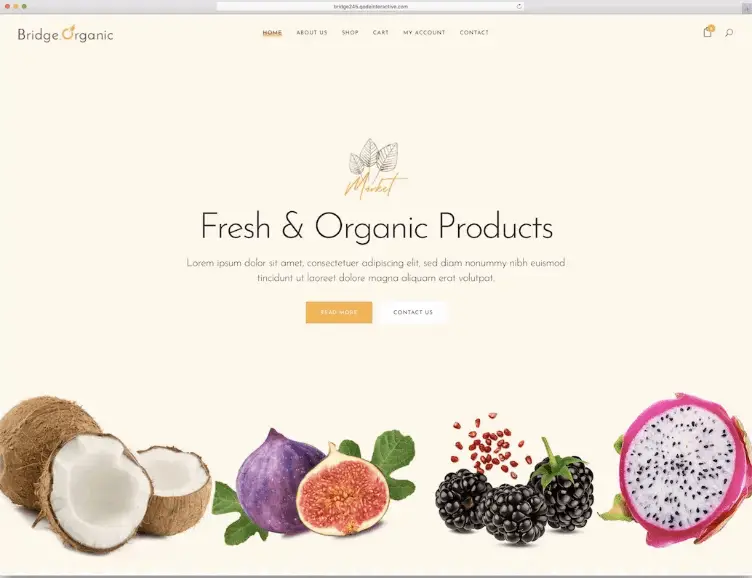 Wokiee WooCommerce Theme
As the name suggest it is solely used for mechanic shop or automotive shop.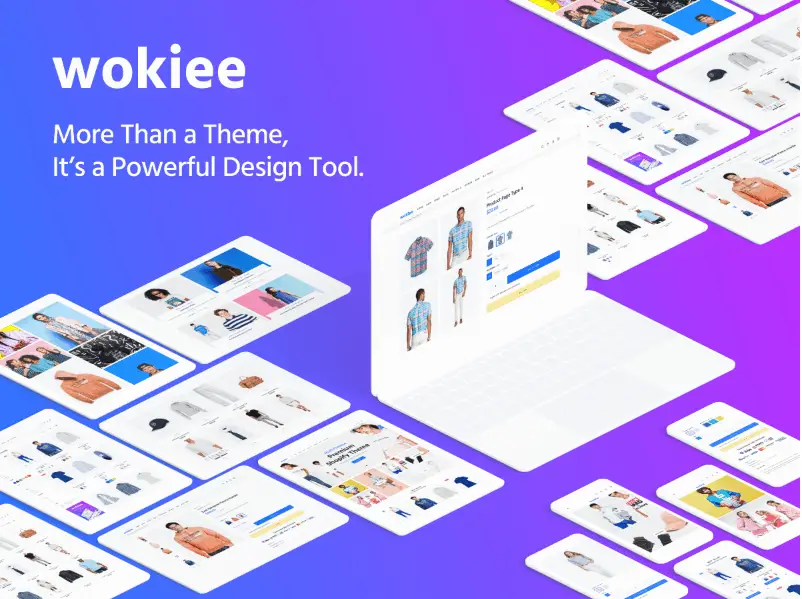 The Hanger WooCommerce Theme
If you like to build up online fashon store then it will be a right choice for you.It is emphasizing on to reduce the bounce rate and maximize the ad revenue.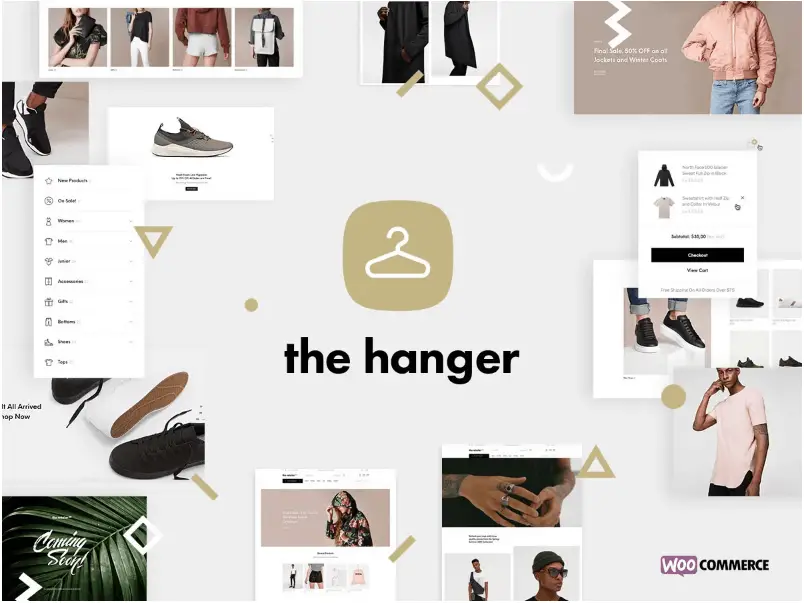 Merchandiser WooCommerce Theme
It is a stunning wordpress theme which can be integrated with woocommerce to provide you a dazzling e-store which will organize your product in a very eye catching way.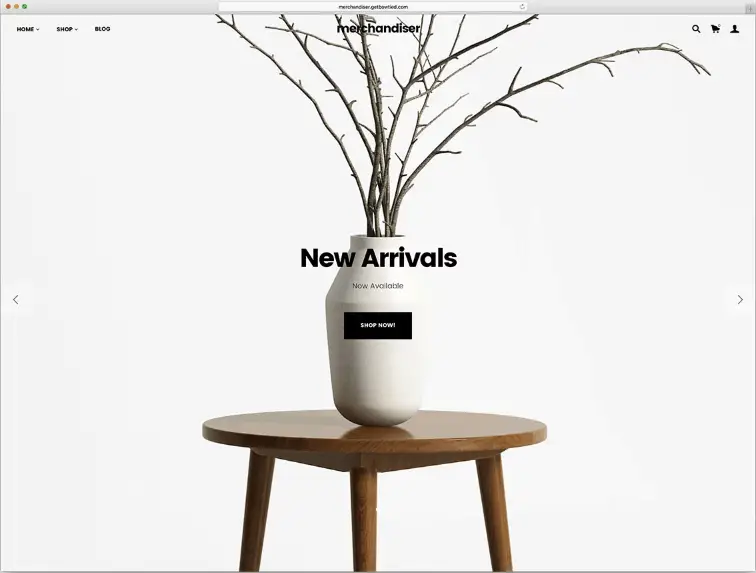 Halena WooCommerce Theme
It is a free wordpress theme and fully responsive and can be integrated with woocommerce to deliver you a customizable elegant e-store.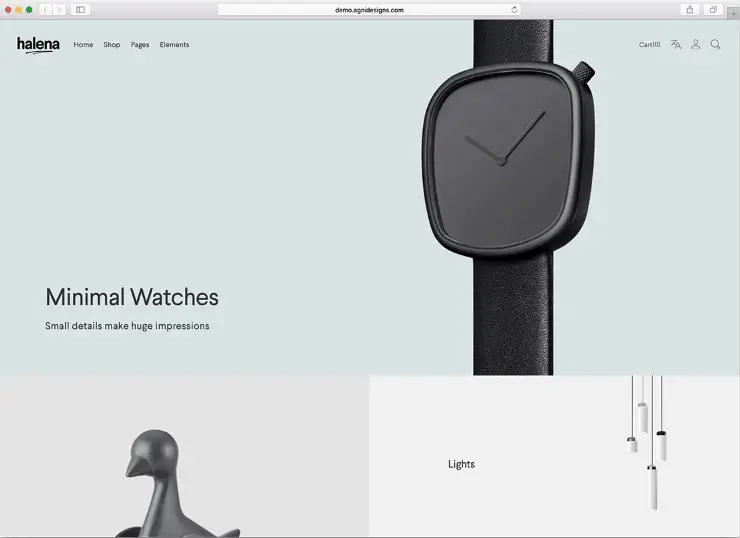 Webify WooCommerce Theme
Unite is a modern,fully customizable wordpress theme.It has lots of color to work with.It is specially used for creating wedding and e-store template.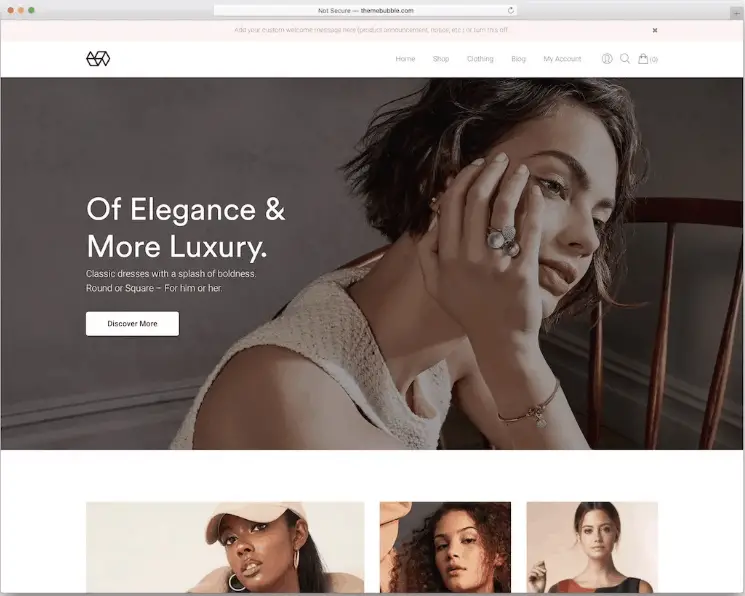 Porto WooCommerce Theme
Brick is a wordpress theme which is used for creating e-store in quickest time.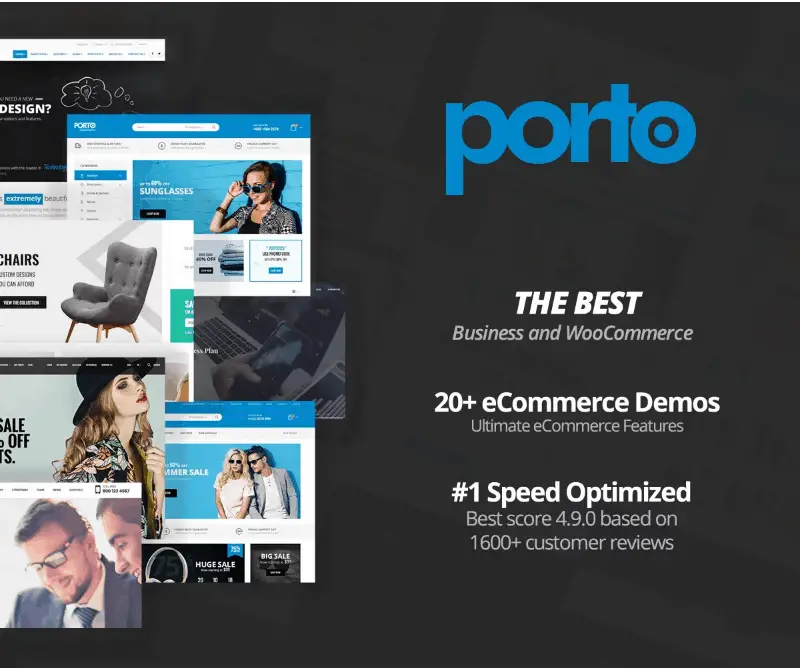 Atelier WooCommerce Theme
It is an elegant fully supportable woocommerce wordpress theme.By using it one can create their own stunning responsive e-store.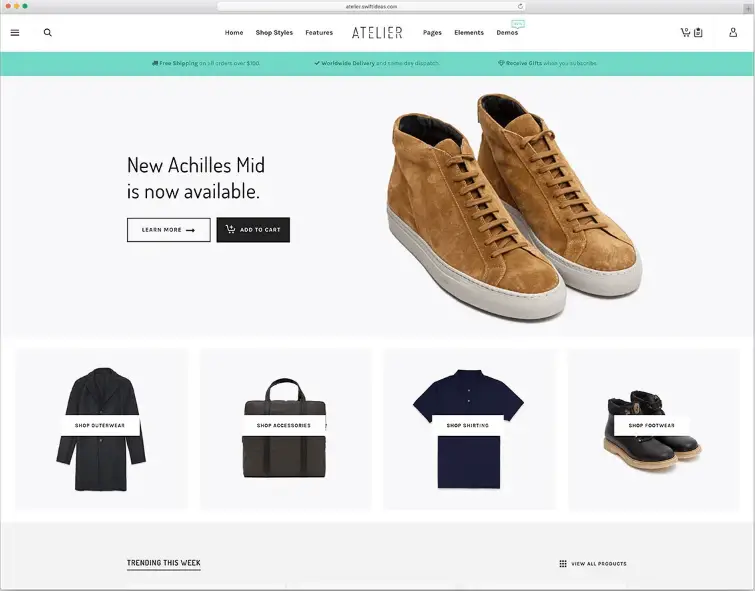 Tonda WooCommerce Theme
It is an elegant,light weight,responsive woocommerce supportable wordpress theme which can be customized to create a nice looking store.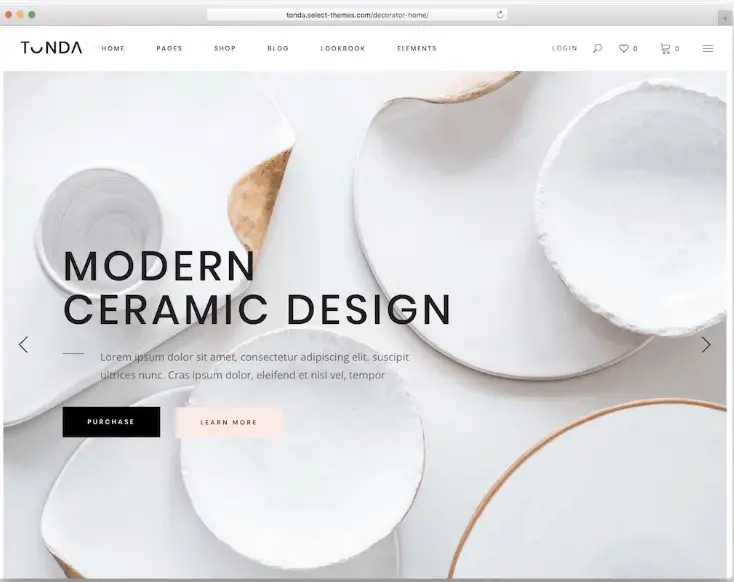 Stash WooCommerce WP Theme
It is fully customizable and woocommerce supportable wordpress template.It is packed with some nice features which can be implemented to deliver you a unique webstore.