Nowadays mobile applications market is booming and almost everyone is experiencing a set of applications each and every day. So Every mobile application designer is giving more emphasize on Mobile App UI PSD  design which makes a great impact on visitors or application users. Today I am listing down some nice, elegant and Latest Free Mobile App UI PSD Designs which can give your application a new dimension and feel. All these PSD are free so you won't need to invest a single penny to grab it. Select your own design in accordance with your needs.
Mobile application and mobile responsive UI designs are getting explored all over. Mobile web app design inspiration, beauty, and style all seem in that applications get more and more audience's responses. Today's world is now converted in the "apps world" because all we needed is on your hand we don't have to waste time to go shops and choose a section we like now store is our pocket and we can make choice in seconds not have to waste over shopping or anything. The apps cover all business film line news updates, games and so on. They really push your mind toward that people's world getting smaller and mobile world getting large, peoples prefer to buy online in spite to go and buy.
Free Mobile Web App Design Inspiration
There attractive and lovely looking view attracts more and more audience and gets traffic. Even you have a small business and your app having a dynamic look and features peoples love the comfort and you prefer who provide more reliability because they actually don't have time to waste over a to view thousands of apps and those who have a good and sexy look and features they go with that.
High-Quality Register App PSD
It is another modern and stunning PSD UI kit that let you design awesome prototype and apps which look very elegant in the iPhone.

Photo App UI PSD Templates
If you want to serve a better service to the customer and not provide convinces communications with another part of the company so you will not get success to deliver all your aspect ions also we have chance to lose your audience and value. Sale force fills that points and make the customer service reliable.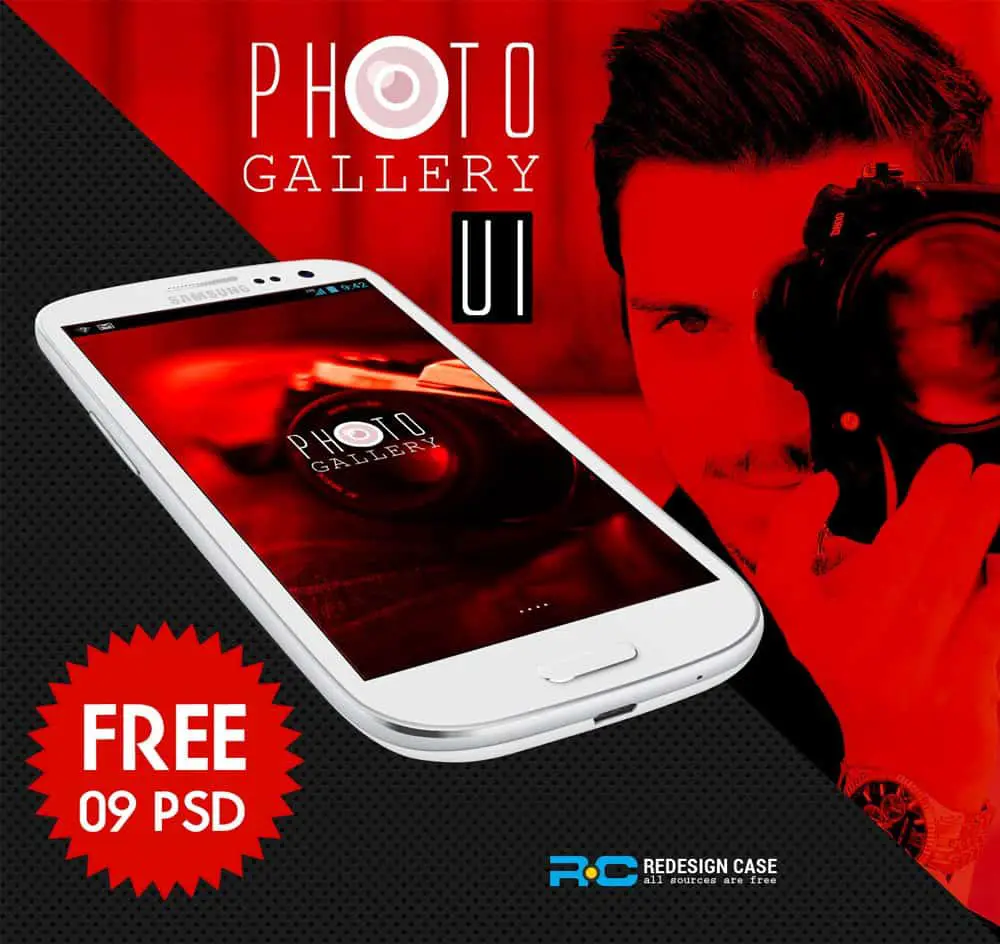 Legends App Concept PSD
Very well design most important part all details are nicely highlighted so no one stop himself  tend attentions toward the highlight and offer part.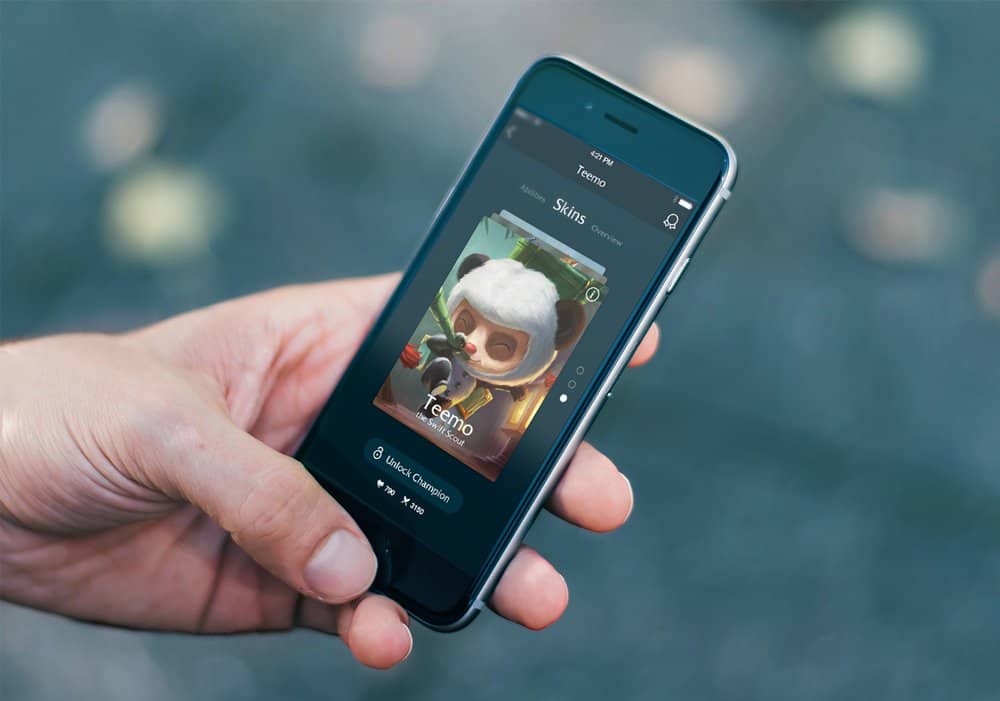 Verve UI Kit PSD Inspiration
Well design all overview is so simple, one who that access the app can enjoy the soft working and nice look and detail information's, truly heart touching and cool look map.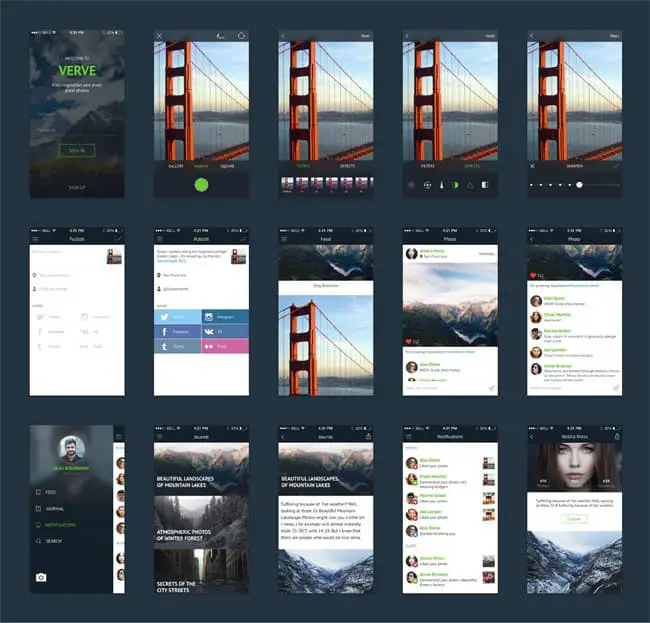 Graweda UI/UX App PSD
Express is clothing store and all the details are mentions over the design are getting more attention and categories that are beautiful designs are provide more relaxed view to eyes, details of today's fashion and prices.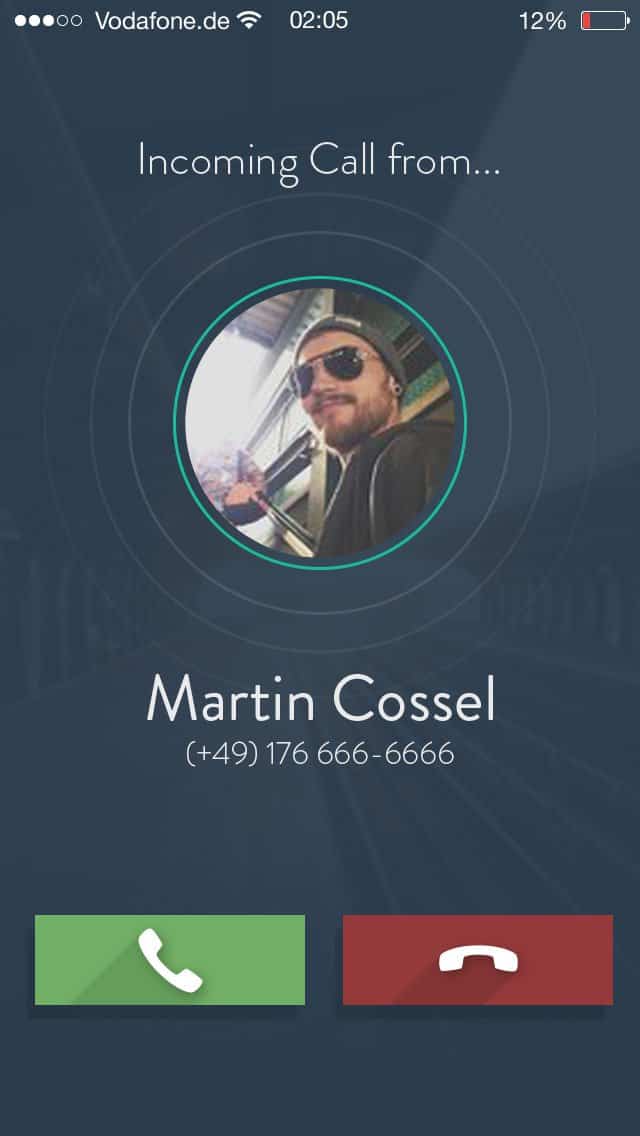 Dishes Free PSD UI Design Patterns
Simple design and very impressive look and this can attract mind toward the presentation of categories of all section. This are the simple marketing formula those things once capture by the eyes it makes a positive impression if the design and looks decent.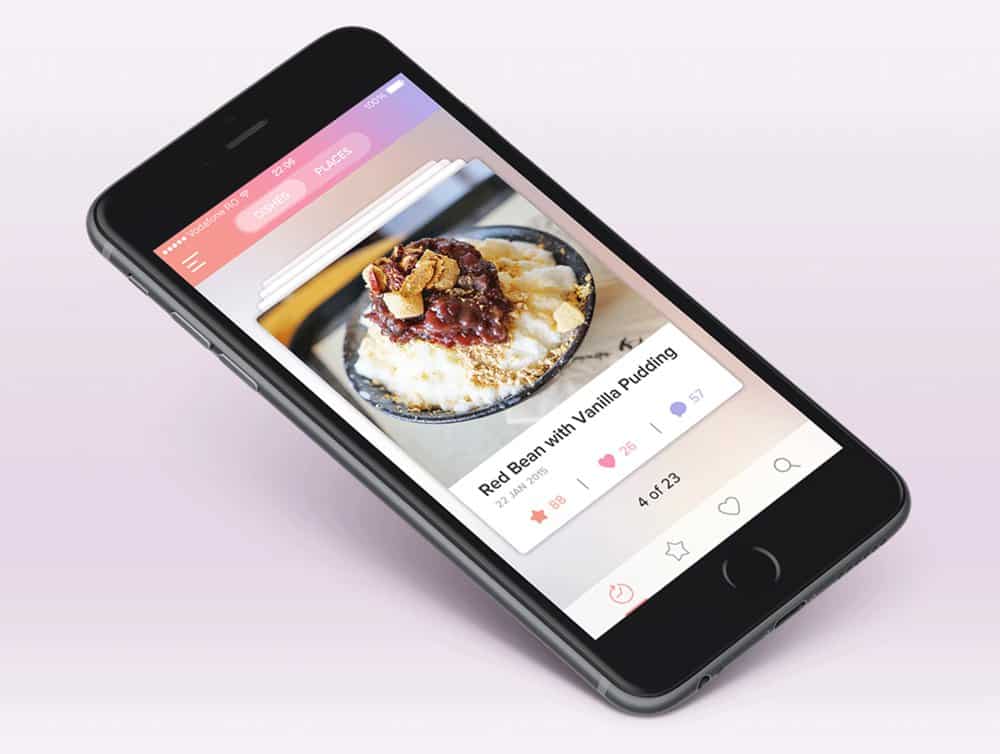 Shopping App UI Kit PSD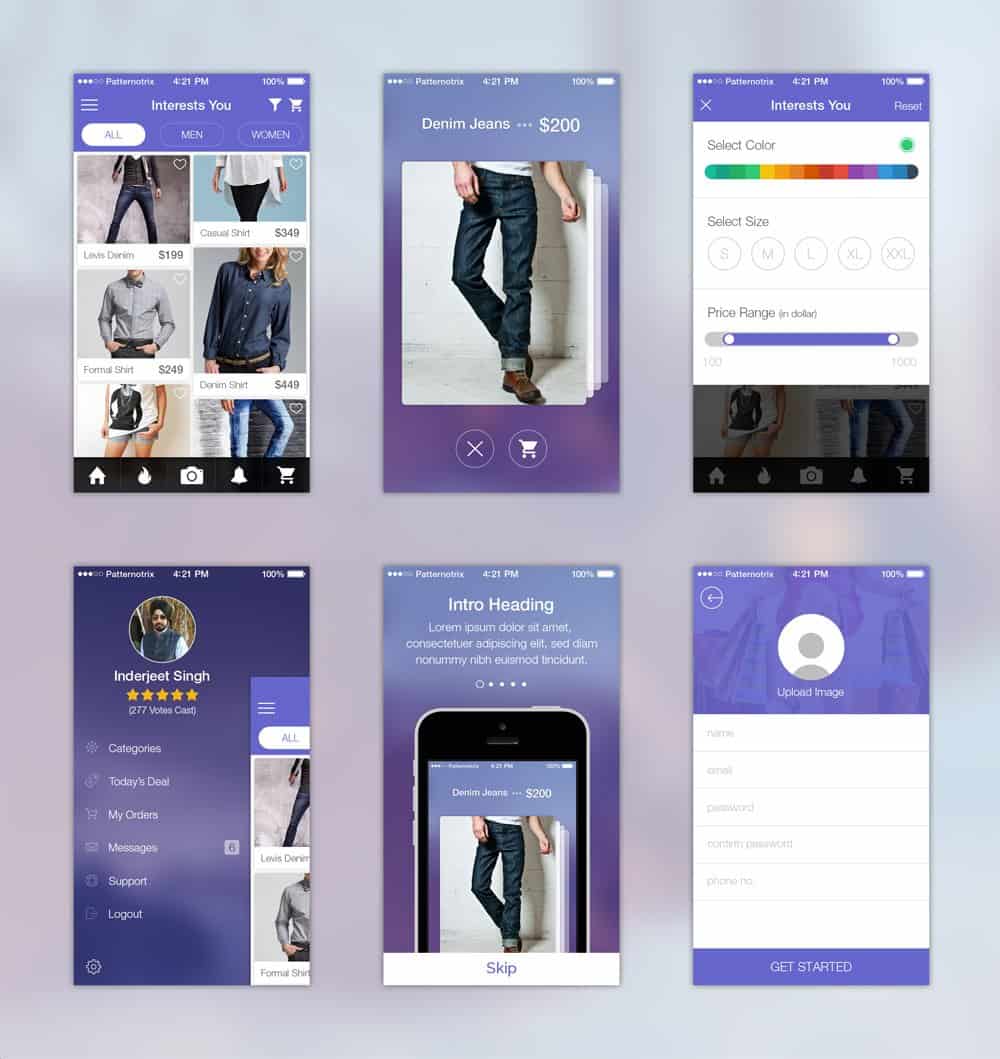 Dashy – Dashboard UI Design PSD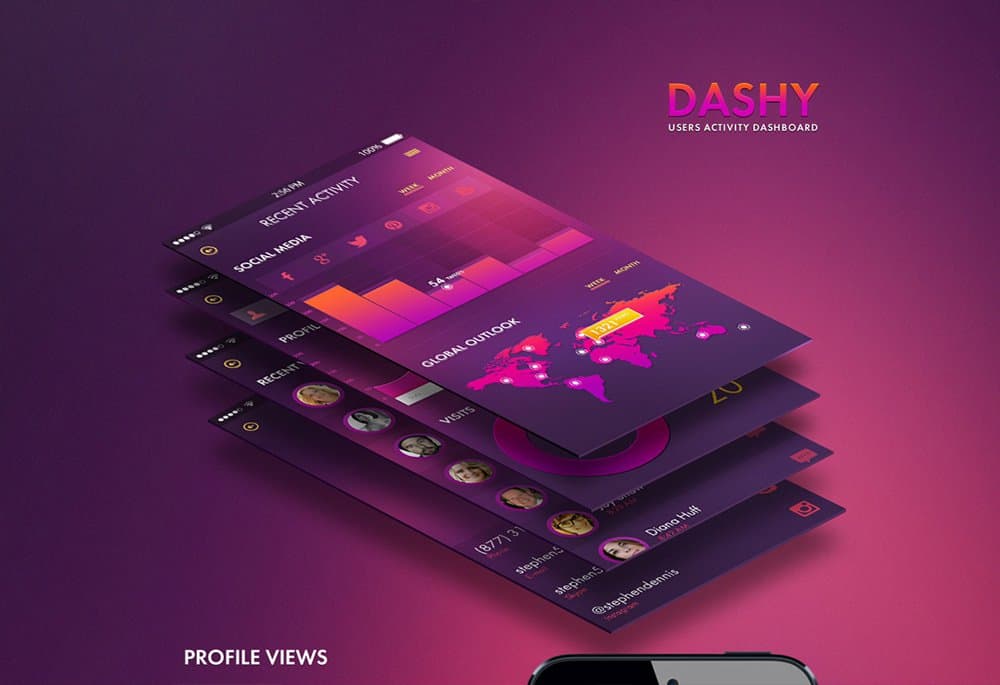 Informational App UI for Models

Free Wakeapp UI PSD Interface Design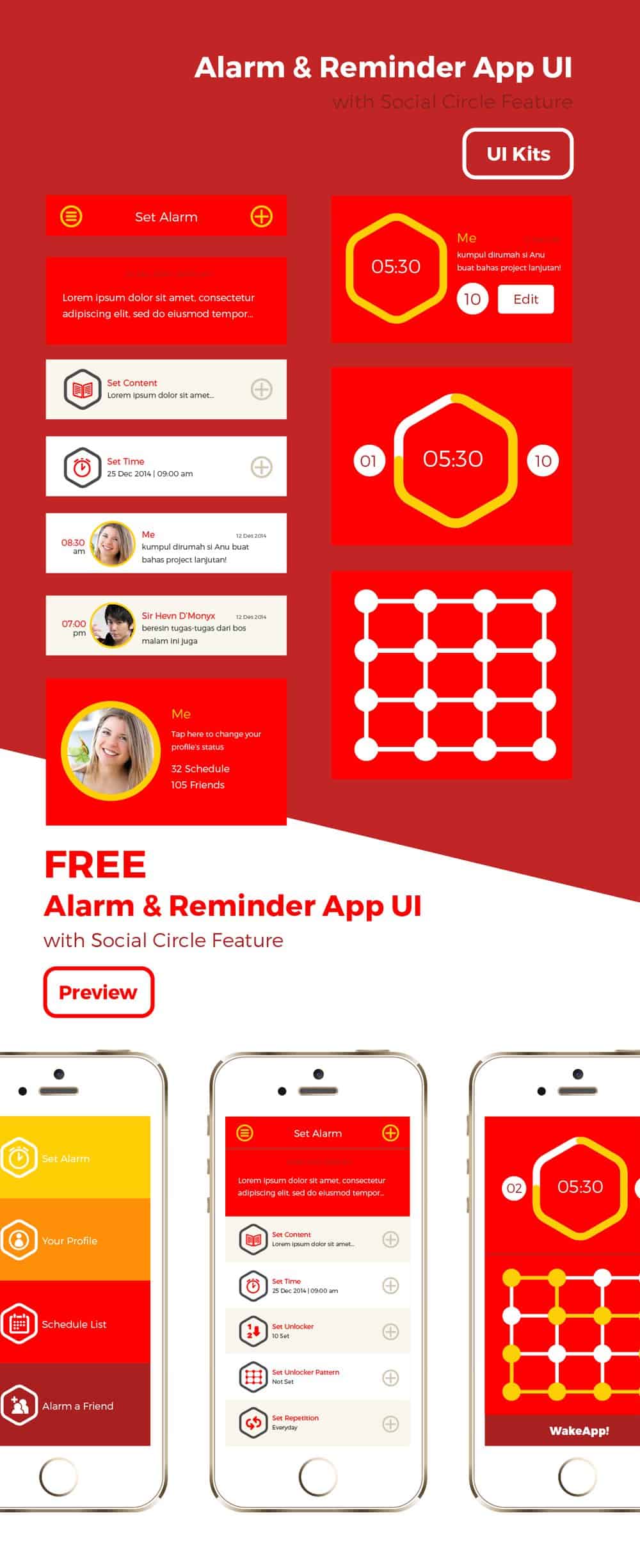 Cafegrapp – IOS8 App Design Free PSD

Taask Mobile App PSD Tutorial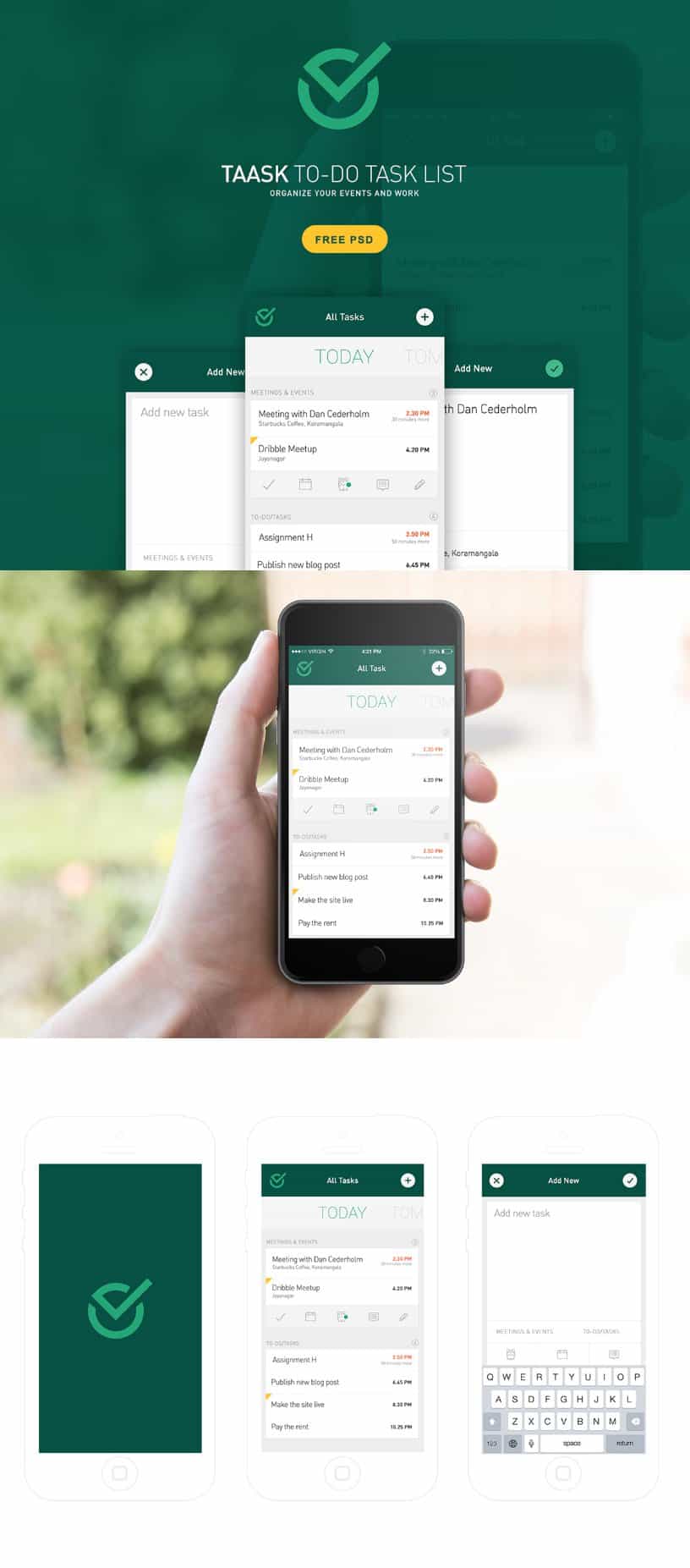 Resort Informative iOS App UI Design PSD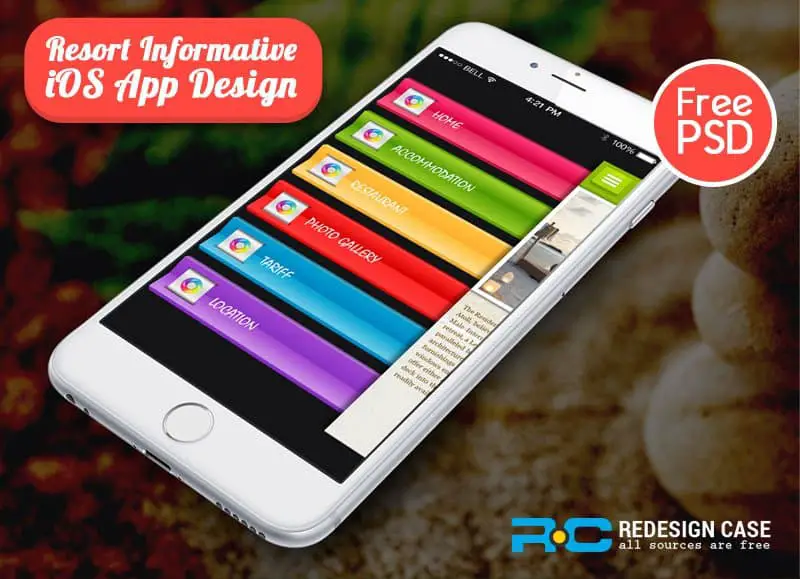 TAXI – Mobile App UI PSD Design Patterns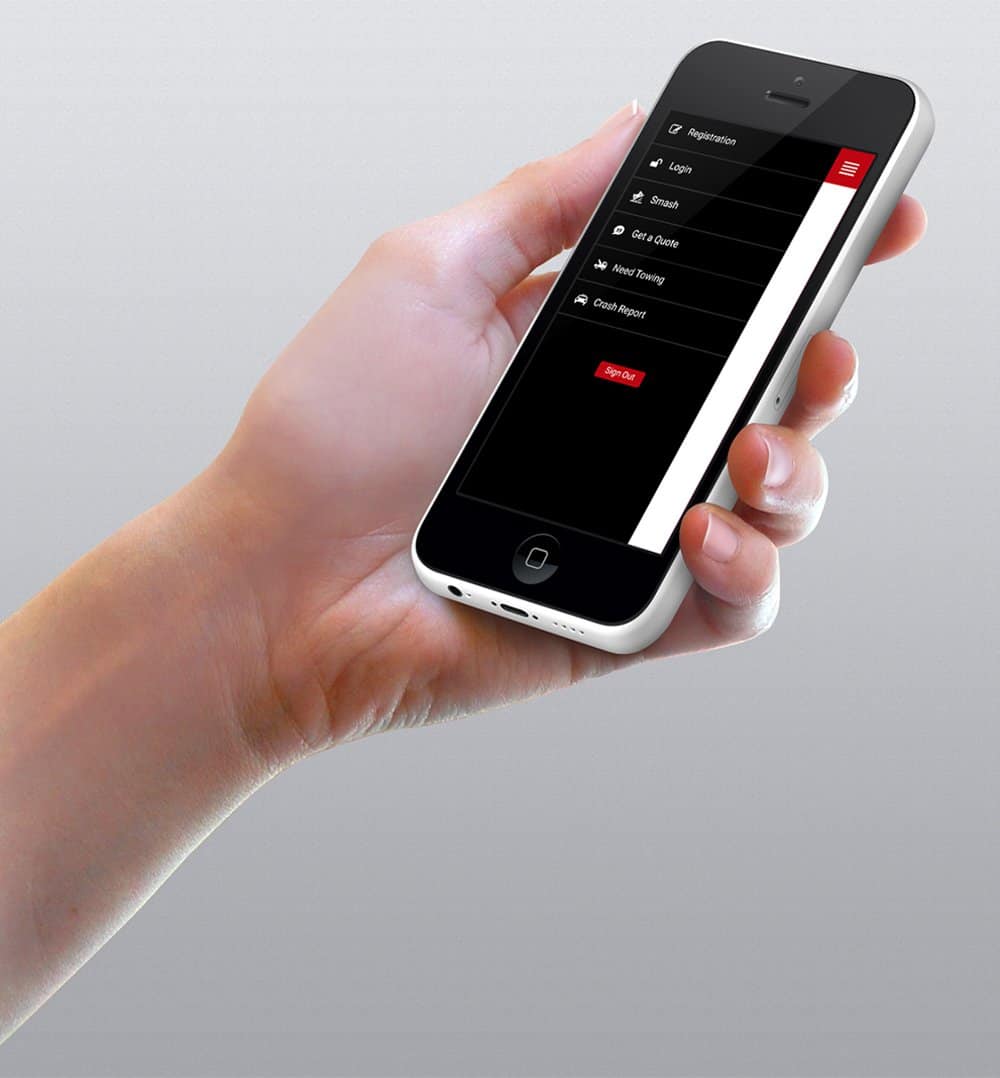 Photo Sharing App UI PSD Design Templates

Fitness App Ui PSD  Interface Design

WOHOO – Free Mobile App UI KIT

Red Novelas App Free UI PSD Design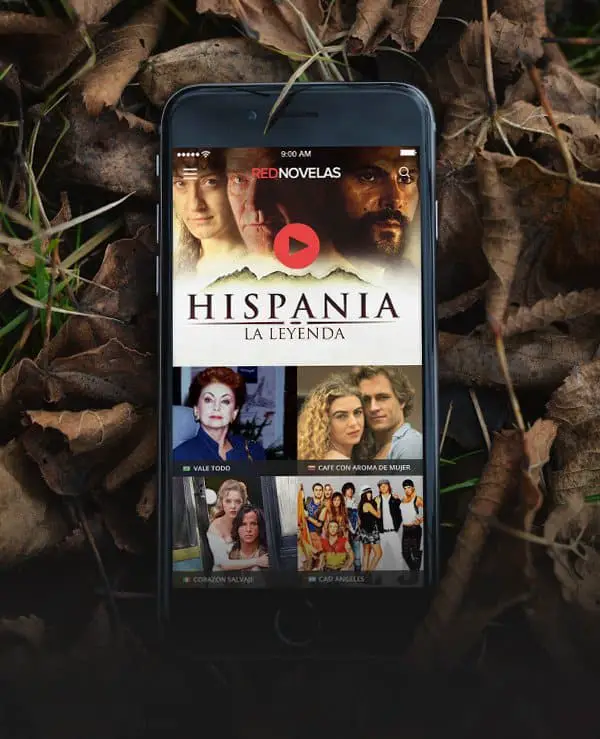 MEDvault Free App UI PSD Templates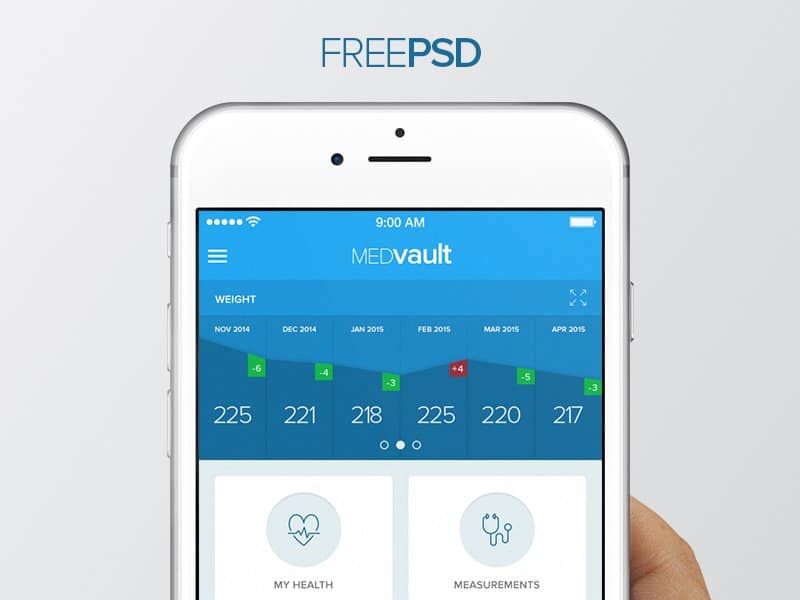 Free eCommerce App UI PSD User Interface Design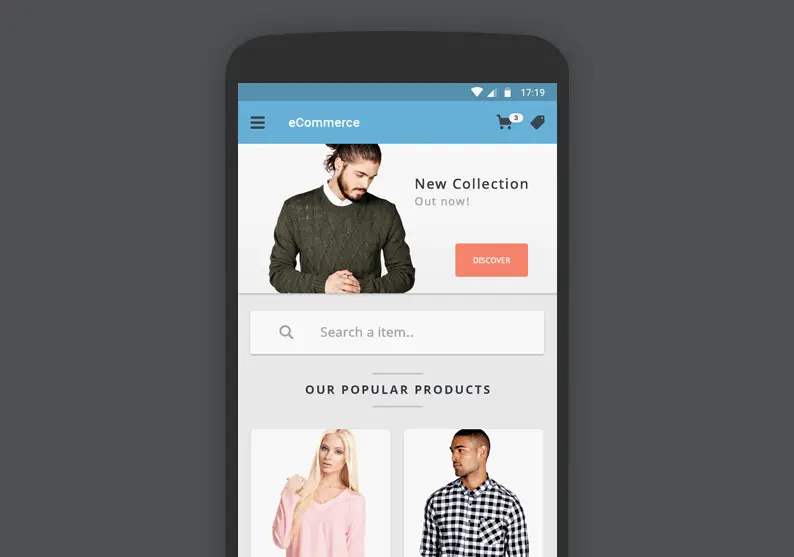 Tobuku – Free Online Book Store APP UI Kit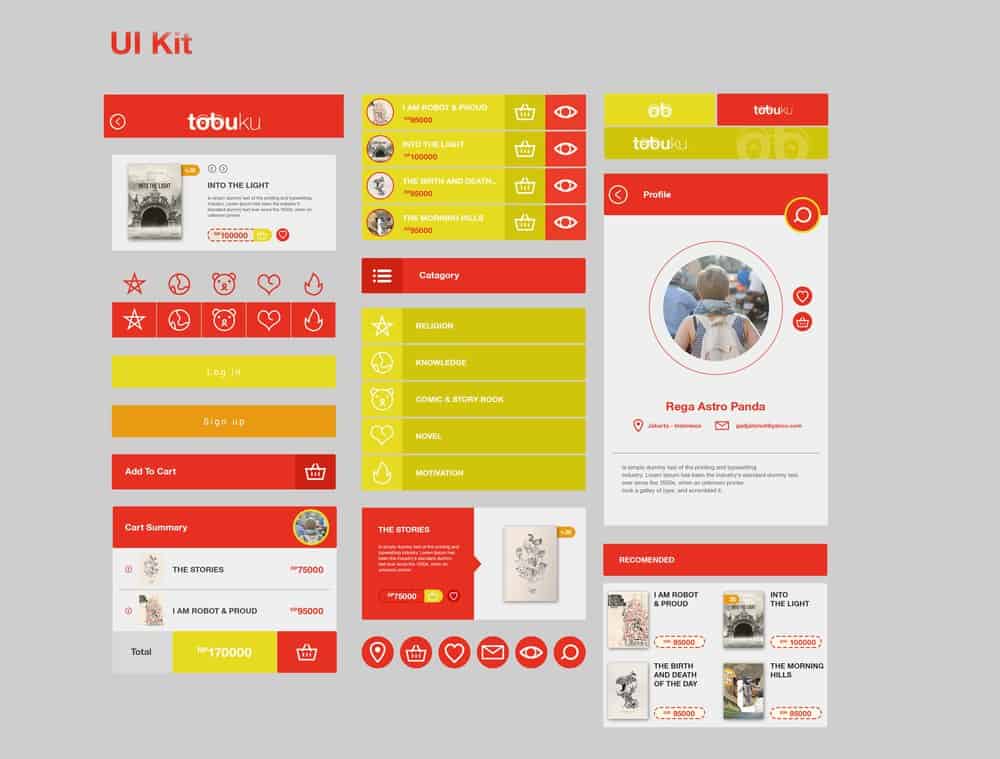 iCollection UI Kit PSD Design Templates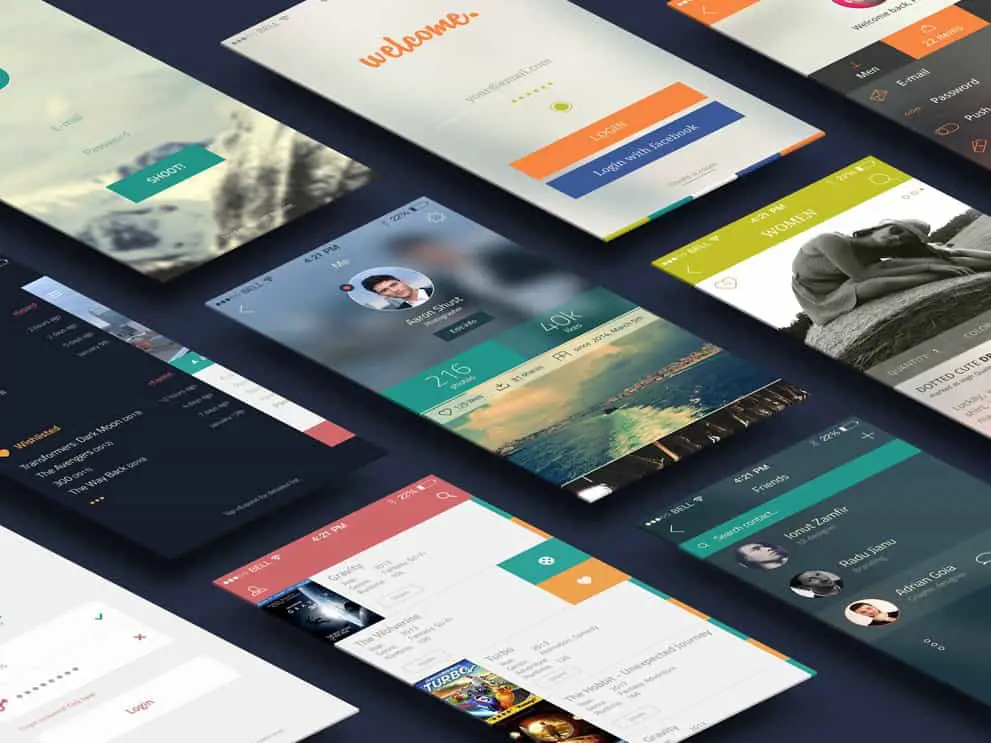 Ghost Ship Mobile APP UI Kit PSD

Hotel App GUI PSD Interface Design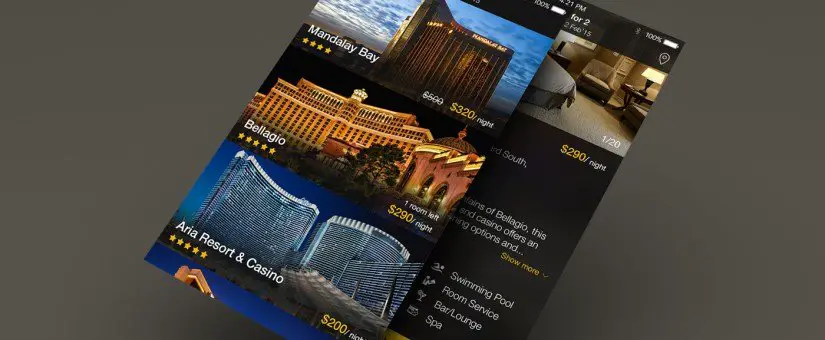 E Commerce App UI PSD – Flat UI Design Templates

Weather App UI PSD – News App UI Design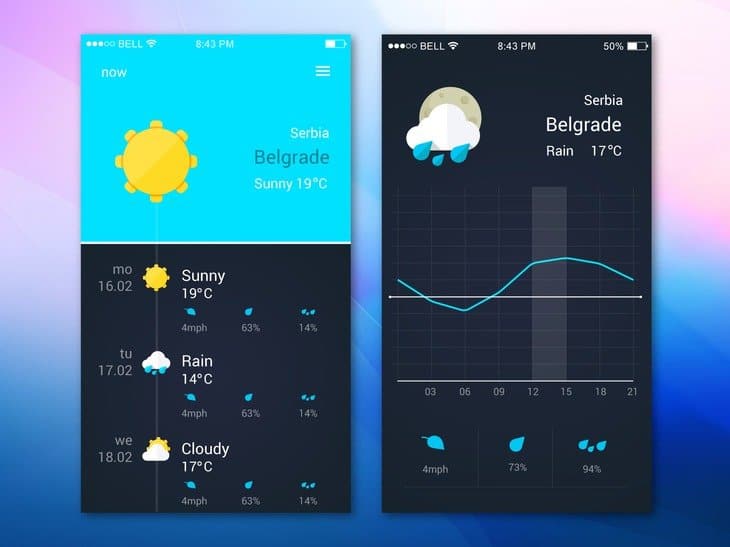 Cricket Live Update iOS APP UI PSD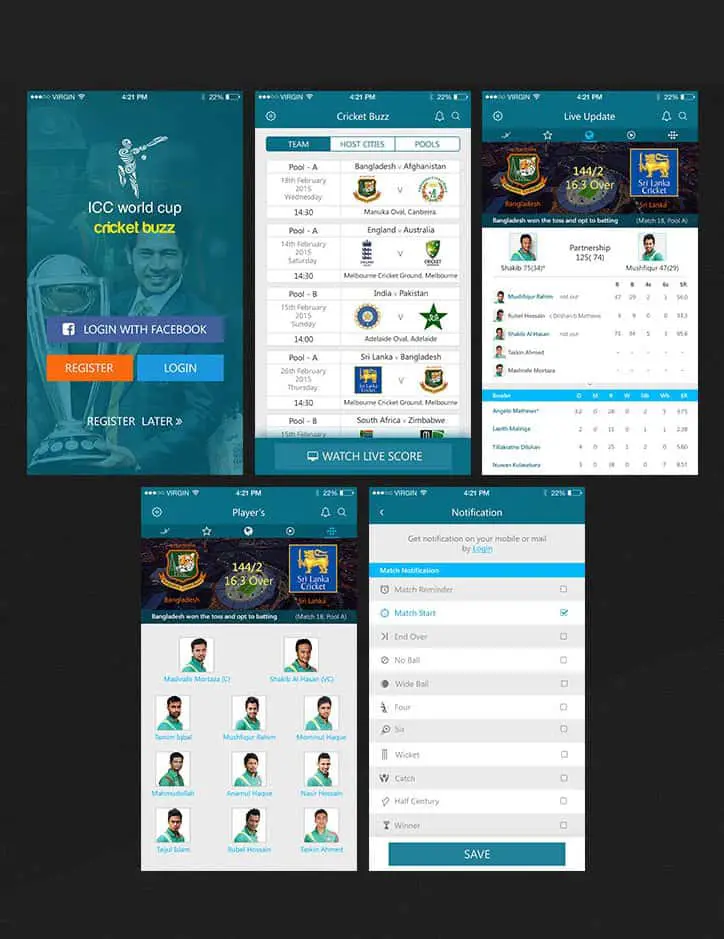 Weather App UI PSD – Mobile UI Design Patterns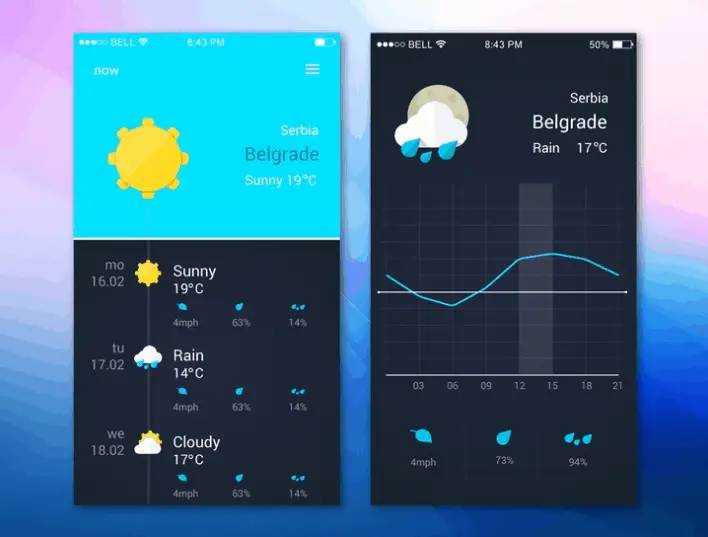 Restaurant App UI PSD for iOS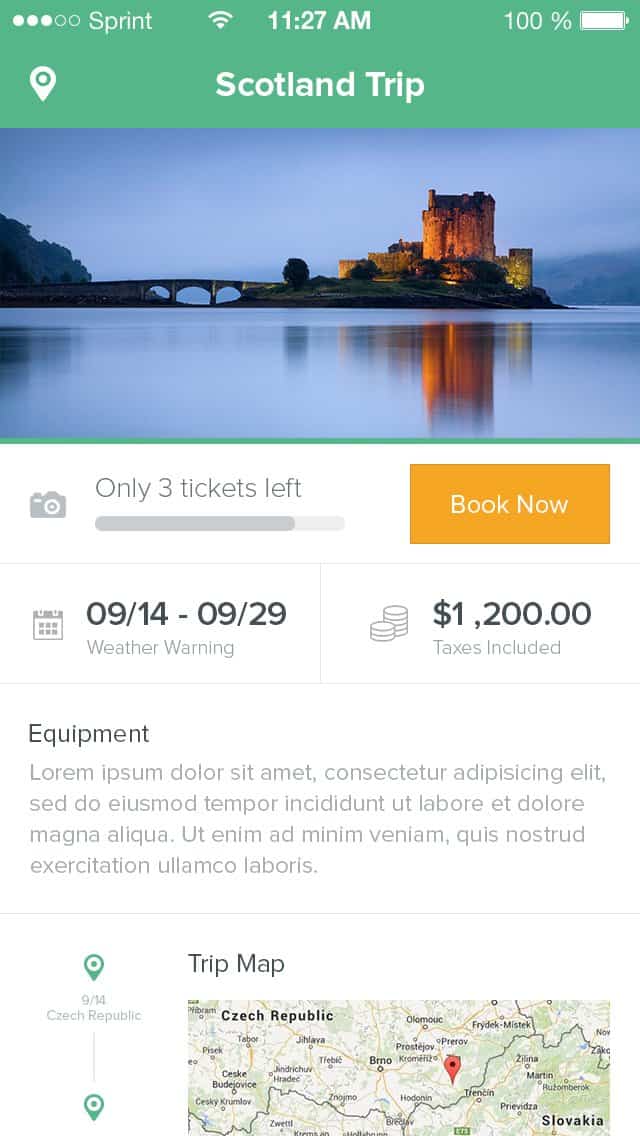 iPhone 6 Music App Design PSD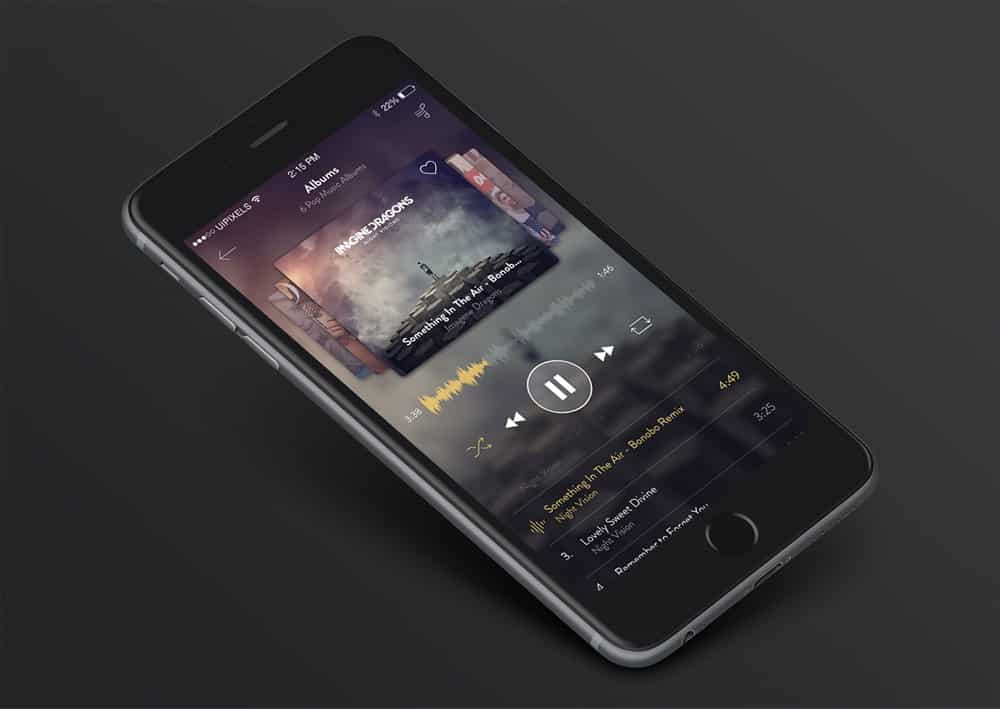 Style – Free e-commerce App UI Kit

Ace iOS8 Mobile UI Kit PSD Design

Winter UI Kit PSD For Mobile App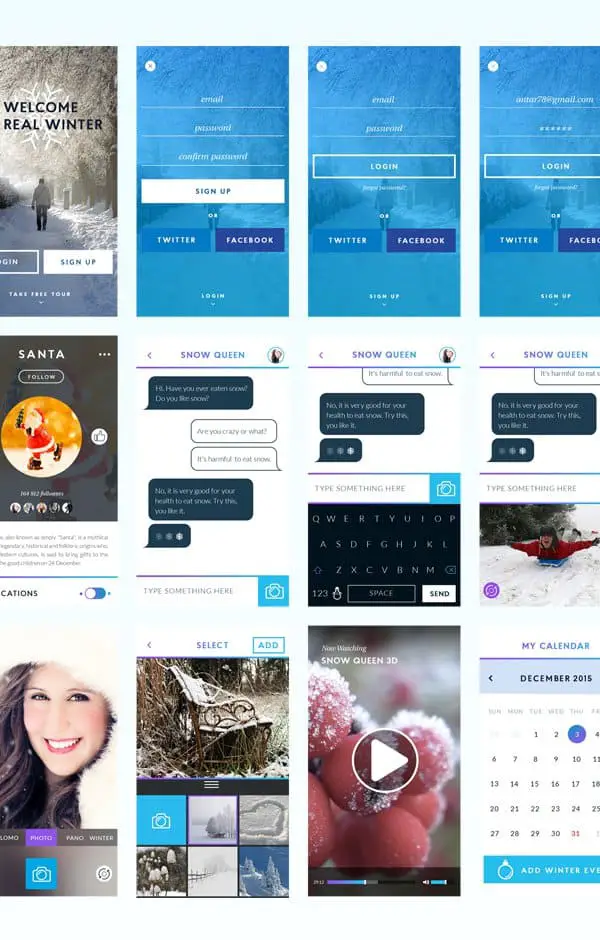 iOS Chat App UI Kit PSD Design Templates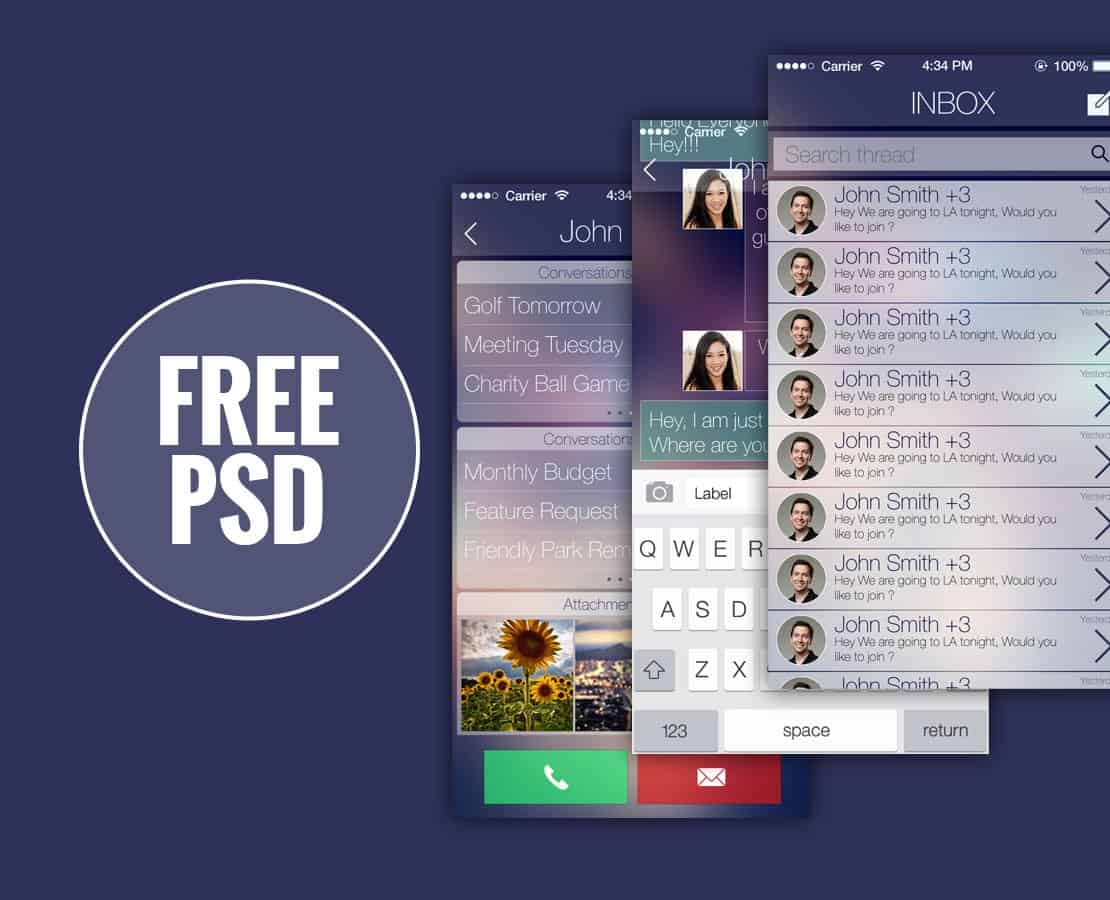 Best 5 App Profile UI PSD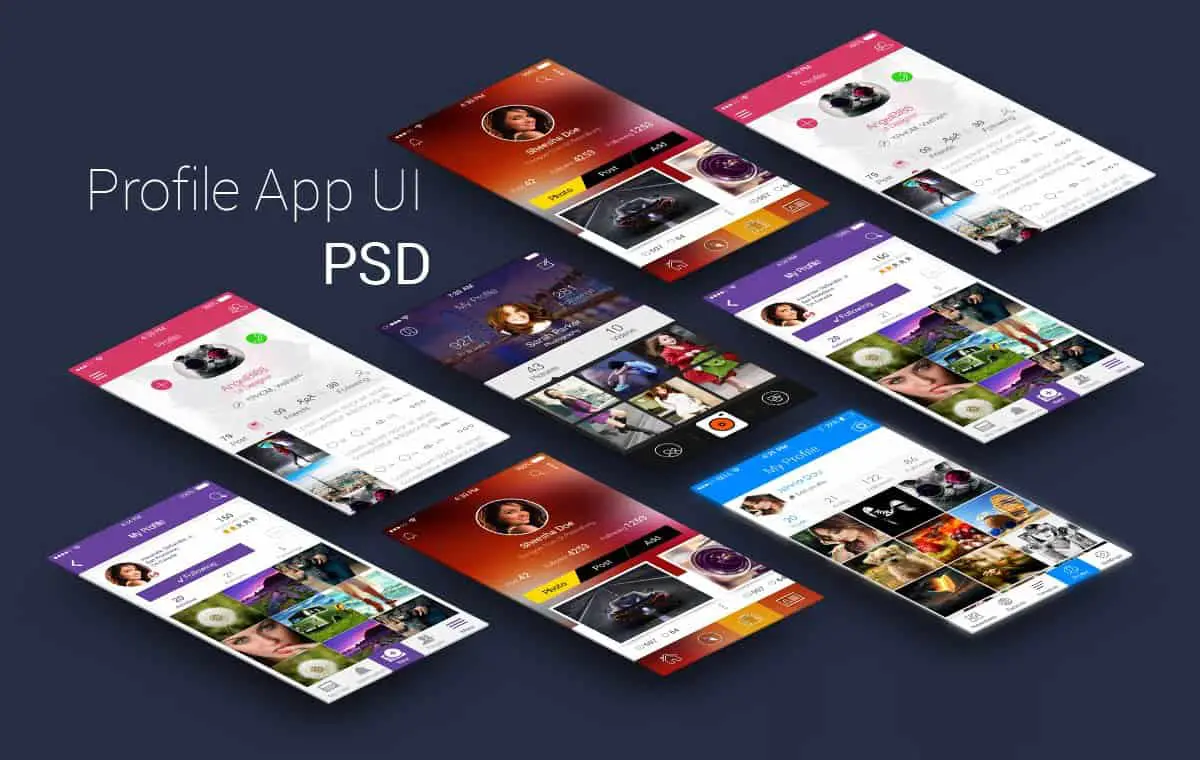 Restaurant Finder App Free PSD
Clean Restaurant Search App PSD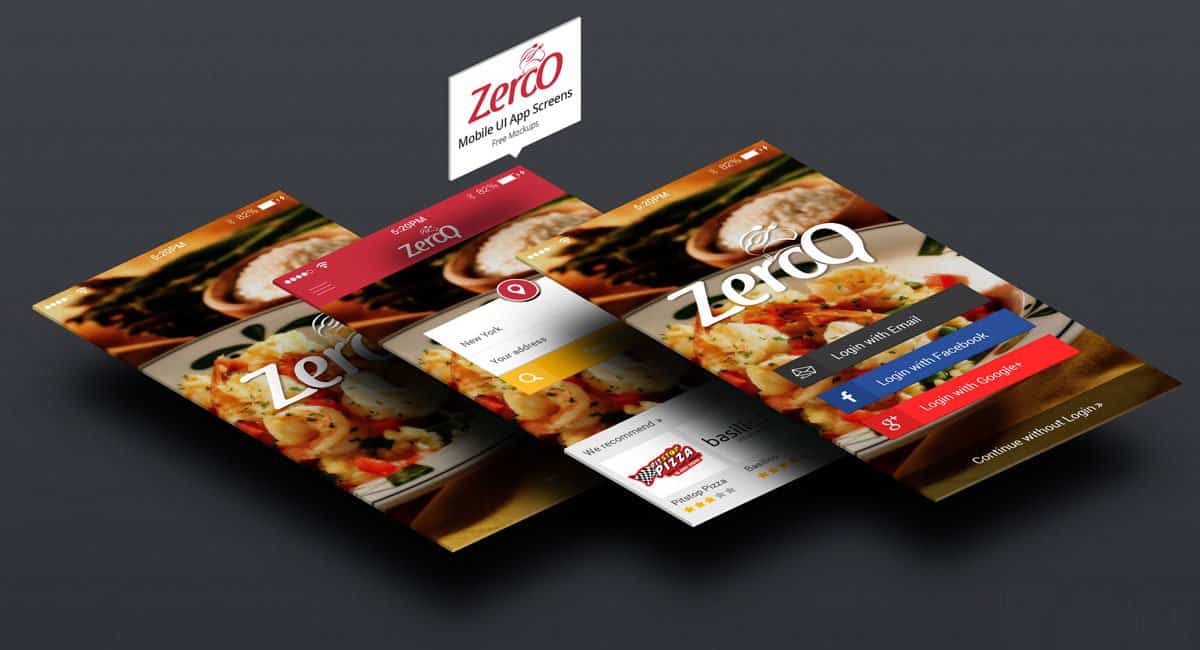 Flat App UI Design PSD Patterns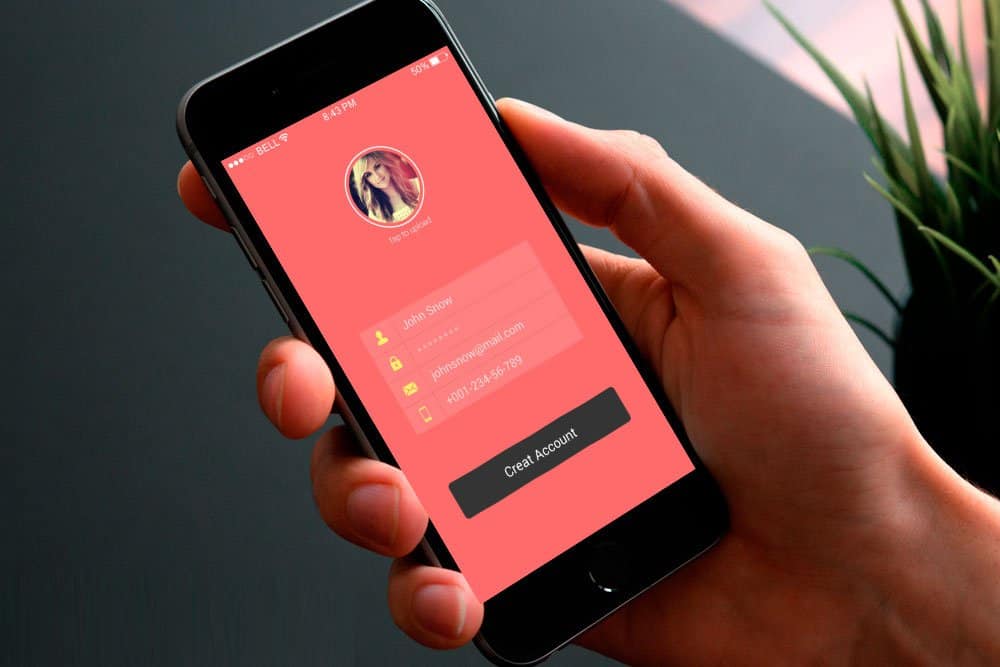 Benefits App UI PSD Design Templates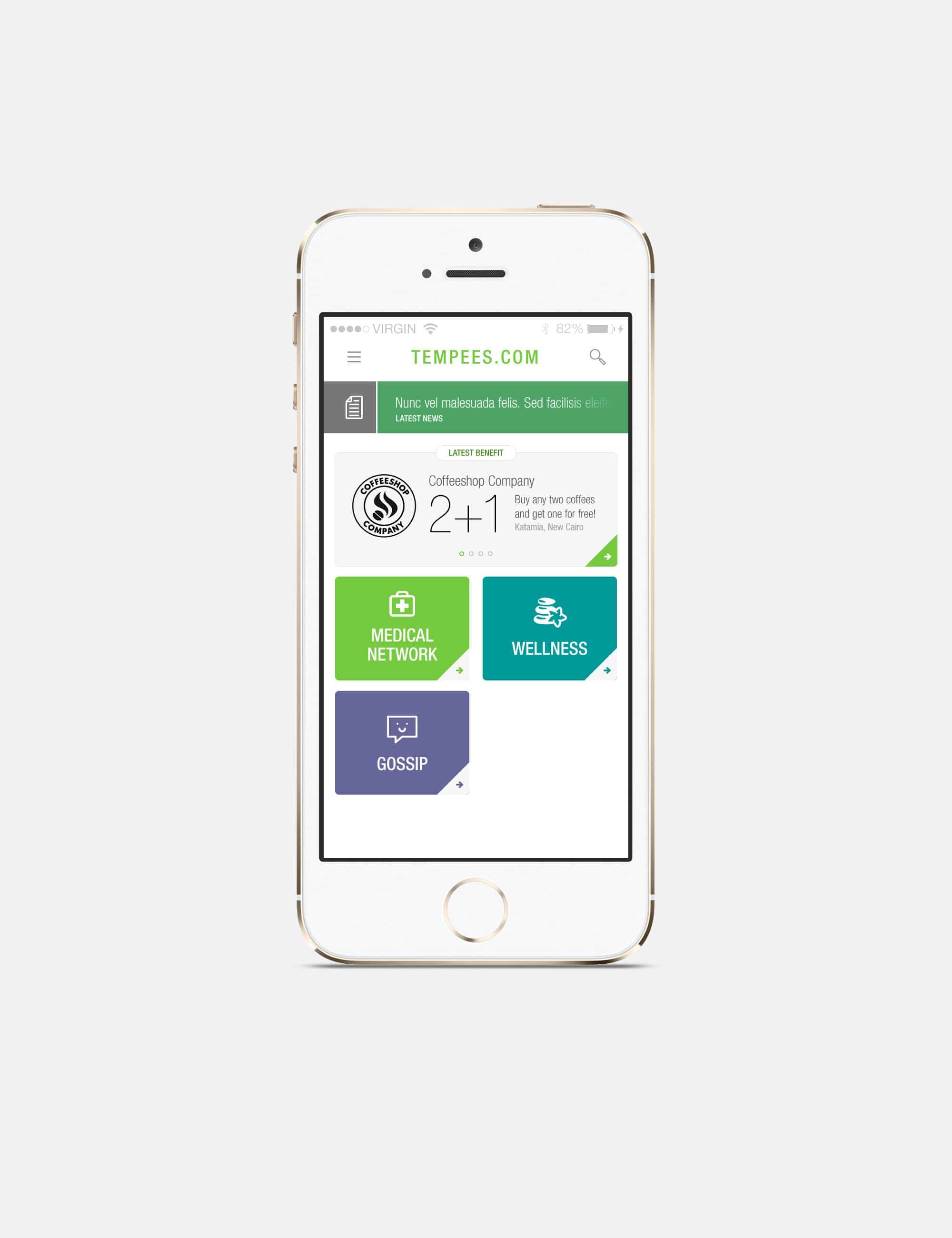 Profile Page PSD for an iPhone App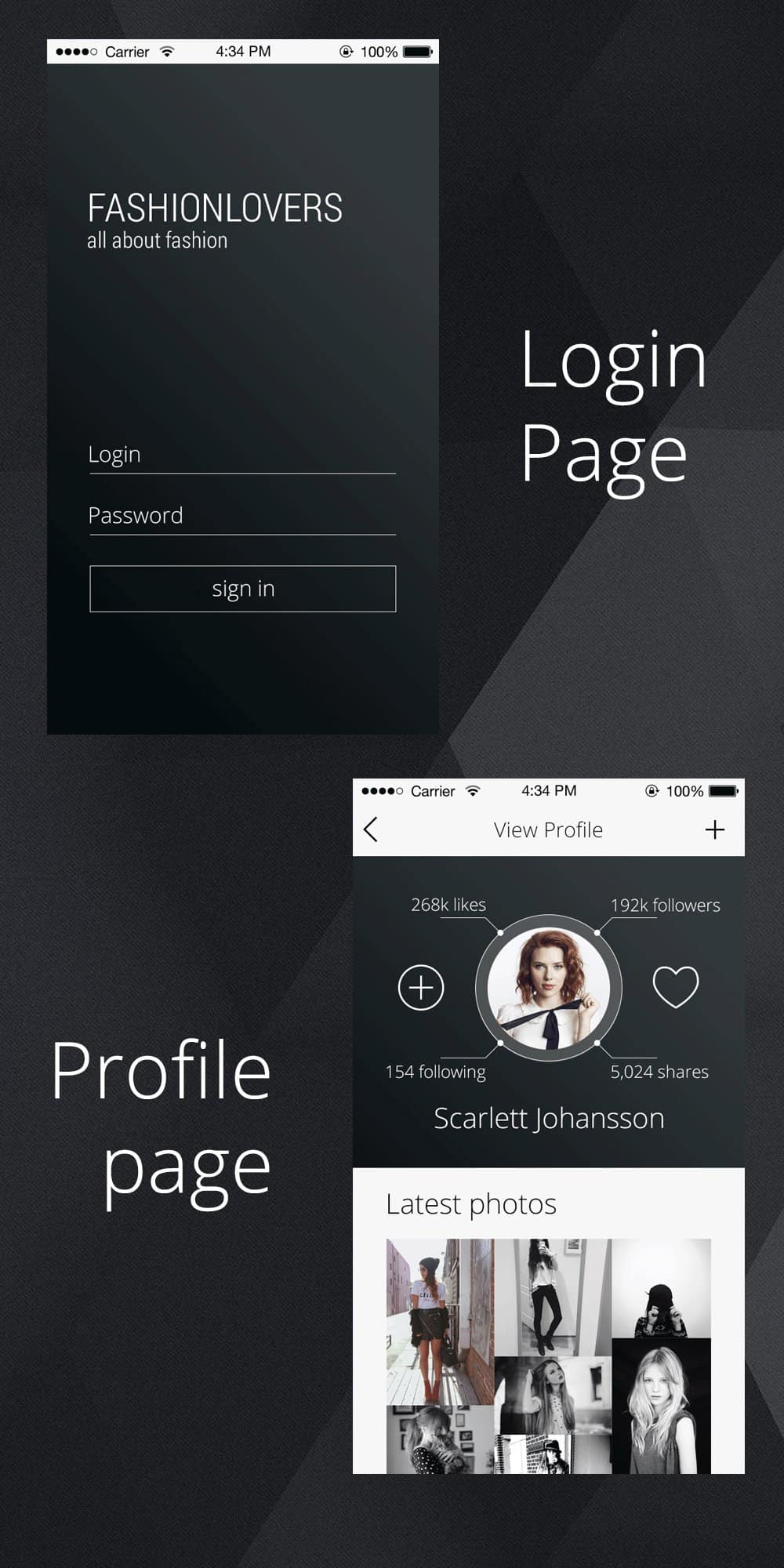 Android Celebrity Mobile App Concept UI PSD

Booking App PSD According to iPhone 6+

Optimasales iphone 6 App PSD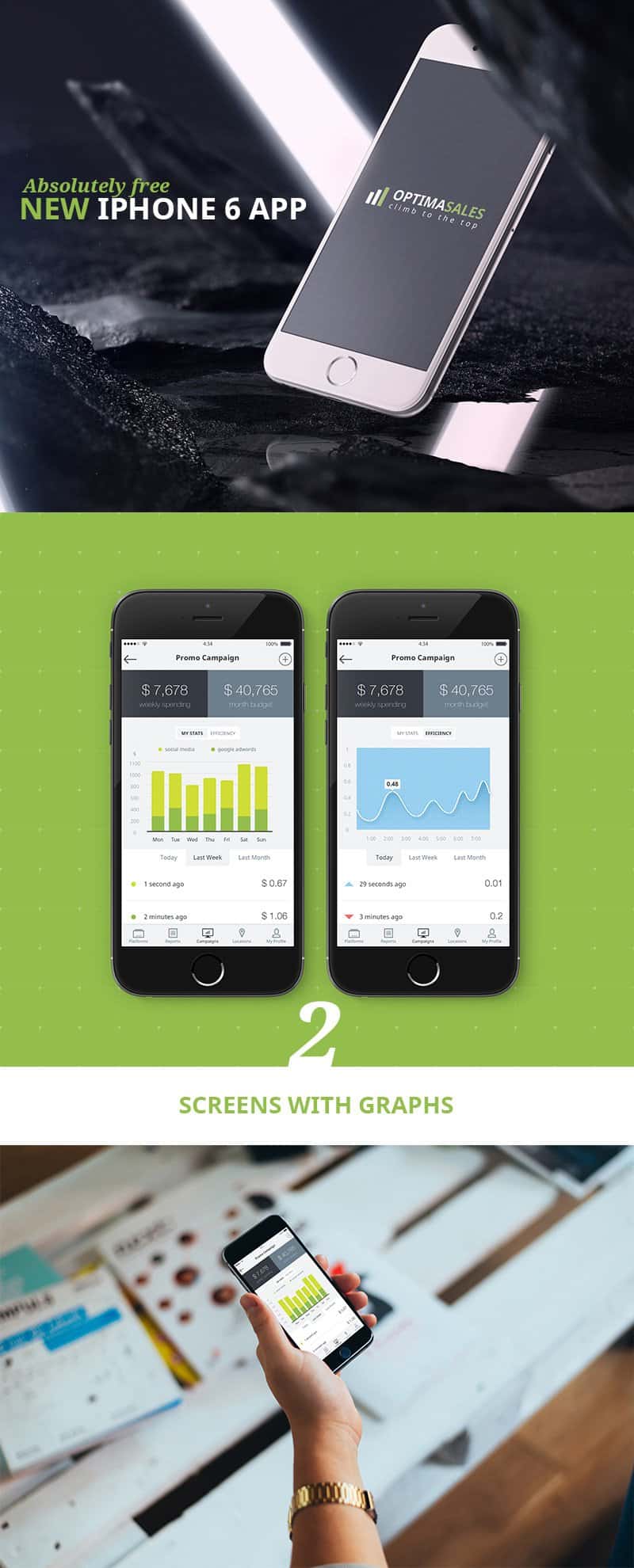 Analytics App UI PSD Templates

MineTalk App UI PSD Interface Design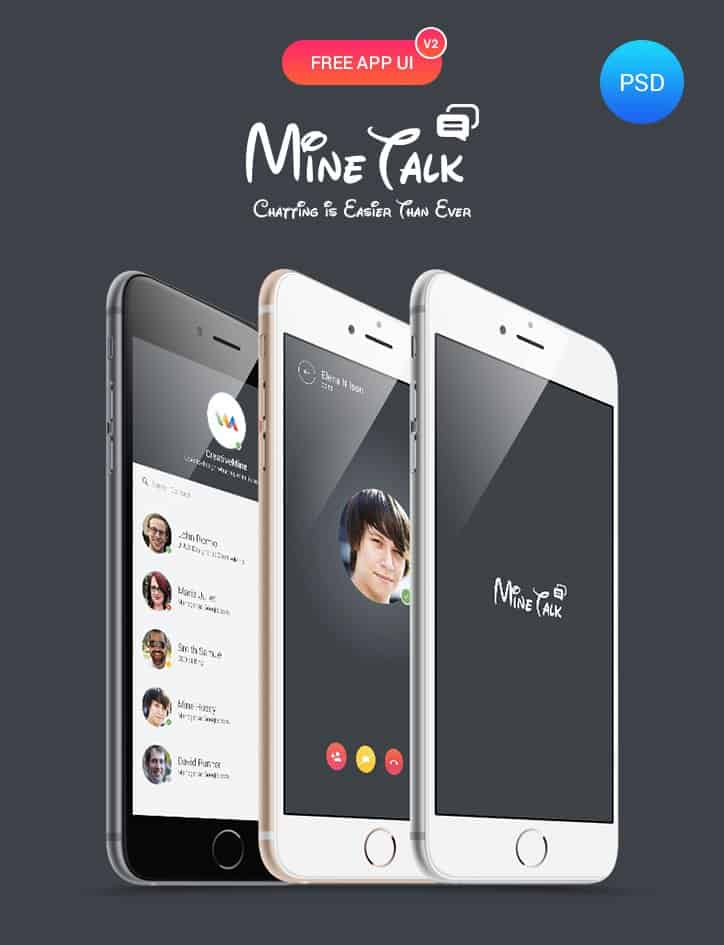 Free Binsta App UI PSD Interface Design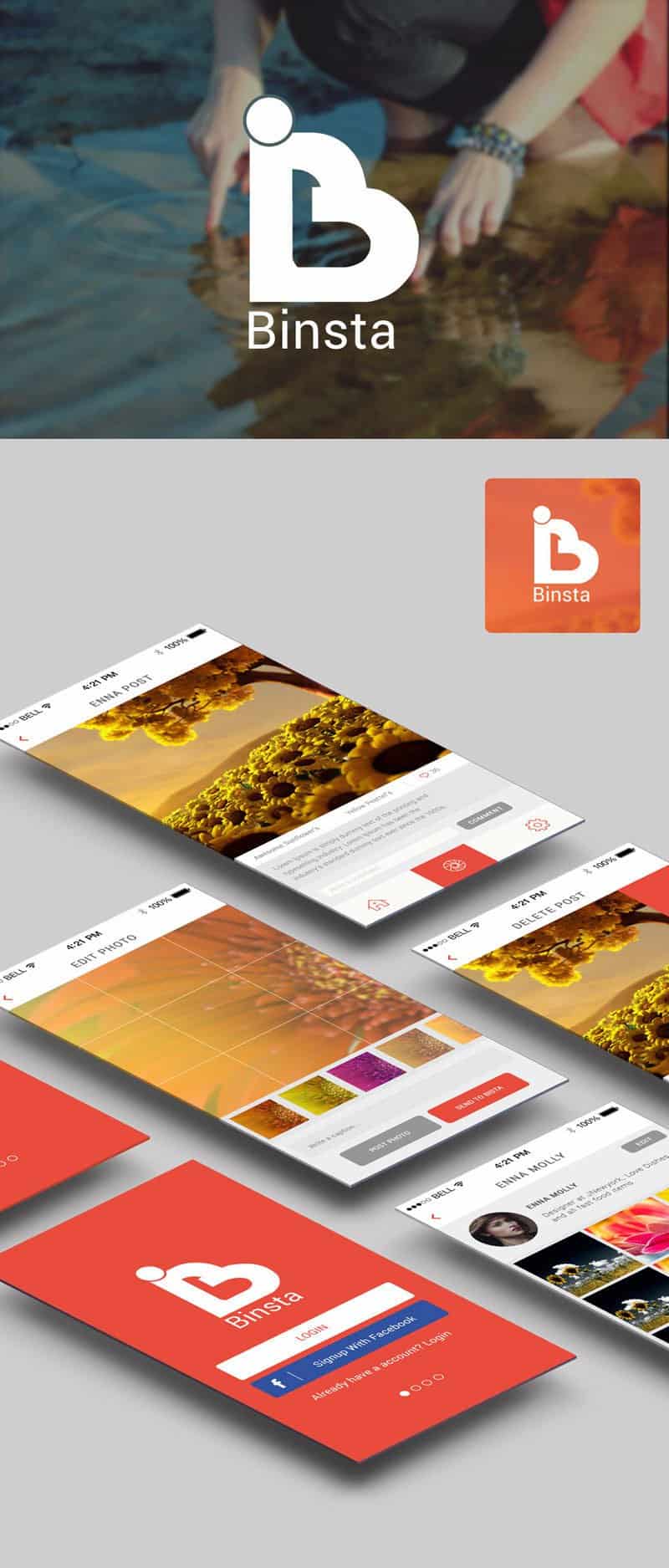 Free Shopping E-Commerce App PSD

Free iOS Restaurant Finder App PSD

Mobile Square App UI Design Tutorial

Profile Screen For Mobile App Free PSD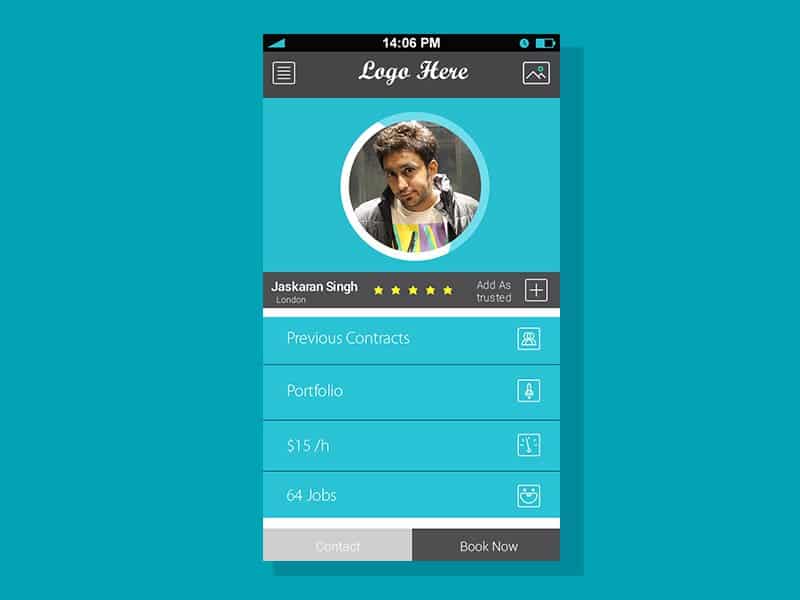 Myemail App Interface PSD Design Patterns

Online News Paper iOS APP UI Free PSD

Mobile App UI Kit Design Tutorial

Guide App Free PSD Design Inspiration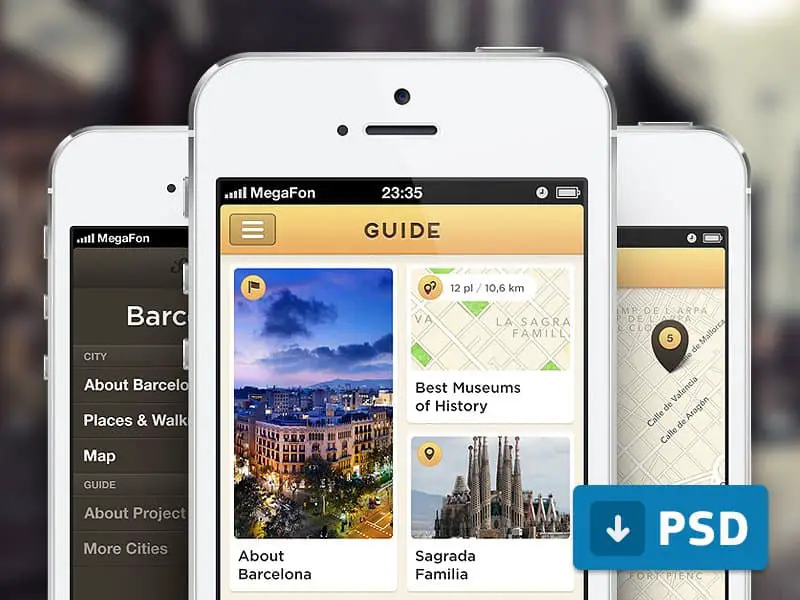 WOW -Modern Mobile App UI

Finance App UI Kit PSD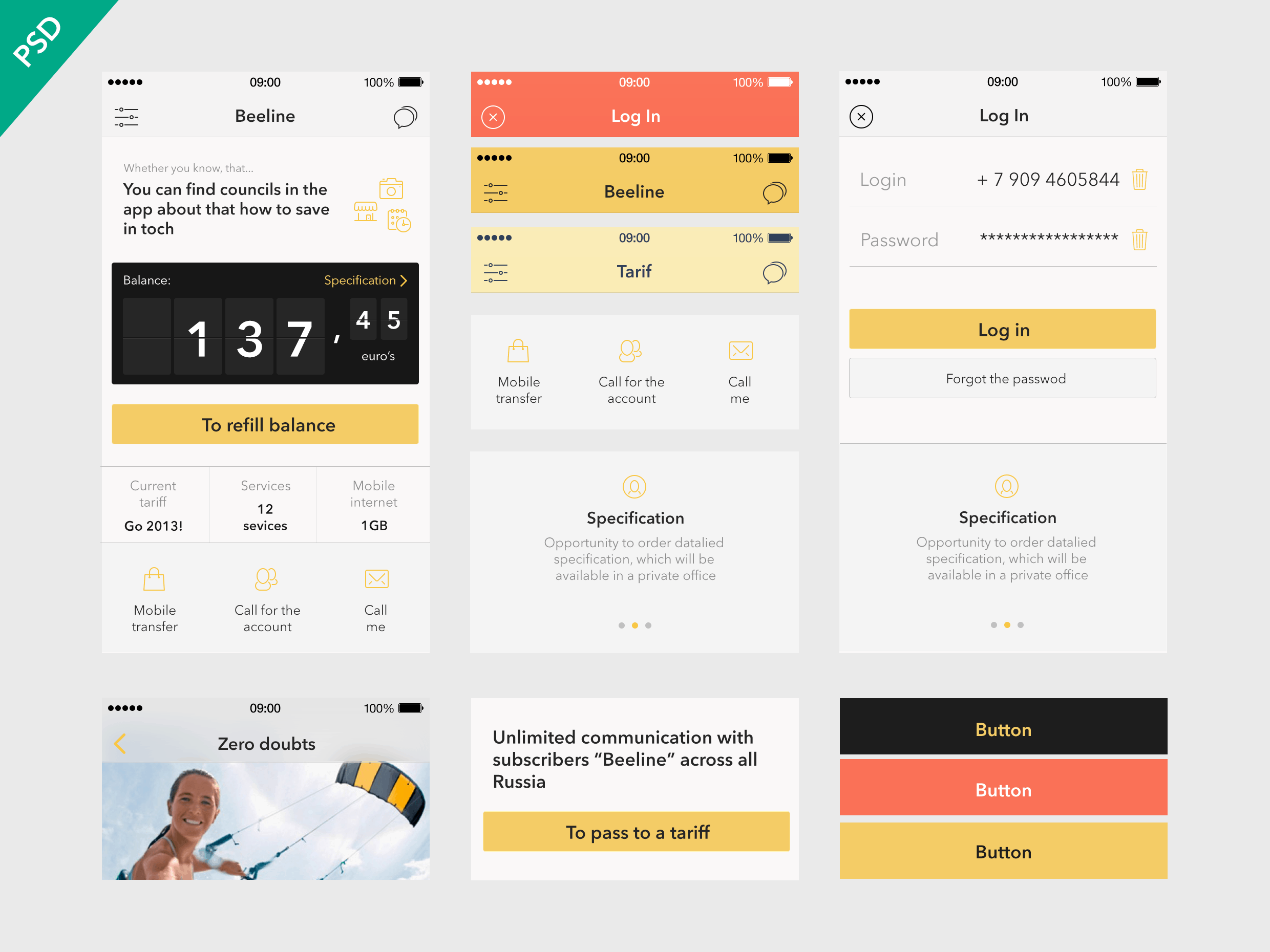 Flat Mobile App UI kit PSD

Music App UI PSD Interface Design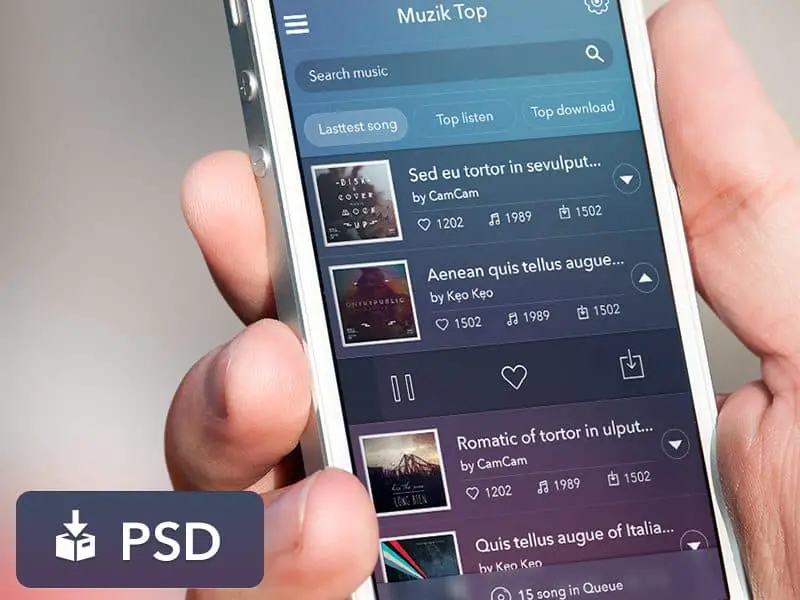 Flat App UI Free PSD
Free Statistics and Analysis App UI PSD
Screen PSD – Best Mobile App Design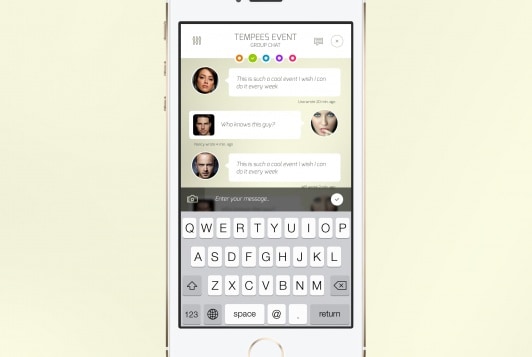 Google App UI -Flat UI Design Templates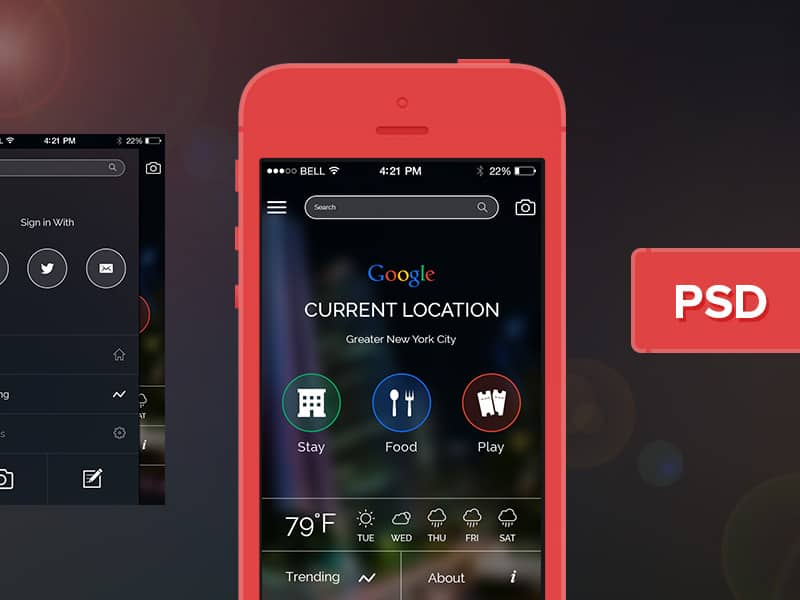 Free Music App UI Kit Design Tutorial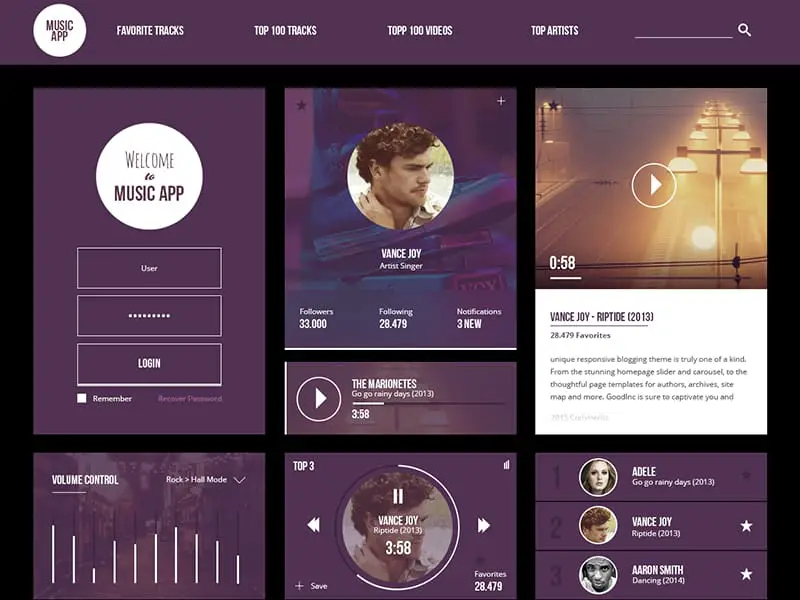 Food App Kit iOS 7 Design Templates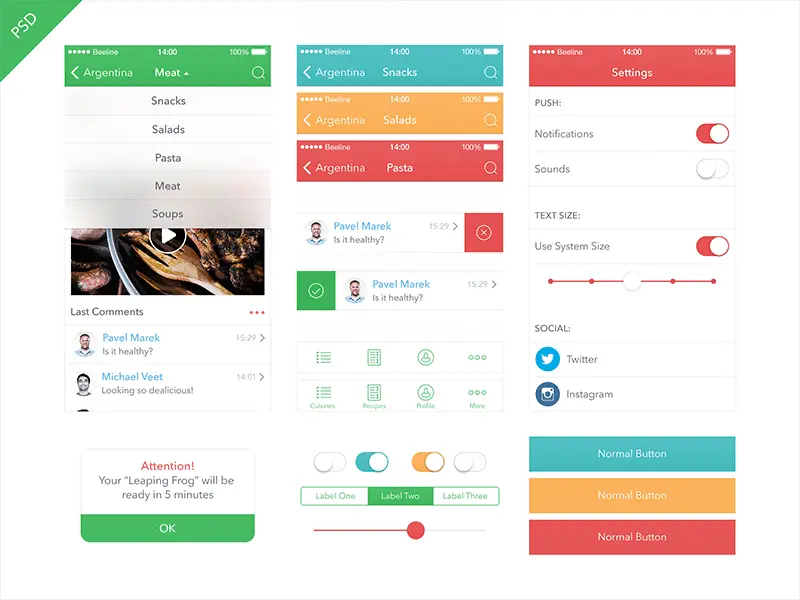 App Login Free PSD Design Tutorial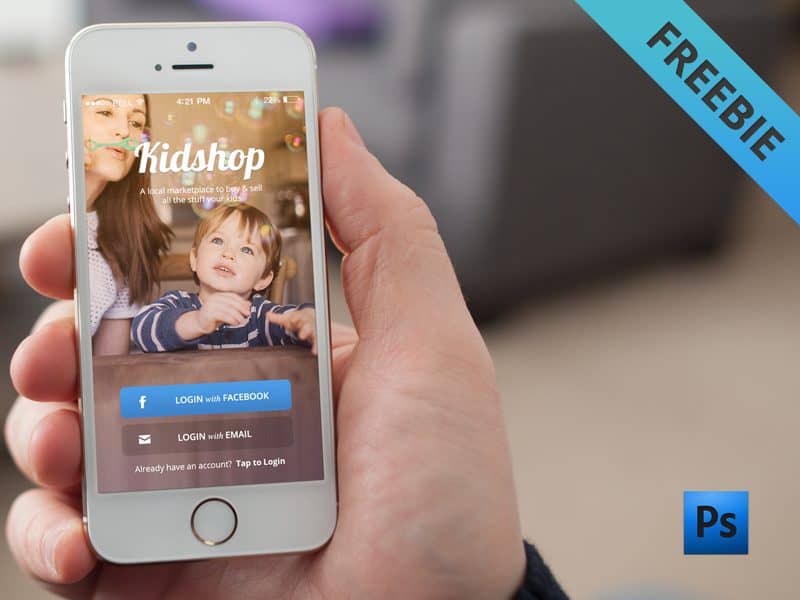 Free Movie App UI PSD Design Tutorial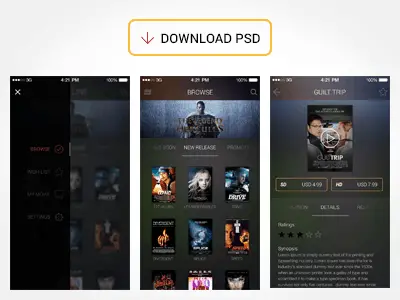 FM Radio UI – iOS 7 App PSD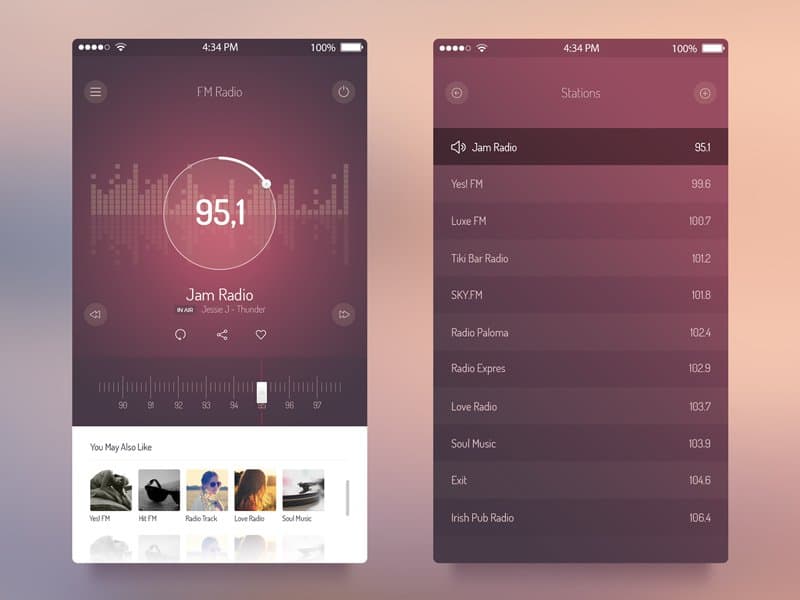 Quest – Free iOS7 App PSD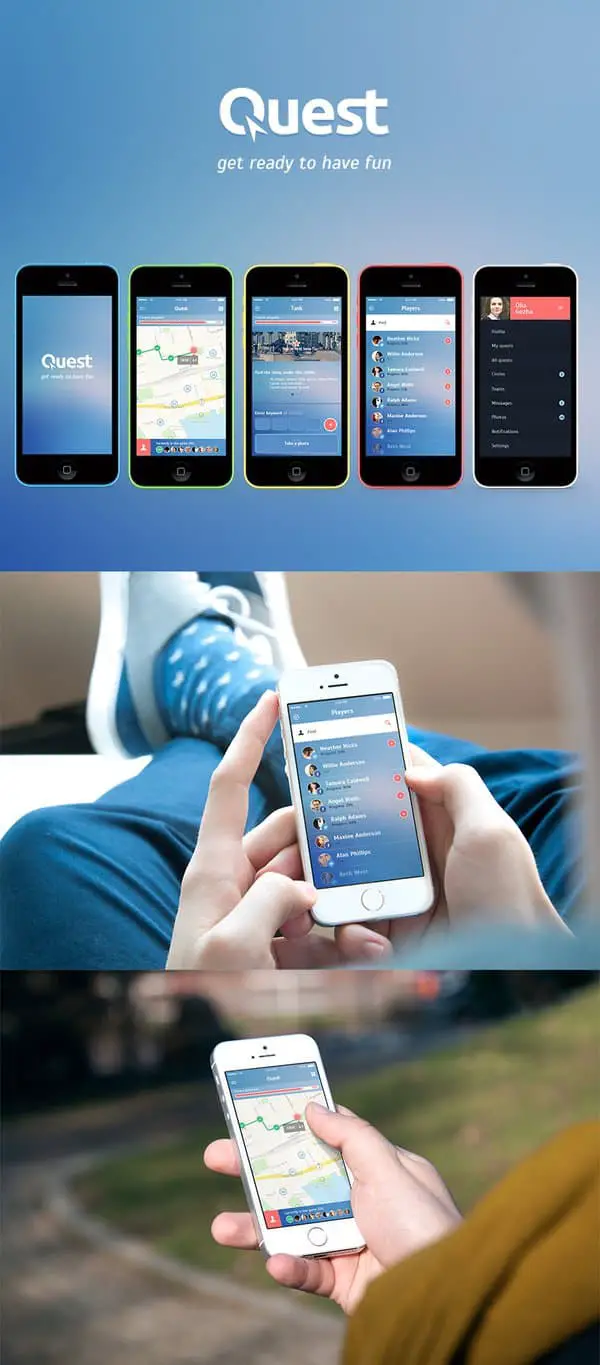 Delivery iPhone App UI Kit PSD

Designer Portfolio App Ui Kit PSD

IOS7 App Profile Page Free PSD

Soccer Apps Free PSD Interface Design
Taxi iOS App Template Interface Design

Capload IOS App Free PSD Templates

App News iPhone 6 PSD Design Patterns

Exchange App Free PSD Design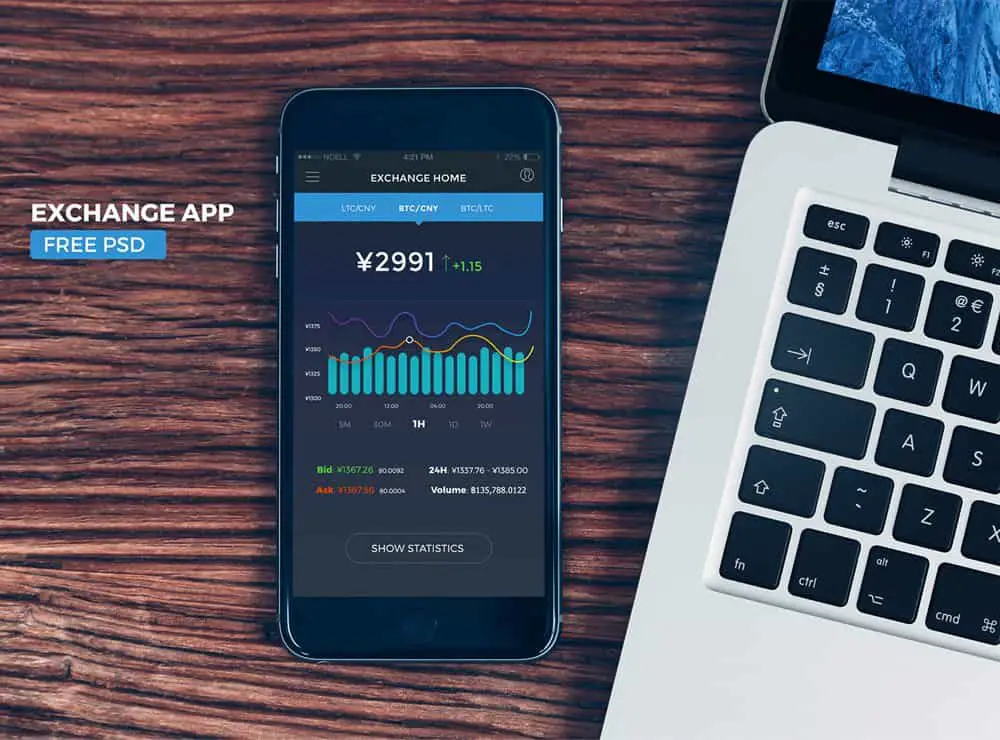 DO – Free App UI Kit (PSD, Sketch)

Smart Chat App PSD Tutorial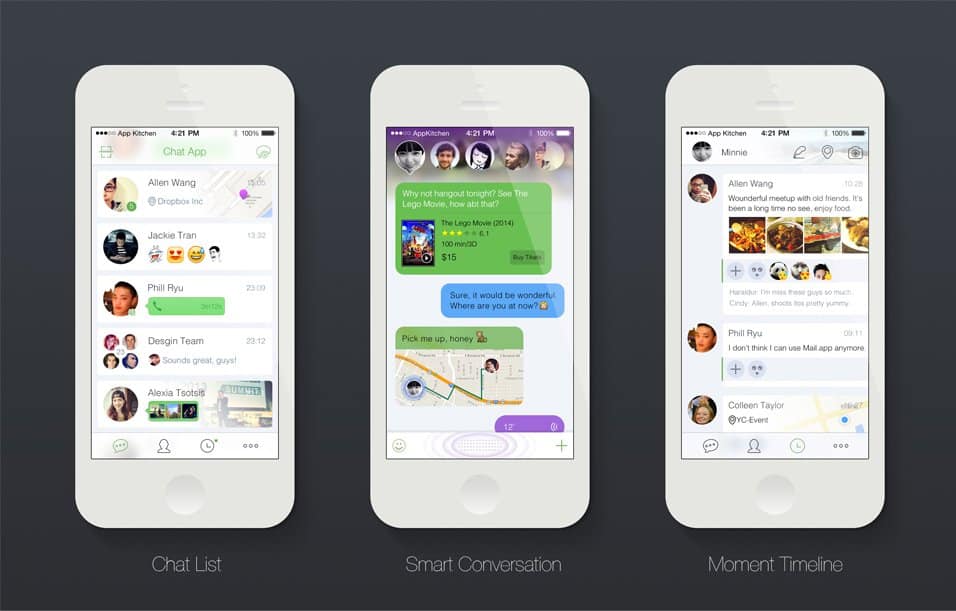 Free Weather iOS 7 App PSD
WRNC App UI PSD Design Tutorial

Conclusion
Beauty always points of attraction and applications design without beauty look never get popularity, features and look both make the app to come on the eye of people. Center point of sales and getting more popularity, all we know that today who having the famous brand they all follow and maintain their look and quality too. If one of wheel remove all system will disturb automatically, so that's why balance all factor must necessary if you include you want to see yourself and business among the top level, that 60% work will automatically handle by look and style, rest 40% depending on quality and features. 95% of the purchase is only through online that means you have your own unique store to attract the audience and very e-commerce