Disclosure: This post may contain affiliate links, which means if you will make any purchase through our links, we may get some commission at no extra cost to you.
Christmas plugins usually take a different turn from the regular serious plugins that certain people use. Most times, the reason why people add this plugin is to make their sites or blogs interesting and to capture the theme of the Christmas season as well. As we are discussing Christmas plugins, it is important for us to know what Christmas is about and its significance. Christmas which is also known as the feast of the nativity is a yearly festival that Christians celebrate in order to mark the birth of Jesus Christ.
The actual date for the Christmas celebration is December 25th. Some refer to Christmas as a commercial and cultural holiday because, during this period, schools, business centers, and shopping malls usually close down. Aside from the fact that they close down they also give hampers, discounts and relief packages to those in need. Christians refer to the Christmas period as a time to practice giving, love, and generosity with the popular saying that Jesus is the reason for the season and Jesus is a being of love.
Free Christmas WP Plugin To Prepare Your Site For Christmas
The plugin also known as an add-in or add-on is a software component that has the function of adding a particular feature to an existing program. There are certain programs that don't support plugins and those that support plugins make customization easier and possible. Mozilla Firefox and other browsers display the various types of plugins that are available for selection and usage. Word press plugins are usually written in PHP programming language and they effortlessly integrate with WordPress.
We have compiled a list of the top 10 cool and amazing Christmas plugin WordPress that you can use for your websites, designs and blogs. Read carefully and enjoy.
WP Effects
One amazing thing about WP effect is that you can use it for other websites and designs that are not Christmas related. Through the use of WP effects, one can add the snowflake effects to their website or design as well as showcase their preferred images and texts. Settings under WP effects play a very vital role as it is only through the settings that you can work on the effects and choose a particular effect of your choice or an effect that would make your already existing website or design look very classy and attractive.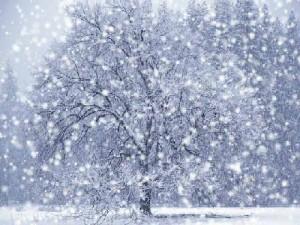 iCaught Santa / Falling Snow
The iCaught Santa plugin WordPress was designed by Scott Schiller. This particular plugin WordPress adds an amazing and cool snow effect to any website that is powered by WordPress. Just like the name, the image below contains a picture of Santa and some other Christmas related images and designs. The snow effect that is added by this WordPress plugin is not basic, it is so beautiful that most people want to make used of it because of its beauty.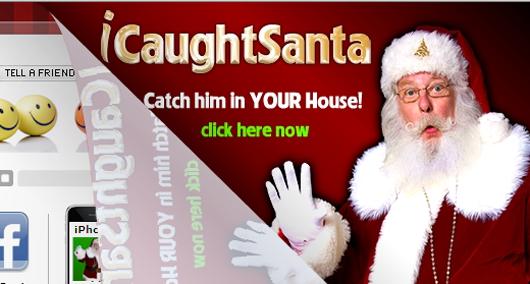 Christmas Greetings WordPress Plugin
During the Christmas season, a lot of people want to send messages and good wishes to their loved ones but they do not really know how to go about it, if you are one of those people then the Christmas message plugin WordPress is for you. The Christmas message plugin WordPress avails people the opportunity to create messages of their choice coupled with amazing themes and graphic designs that they eventually send to their visitors and loved ones. In simple terms, we can say that we use the Christmas message plugin WordPress to create Christmas cards of our choice.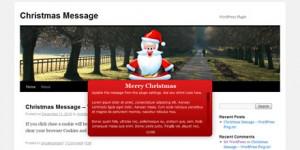 Snow Storm
Just like the WP effects, the snowstorm is used for adding snowflakes to design or website. The snowflakes that are added turns the design from a basic design to a website suitable for festive presentation thus making it a perfect website or design for the Christmas season.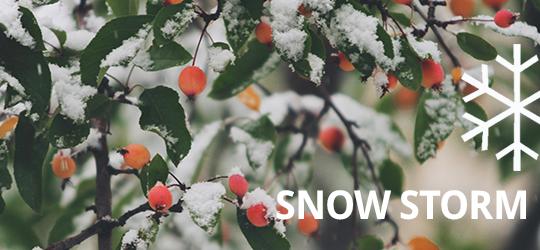 Christmas Countdown 1
The Christmas countdown 1 was designed by Christmascountdownclock.com. It was updated ten (10) years ago and it is a suitable and cool open-source software. This particular plug is compatible with word press versions from 2.5.0 and above. Unfortunately, the Christmas countdown 1 is not available for download at the moment.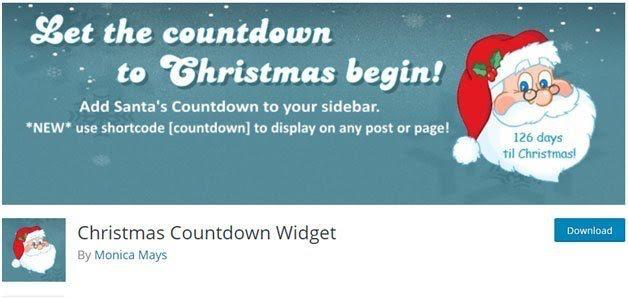 WP Christmas German 1
The WP Christmas German was designed for those who do not really understand the English language but can understand German as most of the messages are written in German language and English. It was designed by Kai and it is also open-source software. The last time it was updated was ten years ago and it works well with word press version 2.9.0 and above. Due to guideline violation, the WP Christmas German 1 is no longer available for downloads at the moment. Aside from the designer Kai, some other people have contributed to the growth of the WP Christmas German 1.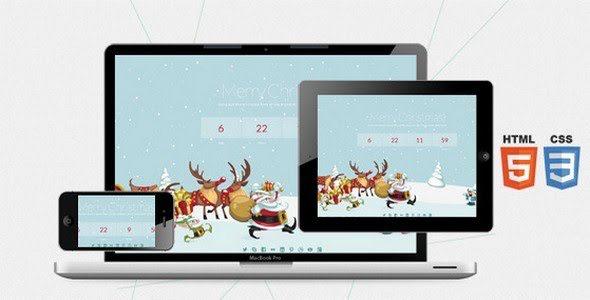 Christmas Sprite / Christmas Countdown 1
Most people are always excited about Christmas and they always look forward to it. Some people go as far as creating a local countdown calendar in anticipation of the big day, while others set timers or countdowns on their mobile phones. The Christmas countdown gives you the opportunity to create a Christ banner with a countdown to the actual Christmas date. It is an open-source software that is available for downloads. It is pertinent to note that the Christmas countdown 1 was updated 11 years ago and was designed by ChristmasSprite.com

Happy Christmas
The Happy Christmas WordPress Plug-in is unique as it avails users the opportunity to add images and background music to their templates. It also provides WordPress blogs with the perfect skin for their theme. It is an open-source software that was designed by Melih Guney. It was updated 11 years ago and works well with WordPress versions 2.7 and above. It has no ratings yet and only version 2.0 of the Happy Christmas Plugin WordPress is available for downloads at the moment on different sites.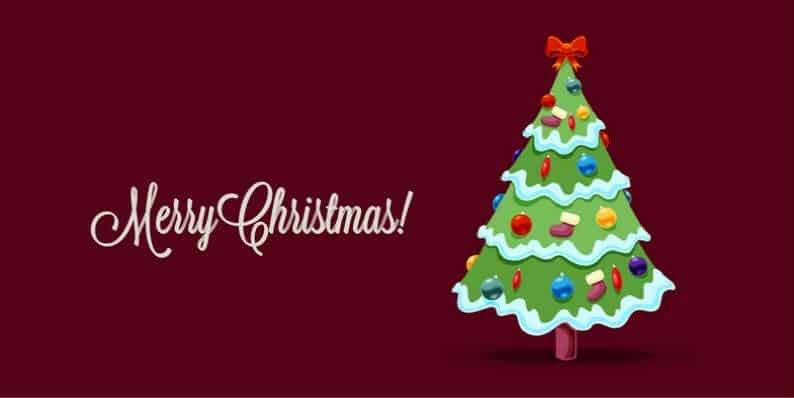 Let it Snow
The let it snow plugin WordPress brings about a falling snow effect on a blog or website. Once the plugin folder has been uploaded and activated to the plugin directory then the falling snow effect can be activated as well. It is an open-source software that was designed by Aen Tan who updated it nine years ago to a better version. Word press versions from 1.5 and above support the let it snow plugin WordPress. The 3.0 version of let it snow plugin is currently available for downloads at the moment.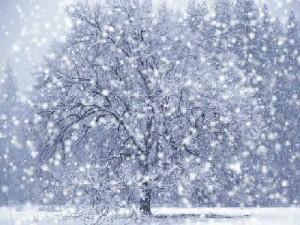 WP Christmas 1
The WP Christmas 1 brings about two amazing and cool effects. Aside from the falling snowflake effect that another plugin WordPress brings, via this plugin a snowman that wishes people merry Christmas is created as well. It is an open-source software that was designed by a Chinese author. Although this plugin was closed on the 24th of December 2018, it was updated nine (9) years ago. It is compatible with WordPress versions 2.6 and above. Although their names were not mentioned it is assumed that some other authors contributed to the creation and improvement of the WP Christmas 1.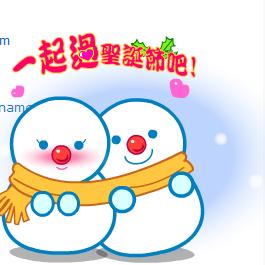 Conclusion
All of the aforementioned plugin WordPress is available for website and blog designs during the festive season of Christmas. Most of the plugins are light weighted and easy to use. Researchers and programmers have concluded that these plugins make designing easy as designers do not have to create a Christmas theme or design all over again, they can just select and insert the plugin WordPress of their choice. We hope you read through this article, it was helpful and you learnt a lot. Endeavour to share with your friends, family and loved ones. Please visit our social media handles and websites for more exciting articles.