A lot of web developers, graphic designers, and many others often find it hard to get good and high-quality resources to use for their design projects. That is because, most of the websites they get these resources from coming at a cost, sometimes even too much it breaks their banks. But in the real sense, there are a lot of free resource websites for everything you probably want on the internet. The big problem is always finding the right source.
As a web designer or graphic designer who has learned the art of creating quality designs, it is very important that you have your go-to resource website for any time you have projects at hand. So, we have listed a number of websites that you can find practically any resource you want. This can be considered a virtual box for all your designing tools with free textures, vectors, tutorials, patterns, PSDs, patterns fonts and so much more. It will definitely serve any design project you might be planning to work on from graphic designs, to web development, to desktop or mobile application projects and so on. Check out the 75 websites and blogs that offer high-quality free resources to download below.
Free Photography Resource Websites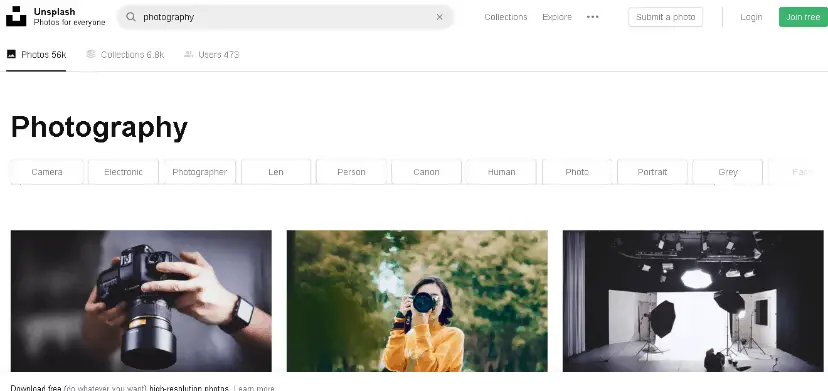 As a critical element in web and graphic design, so many developers/designers have used a lot of bad images in their design projects. In most cases, these images are bought at a very high cost and some do not even fit well with what designs sometimes. Today, we have so many websites that offer free high-quality stock images that you can use for your website designs, graphic designs and so on without copyright issues. So, in essence, you can get these images to modify, copy and distribute. Below are some of the websites that offer these free stock image resources:
Free Icons Resource Websites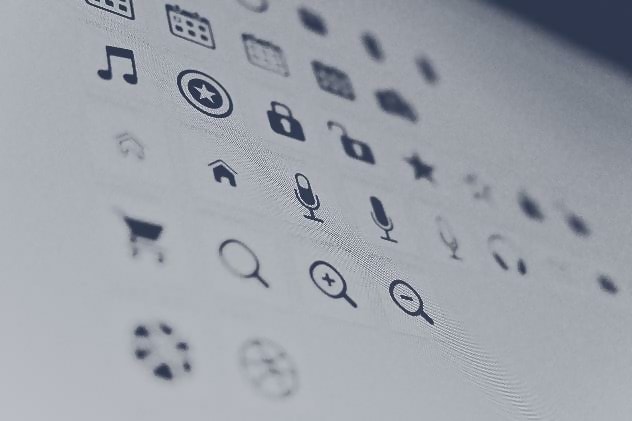 Icons are very key for web developers and graphic designers. It is the element of a website that gets people's attention, so you have to consider having them in your armoury. It is also a fact that you can make your own icons which will cost you time. Check out the following icons and get working on your projects:
Colour Picker Resource Websites

The third group of resources for web developers and graphic designers is one of the most important elements of design which is colours. When it comes to colours, it is very essential and must be thought of before you pick them for your background, images or fonts.
Domain Name Search Resources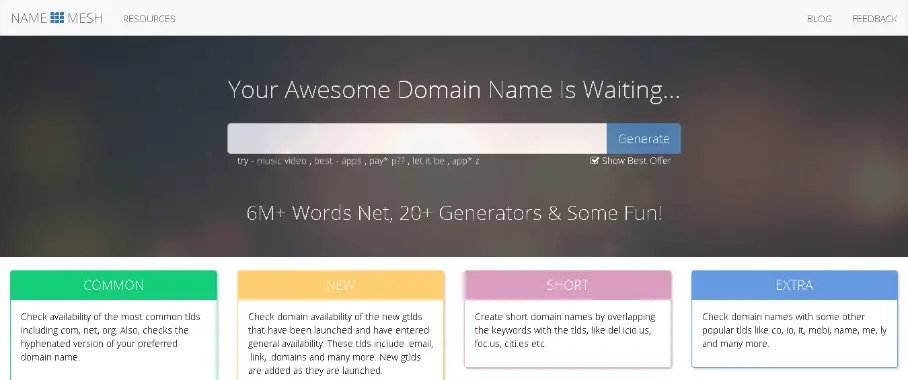 Before you start your quest for a new website and you don't know which name to use. You can carry out a name search on the internet using the following:
Free Font Resources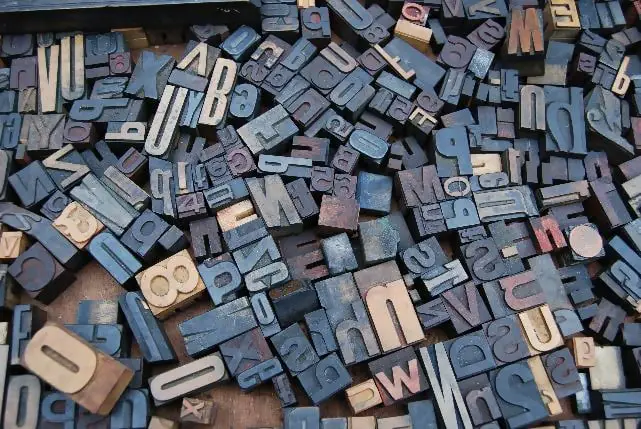 Another necessity in website design is typography. It is the backbone in the aspect of aesthetic when it comes to building a web platform.
Free Inspiration Resources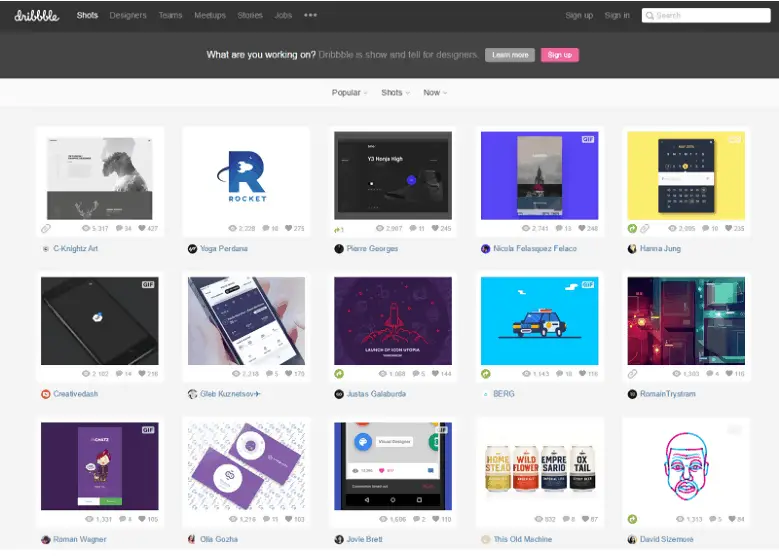 Before you start your web design journey as a novice or even as a professional working on a project, there is always the need to get ideas from other sources. It could be for coding or general resources. Below are some of the best places to get concepts to use for your job.
Free Code Verification Resources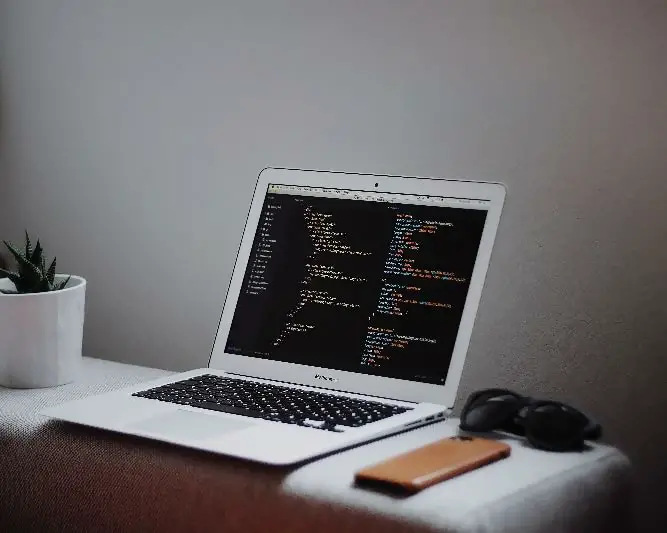 After you must have finished designing your websites either for personal or commercial use, there is one last thing you must do. It involves validating the newly built site to be sure it meets the standards in terms of style, user-friendliness and so on.
Conclusion
As a web developer or graphic designer, it is a great deal for you to have the best knowledge about what you do. With the aforementioned resources, it will be easy to create really cool, attractive and high performing websites with the perfect user-interface designs. Graphic designers are not left out because they can also use photography, icons, typography and so on to create awesome UI designs for developers. The best part is the fact that these tools are free for anyone to use. We hope this article has helped you in finding the right tool for your project. Follow our social media handles and stay updated with the latest information.